By Hannah Schenker
We all throw the word "awesome" around like confetti – because it's such an awesome word! The word "awe", of which "awesome" comes from, refers to a state of wonder. Something that is awesome is something that inspires that state of wonder, and birth photography has got to be one of the most awesome examples of this.
To celebrate the incredible work of birth photographers and the awe they inspire in us all, Birth Becomes Her (a website devoted to birth photography) have recently announced the winners of their 2019 competition focussing on various aspects of pregnancy, birth and early motherhood.
"We are excited to see the contest grow each year, as we believe there is POWER in seeing real and striking images of birth. The artists who submitted to this contest are incredibly talented and their work makes a huge difference to families in both the local and international community. We hope that this collection changes the public's perception on birth and reminds us that we have options when birthing our babies." – Birth Becomes Her
They received a whopping 1200+ images from birth photographers around the world, from over a dozen international countries. There were five categories for photographers to submit to: hospital, out-of-hospital, color, black and white, and postpartum. They conducted a People's Choice vote, and you can find those winners here. Their incredible judging panel selected this years' final winning images, which we are fortunate enough to share with you here!

Welcome to the truly awesome world of birth.
---
OVERALL WINNER:
---
SECOND PLACE: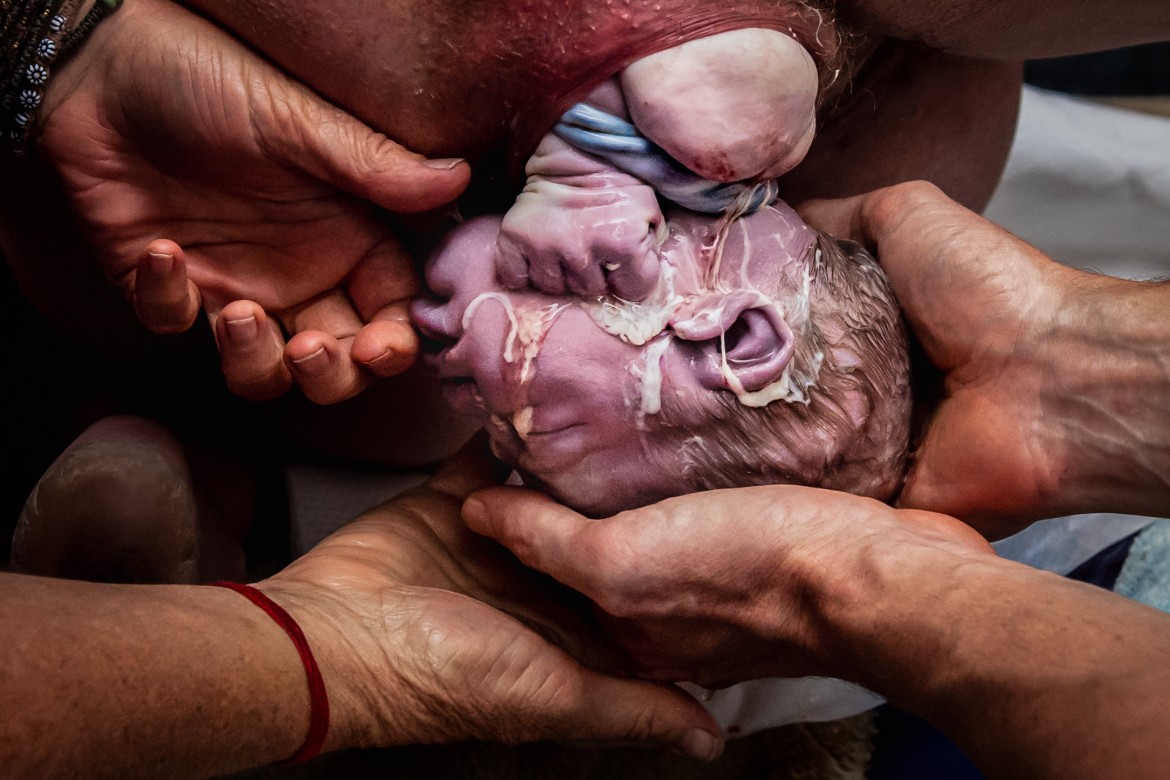 ---
THIRD PLACE: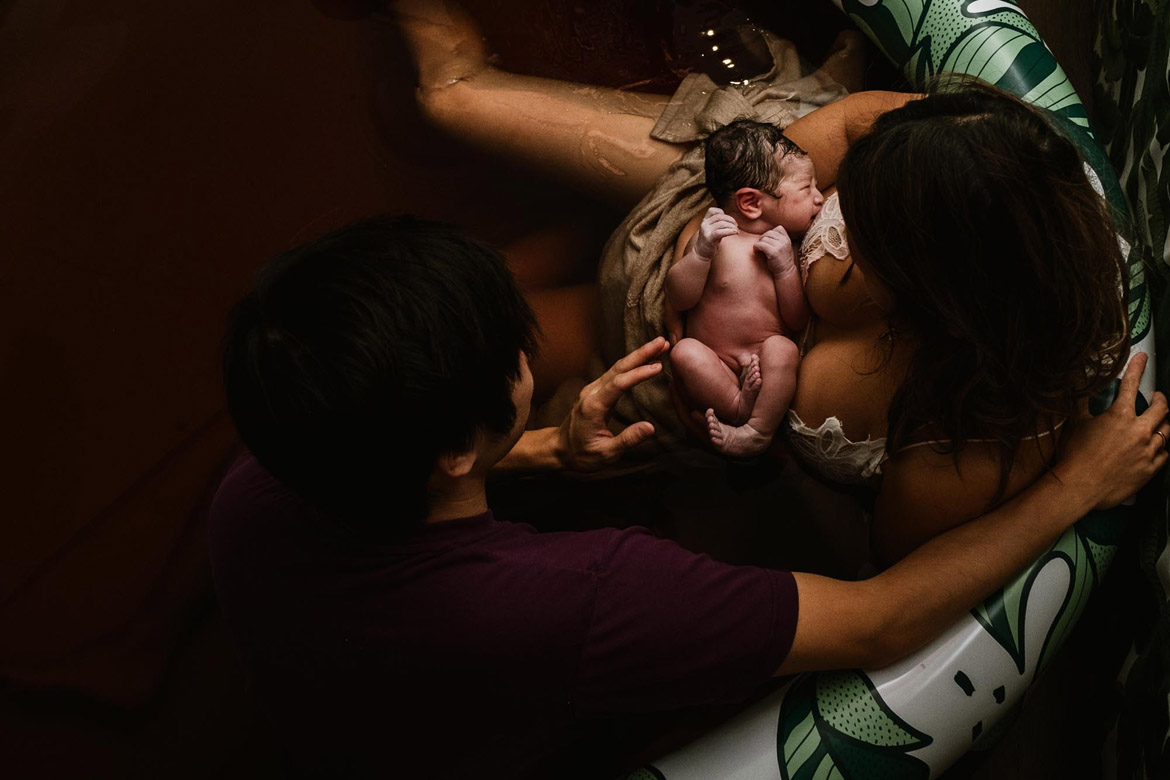 ---
Category Winners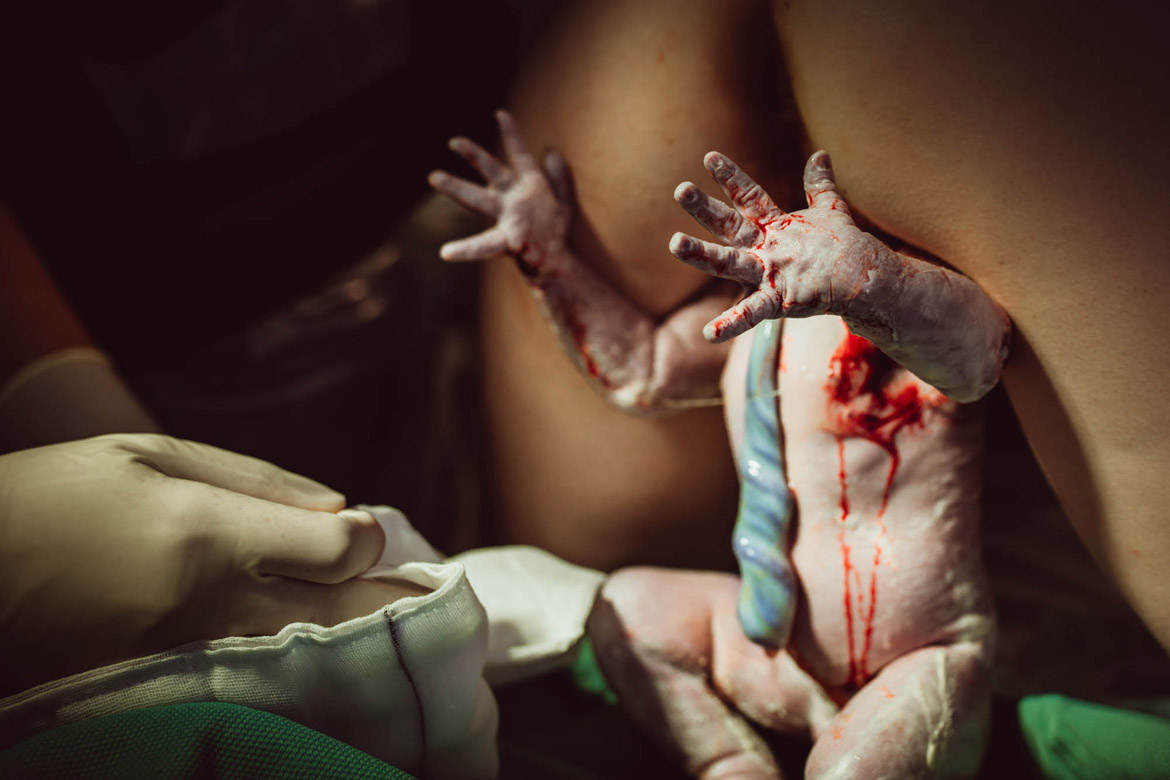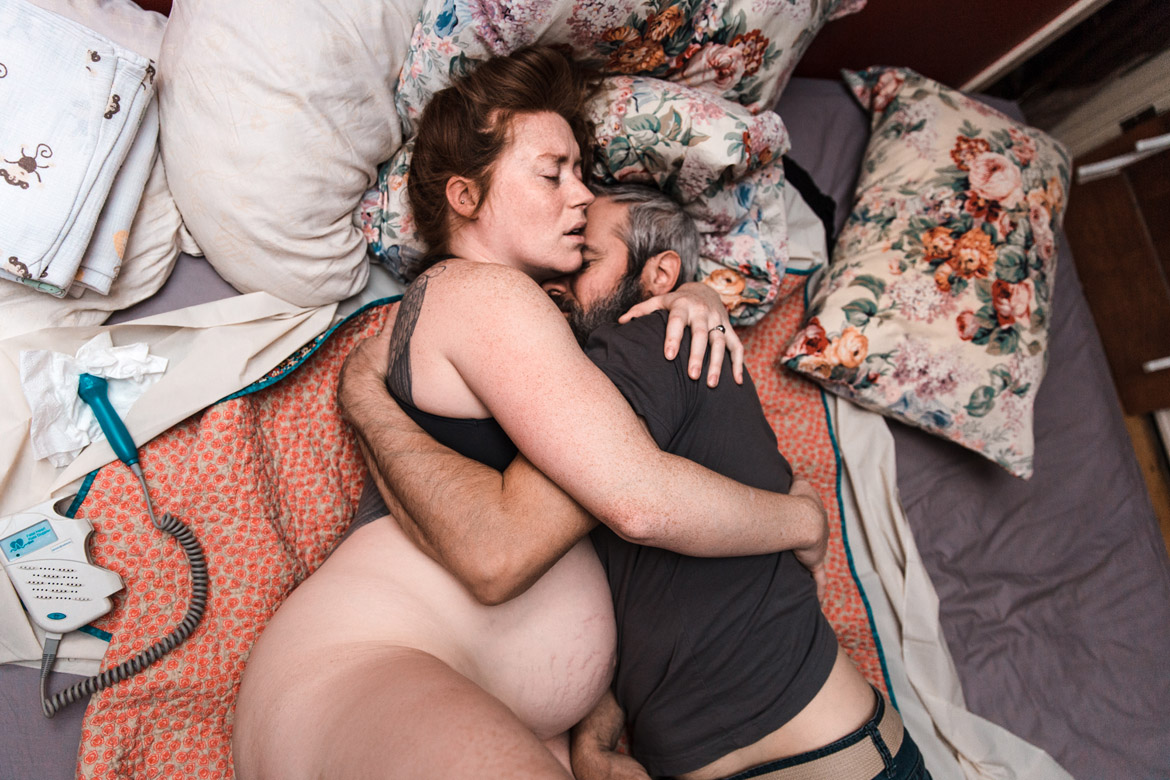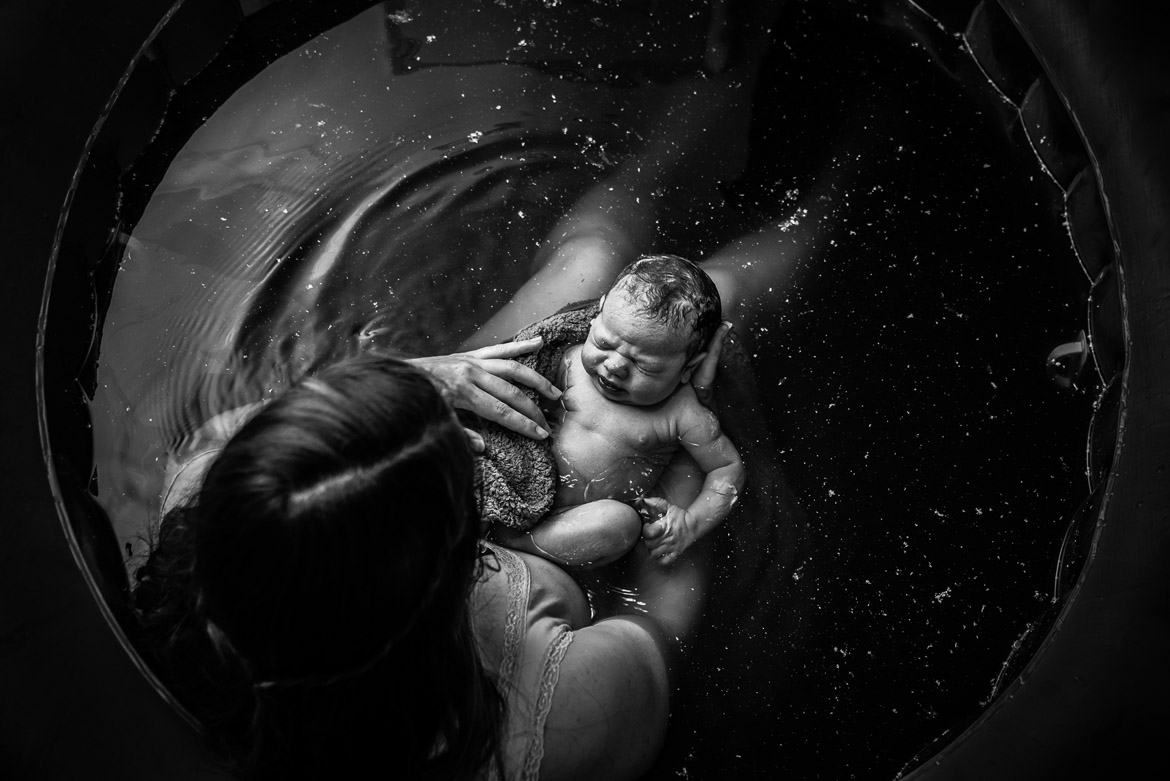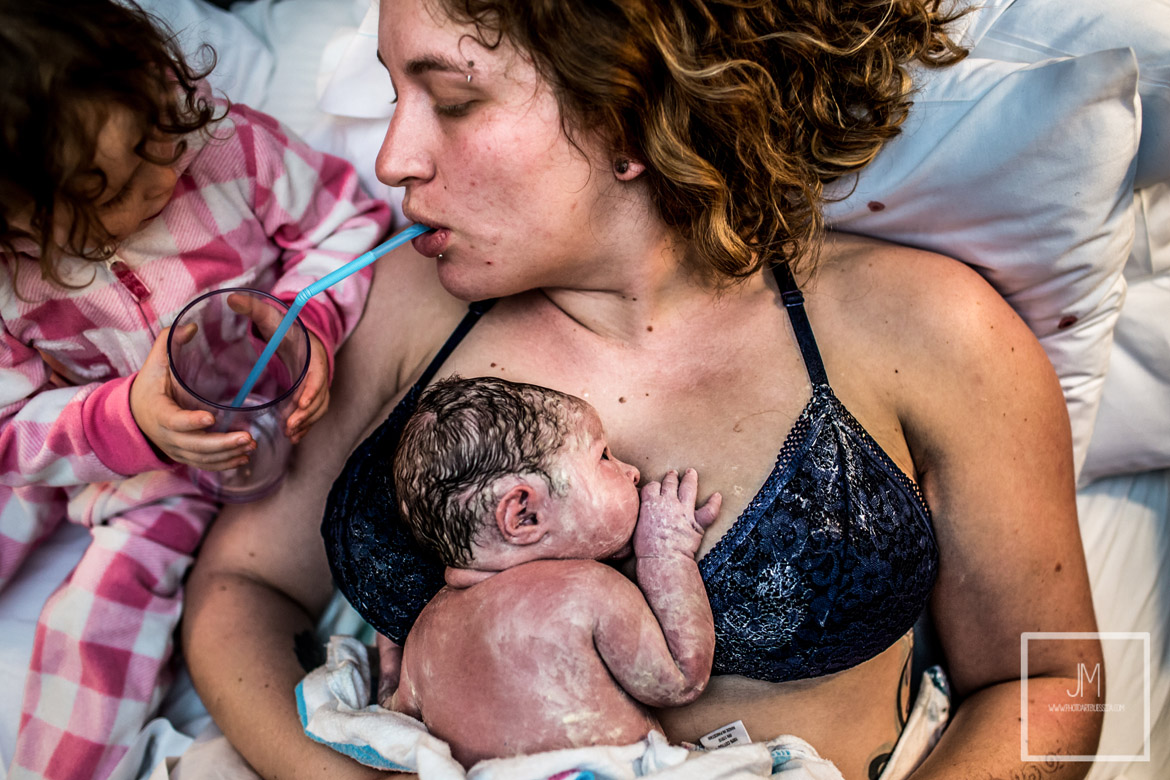 See next page for more category winners…