Mama Box is a fun, modern monthly subscription box for pregnant and new mamas. Each box has products that give attention to mama's specific needs for health, encouragement and wellbeing. You choose your plan, tailor it to your due date, then sit back and wait for the goodies to arrive! A Mama Box subscription is also a fantastic gift idea for your fave expecting mama. We spoke to co-founders and sisters Emma and Kelsea Powell to learn more about how they got started.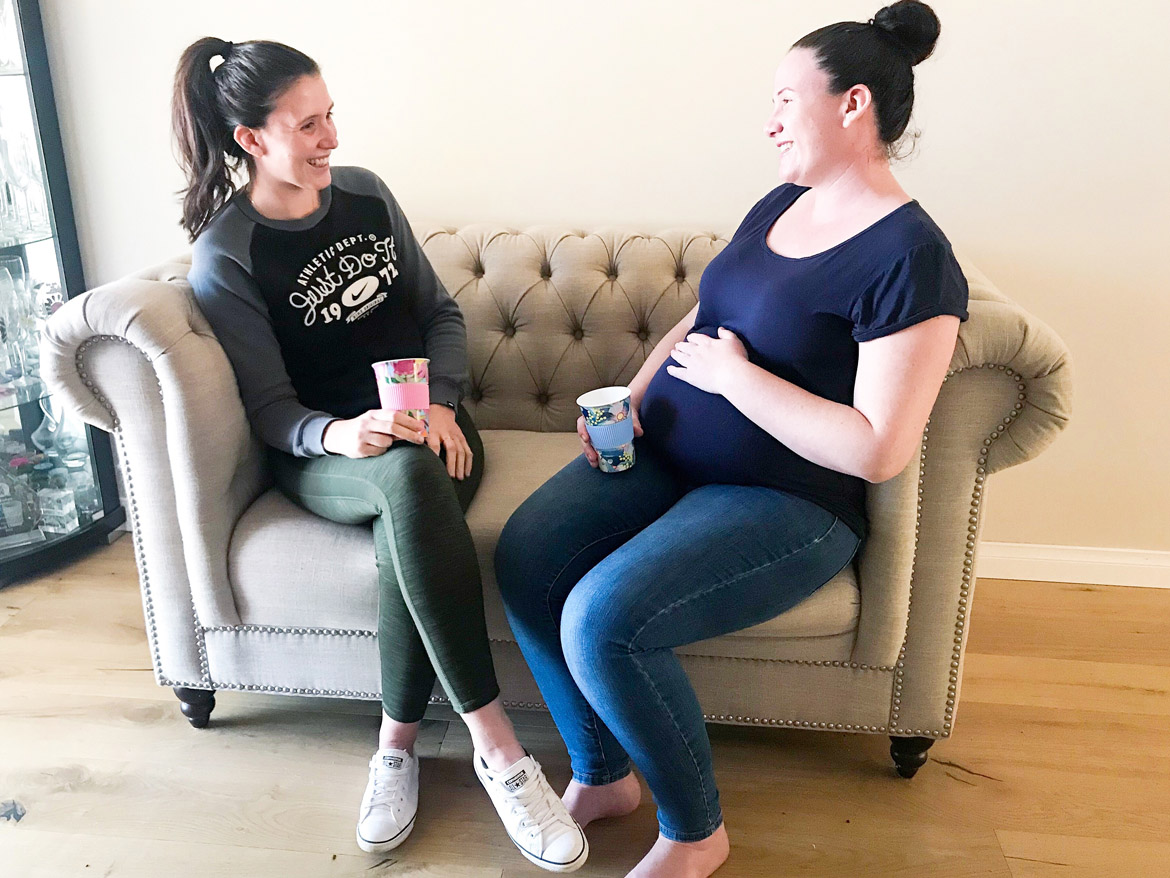 The passion: What inspired you to set up your business?
Having young families of our own, we wanted hours we could manage ourselves and always had a desire to have our own business that would work around our busy family lives. Throughout both of our pregnancies we found there was a lack of information regarding pregnancy products out there. There is plenty of information and products for baby but nothing really for pregnant mothers.
Being pregnant is not always an easy ride so we thought that expectant mothers would hugely benefit having something special that is just for them each month. It's something that they can look forward to and the products in each of the boxes are designed to help and alleviate possible issues during a particular phase/trimester of pregnancy. We brainstormed ideas and thought about what our passions and interests were. We originally had an idea of hamper boxes for pregnancy, which then evolved, into subscription boxes!
The Launch: How did you start out in the beginning?
We wanted to have an edge on our boxes and create something different and luxurious for expectant mothers. We wanted products made with love and things that you couldn't just go and buy from a major retailer. Our main focus was to support local and small businesses. Once we started searching for pregnancy products we found so many amazing products made from small local businesses that we hadn't seen before. We tried and tested each product and very quickly fell in love with what we had found. At the time of launching, Emma was pregnant so was able to try these products first hand!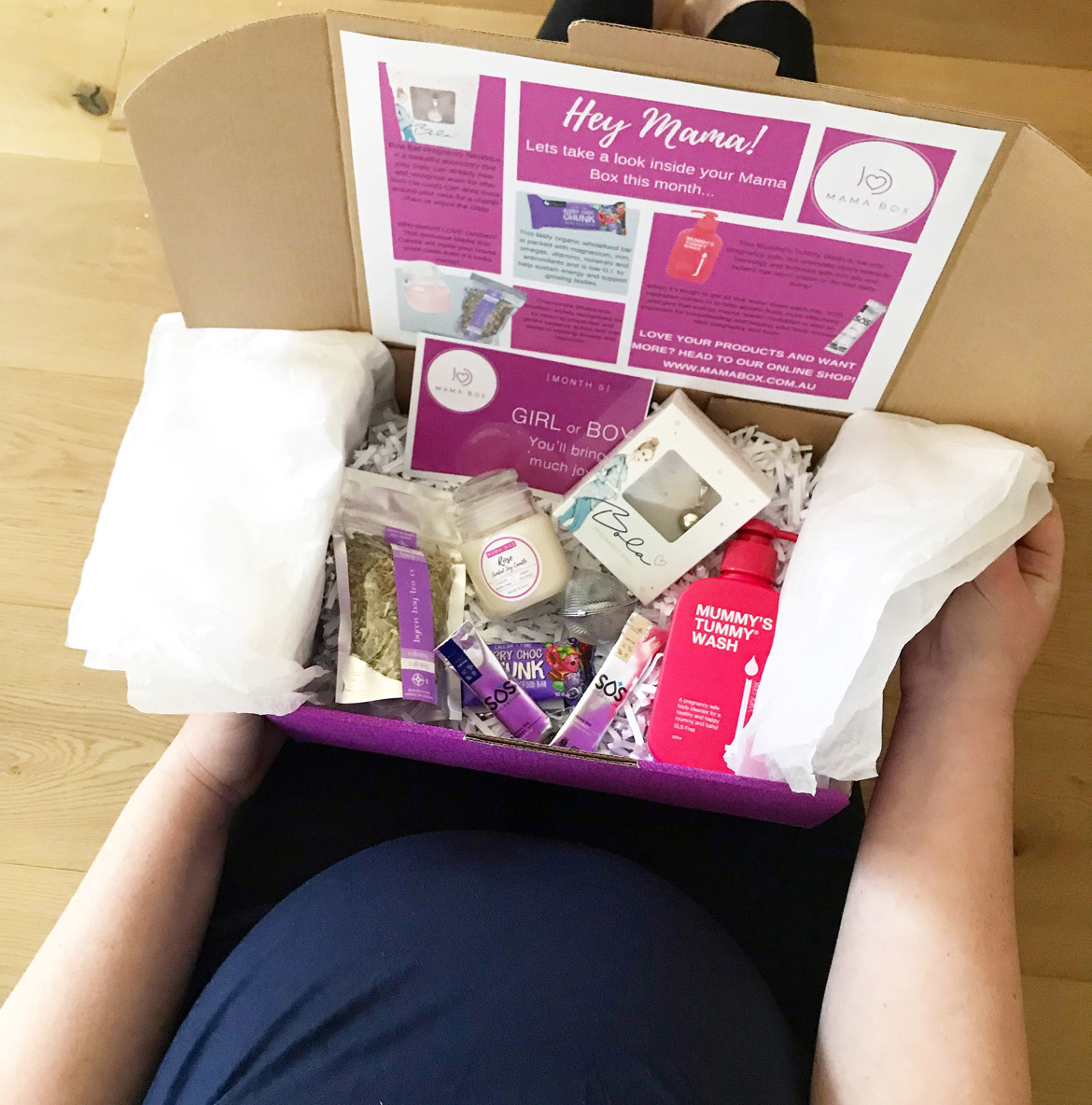 The innovation: What was the biggest breakthrough for you with your business?
Having our suppliers sorted and getting our very first subscription order shortly after launching was a very exciting moment for us and to have it grow has been amazing. A big moment was being able to work with local Perth mum Emily Tomini on Instagram for our exposure and be introduced to the social media side.
See next page for more…