As a mother herself, Lisa Rae understands that becoming a parent can be both the most rewarding and the most challenging time a person can experience. She is passionate about guiding families through the uncertainty, stress and anxiety that can occur during their transition to parenthood. Using her vast skills and experience as an IBCLC Lactation Consultant, Registered Midwife, Postnatal Doula and Baby Care Specialist, she offers a wide range of services to support families with any challenge that they may be dealing with, holding space for parents to navigate this new path. Here she talks to The Natural Parent Magazine about the inspiration behind Beyond Birth Support, the challenges she has overcome, and her hopes and dreams for the future.
The passion: What inspired you to set up your business?
My passion comes from over 3 decades of working with families as a Nanny, Sleep/Behaviour/ Baby Consultant, Postnatal Doula, over the last decade as a Midwife and more recently as a Lactation Consultant.
I have worked with many women, men and extended families guiding them through their transition into parenthood.
This transition to parenthood, which is often called matrescence, is the physical, emotional, hormonal and social transition to becoming a mother or parent, and can often be fraught with uncertainty, stress and anxiety.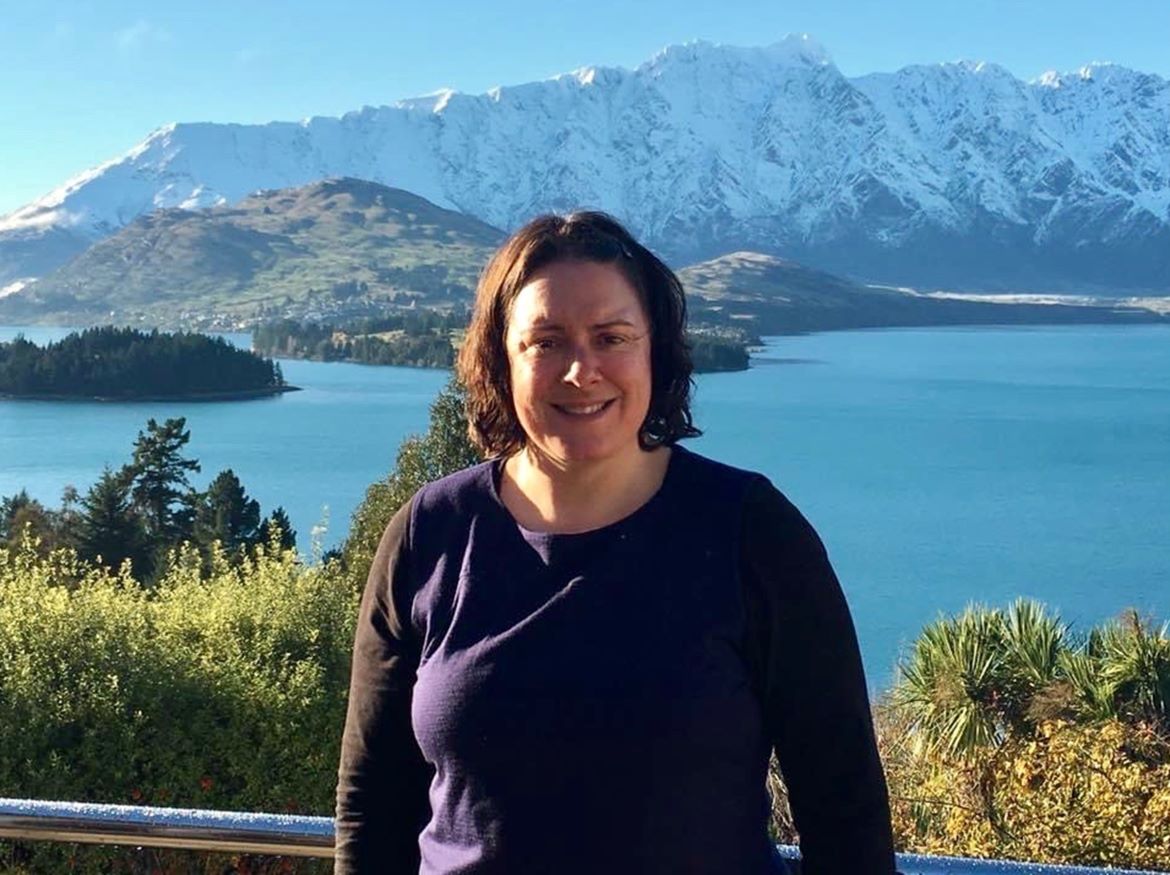 Whilst working with pregnant couples as a midwife, I learned that there is a big focus on pregnancy and birth – as there should be as giving birth is a really big deal – but I often asked my clients, where does that leave the next phase……….. the 4th Trimester? I was often  told, "Oh well, we just wanted to get the birth out of the way, and worry about the other stuff later".
The 4th Trimester should be a time of rest, recovery and reflection. Why is it so hard to nurture ourselves and let others take care of us?  Is it because it challenges our cultural tropes of individualism and ability to be self-sufficient? Is it because it contradicts our persona of being superwoman? It should be none of these. Just like birth is our rite of passage, recovery should also be – embracing the village and all of the support it brings.
We as humans have access to an enormous amount of information that is available through social media, the internet and opinion, and whilst information is power, it can cause more distress. Interpreting information during the first days of the postpartum period, while often in a state of fight/flight, can often cause new parents to doubt their innate abilities and intuition.
When I see clients, I often hear statements like:
"Oh crikey, I wish I had thought more about what the first few weeks and months were going to be like".
"Why does my baby not come with a manual?".
 "Why do they cry so much? Am I useless?".
 "Can you come home with us?".
What I bring to my business Beyond Birth Support is an offering of calmness, nurturing and clarity, holding that space whilst new parents navigate this phase. By holding this space, I offer help to navigate the unknown and sift through the barrage of information,  offering practical, evidence-based information and holistic guidance for each family
The launch: How did you start out in the beginning?
I created my website and branding and once I was confident that what I offered was valuable, I launched myself on social media through many platforms.
See next page for more…