(La Leche, pronounced 'la lay-chay', is Spanish for "the milk")
Ask any number of parents across the country what La Leche League does and you may be met with a blank look. La Leche League New Zealand (LLLNZ) has been offering breastfeeding support in Aotearoa since 1964; supporting generations of mothers, babies and whānau on their breastfeeding journeys, yet we are still not a commonly spoken name in many households. As the knowledge of the importance of breast milk and breastfeeding grows, so too does the profile of those who are here to help.
La Leche League (LLL) is a volunteer-run breastfeeding support organisation. LLLNZ Leaders are internationally accredited breastfeeding counsellors who have provided breast milk to their own children, with many facing their own challenges: mastitis, breast refusals and nursing strikes, low supply and oversupply, expressing, returning to work, mixed feeding, using donor milk, induced lactation, and using breastfeeding aids such as nipple shields and supplemental nursing systems. Our aim is simple – to provide information, education and tautoko your unique breastfeeding journey. We are there to support you through breastfeeding challenges, to offer information and to provide a sense of community as you and your whānau grow. LLL Leaders facilitate monthly group meetings, coffee mornings, drop-ins and other get togethers all over the country, where you can share your parenting experiences and grow your village, meeting like-minded families to share in the journey. La Leche League welcomes all parents and caregivers who are interested in breastfeeding and human lactation and all support from LLLNZ is free and confidential.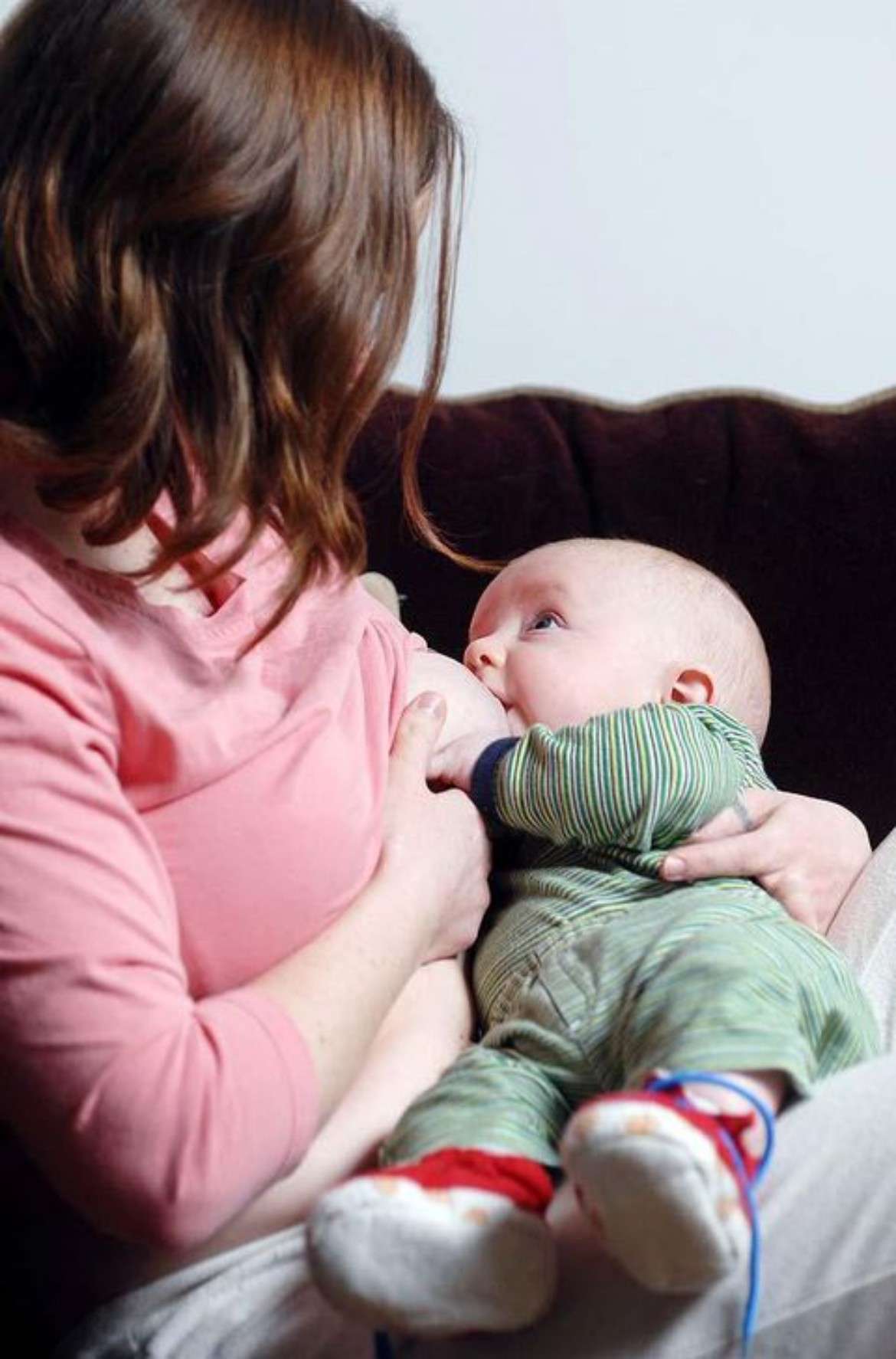 La Leche League works to promote a better understanding of breastfeeding and breast milk and the ongoing impact they have on the healthy development of both the baby and the mother or breastfeeding parent, for a healthier Aotearoa. We strive continuously to stay up-to-date with the latest research and resources to ensure that we provide everyone who makes contact with us with the right support to enable them to reach their own breastfeeding and parenting goals. All kinds of breastfeeding and parenting goals, be it comfortable breastfeeding, navigating big emotions with your toddler, or breastfeeding and working are more easily handled when parents feel supported. LLL Leaders and other group parents can be a great help in discerning which of the overwhelming amount of information, opinions and anecdotes out there will fit for you and your situation. Many parents have found their LLLNZ whānau to be an invaluable, empathetic sounding board throughout their breastfeeding journeys.
See next page for more….