Now though, things look refreshingly different. Let's look at Annies 'Apple & Raspberry Fruit Bar' as an example. The ingredients listed are:
Apple Puree (90%)
Raspberry Puree (10%)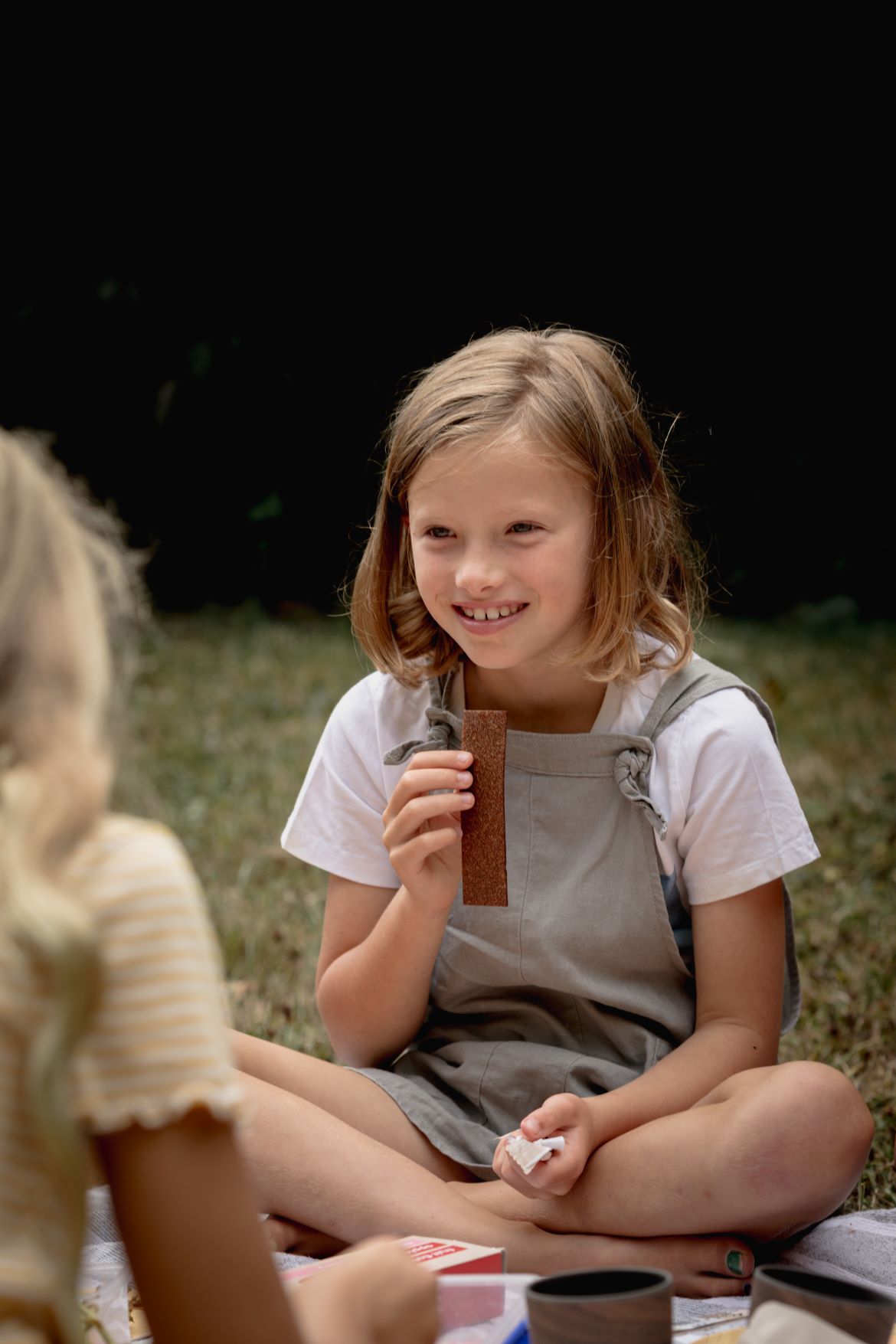 Not only is there only fruit in there, there are no hidden additives, concentrates or thickening agents. What you see is what you get. With this comes the added benefit of being gluten-free, vegan and allergen-friendly. This is a welcoming change when, as parents today, we are in a better position to make informed and healthy choices for our children and ourselves.
As well as having products to choose from with less ingredients and hidden nasties, we consumers have more choices too. Our lifestyles have changed instrumentally over the last few years and luckily for us, dried fruit comes in a variety of products designed to be nutritionally sound, as well as fun for kids. Dried fruit snacks are consumed regularly by all types of people: athletes to keep their energy levels high, trampers for a sustained boost while out walking, or kids for that healthy fibre-packed snack at school. Because we have so many uses for this type of fruit now, we market it in very different ways – creating exciting products so there is an option for everyone. Take Annies Fruit Jerky for instance. It's New Zealand's first plant-based alternative to traditional beef jerky and an exciting take on dried fruit.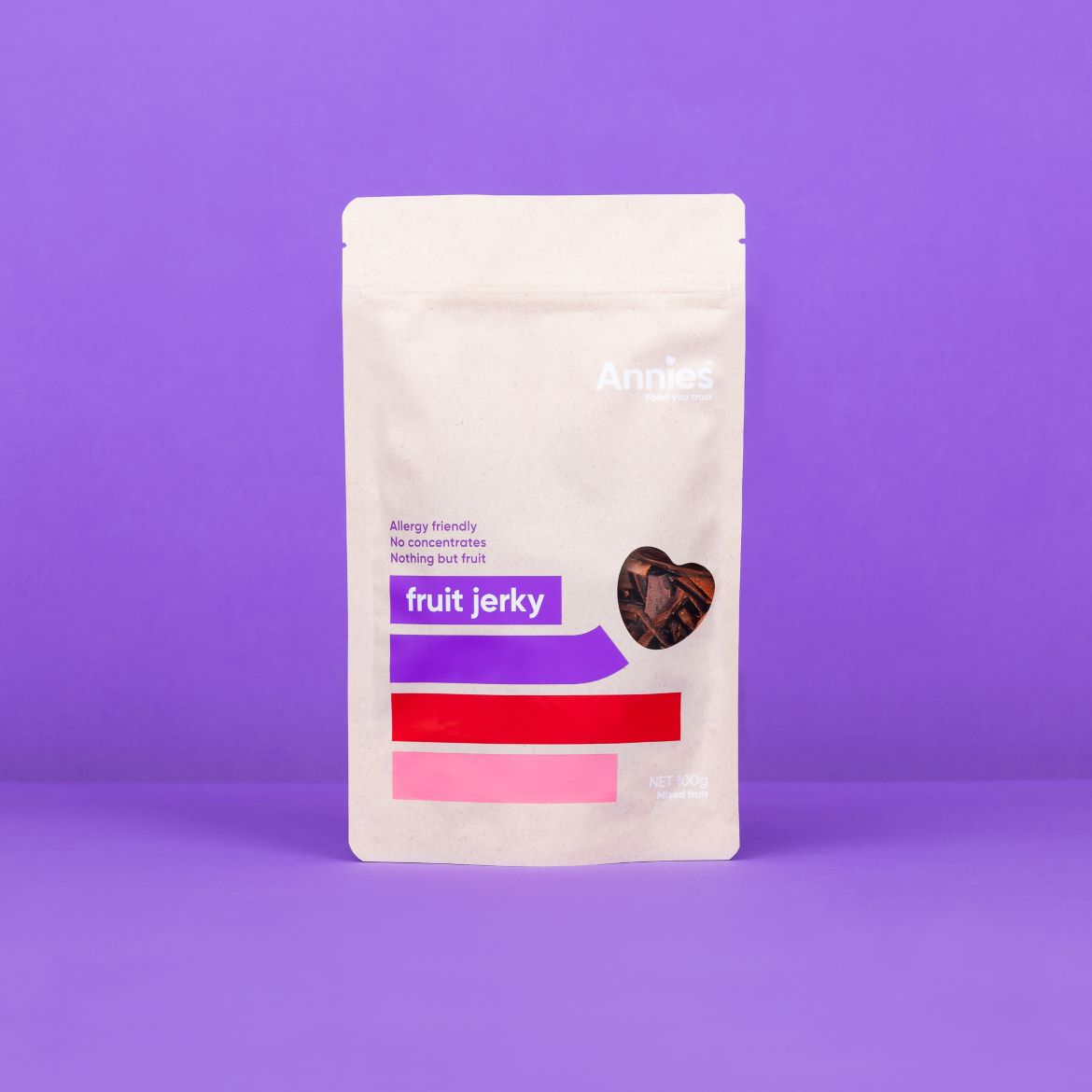 So, the next time you're prepping the kids' lunches, don't want waste money on fruit they're not going to eat – why not add in a dried fruit snack instead? 
---
Visit the Annies website to find out more and to see their full range of fruit snacks. You can also join their Instagram and Facebook communities.