For better or worse: What are the pros and cons of running your own business?
PROs – I get to be at home with my baby and to do school drop off and pick up each day. I am super fortunate to be able to re-arrange my schedule around the girls activities and be a present mum.
I hope that I am also setting an example for my girls that you can create a life that you love and have work that you are truly passionate about without compromising your values.
I love my job: playing with makeup every day, how good is that?
We have the loveliest customers, it blows me away how many of them take the time to send us notes of appreciation. I don't think they know how much these mean to me. On days when I have been up all night with the baby and want to hide under the blankets for the day – I read their notes and I cant wait to get into the office and start working.
CONs – although I work from home and I can drop work to be with my children at a moment's notice, for me I find I am never ever really off. It's so tempting to check the orders, to see what's happening on our social media sites, reply to emails, etc, when I'm supposed to be Mummying. Switching off is hard for me.
Hopes and dreams: What's next?
Our hope is to become a full service makeup brand, where our customers can come for all their makeup needs.
We are launching a whole host of exciting products this year, we have mascaras, solid foundations and eco refills to release as well as some limited edition shades and products we want to share with our customers this year.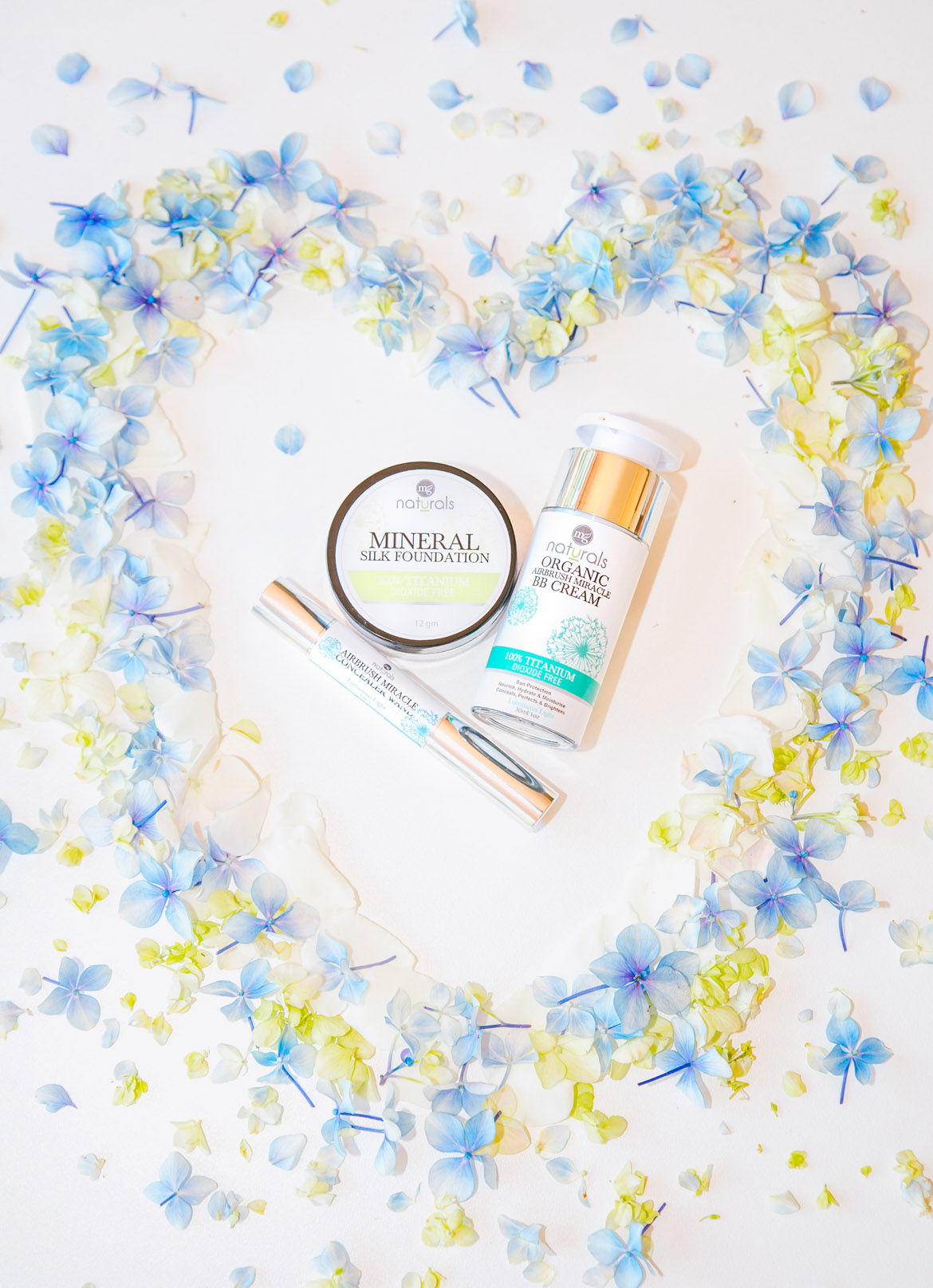 ---
Ready to make the switch to SAFE organic and vegan cosmetics? Head over to the MG Naturals website, or find them on Facebook and Instagram.