For many women, pregnancy can bring with it radiant, glowing, healthy skin. However, others may experience skin changes that aren't so attractive, such as acne, rashes, redness, irritation or generally dull skin. The effects of pregnancy on skin are different for everyone.
What you put on your skin during pregnancy and beyond really matters. The skin is your body's largest organ and the idea that your growing baby could absorb something that you put on your skin is a scary thought. Many skincare products contain harmful chemicals that get absorbed directly through the skin into your bloodstream – this means that when considering your skin products, it is important to check the ingredients they contain.
At Hark & Zander, they care deeply about the purity of their products, which are made here in New Zealand from naturally sourced ingredients.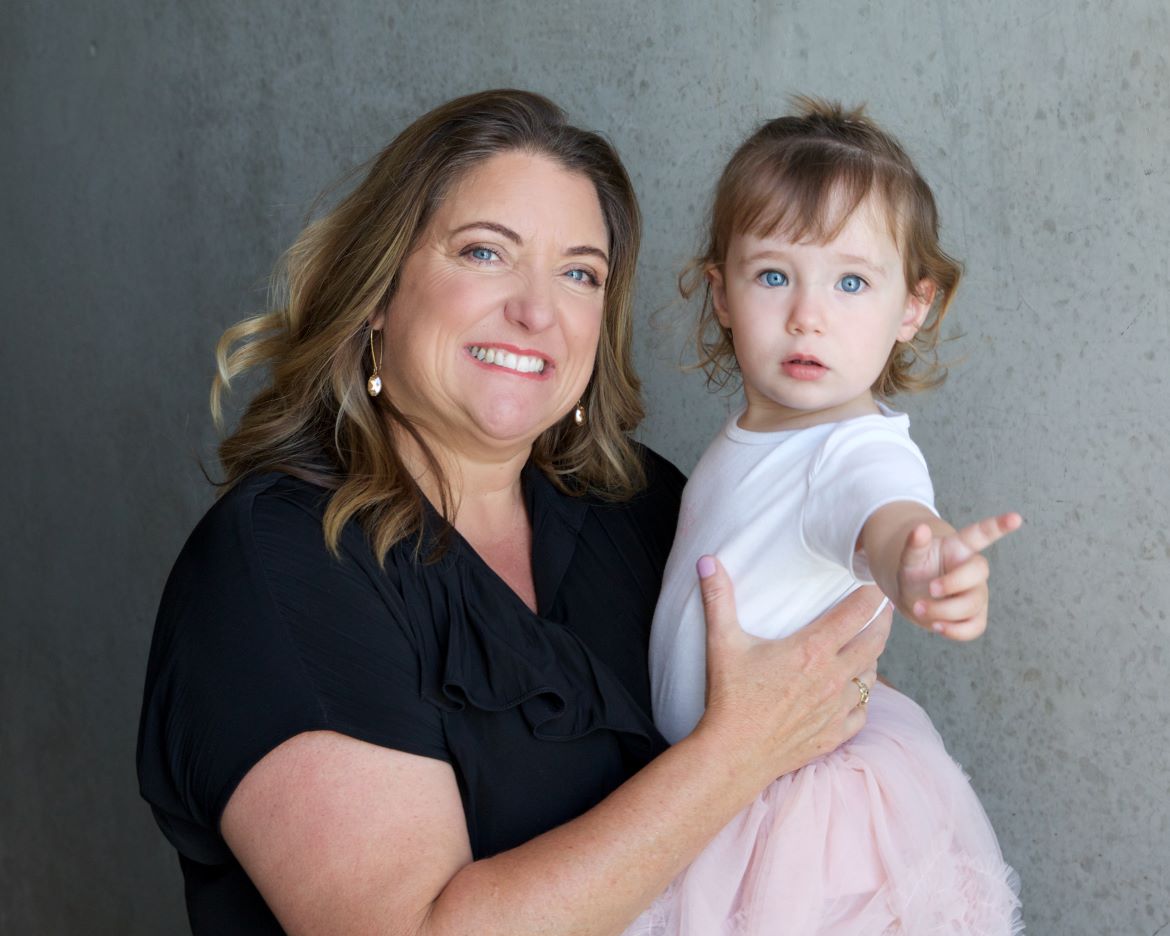 The multi-award-winning range was created by Kirsty Harkness (a nurse and mother) and her amazing team in search for solutions for her super sensitive skin. 
The range is uniquely formulated from natural and organic ingredients that are clinically proven to be incredibly effective – full of ingredient superstars for nourishing, visibly reducing fine lines and wrinkles, soothing and treating skin imperfections. Their products are safe to use on your skin during pregnancy, breastfeeding and beyond. Their formulations have been developed and tested in a leading New Zealand cosmetic laboratory delivering scientifically proven results, with optimal performance and stability.
They don't contain toxic additives, fillers, artificial colours, fragrances, synthetic preservatives or anything unethical, making them safe for you and your baby. They believe the perfect formulations are those which marry the best of the natural world with the advances in modern science, to deliver premium quality, gorgeous skincare formulations. You can read more about their natural ingredients here.
To keep your skin in beautiful balance throughout your pregnancy and breastfeeding experience, Hark & Zander has an amazing range of safe and effective products that will leave you looking radiant and glowing.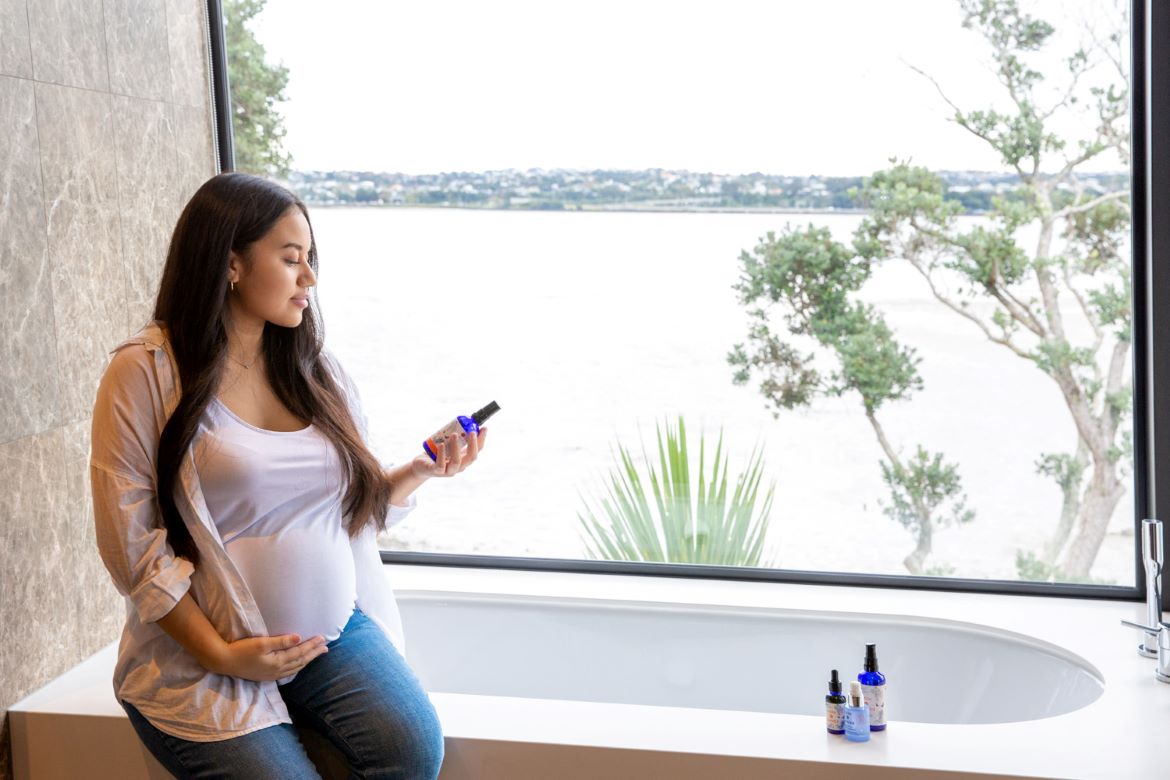 Their HempTonic Face Oil will not only give you back your pre-pregnancy glow, but it will also save you precious time during those sleep-deprived and busy first months of motherhood. It is a 100% natural dual-action antioxidant cleanser and moisturiser that will nourish, repair and restore balance to your skin. It's so quick and easy to use too – simply place 3-5 drops of oil on your palms and gently massage into your face and neck morning and night. It doesn't leave your hair greasy either!
The HempLavish Nourishing Body Oil is a miracle product that combines the powerful properties of organically grown Whanganui hempseed oil with other natural botanicals including nourishing apricot kernel oil and macadamia nut oil. If you experience dull, dry or cracked skin during or after your pregnancy, HempLavish will soothe and repair your skin, leaving it beautifully soft and radiant. Suitable for all skin types, it's great for minor skin irritations and can work wonders on reducing stretch marks. Because it is concentrated, you don't need to use much, so it will last you a long time.
Hark & Zander HempPurify Emulsifying Oil Cleanser is a game changer if you are experiencing super dry or flaky skin. Its rich, concentrated formula means it easily removes makeup (even hard to remove eye makeup) while replenishing your skin's moisture. It won't strip your skin of natural oils and it contains nature's skin-toning and moisture-locking oils, like grape seed, avocado and macadamia. These oils improve complexion while leaving your skin clean, supple and hydrated.
See next page for more…