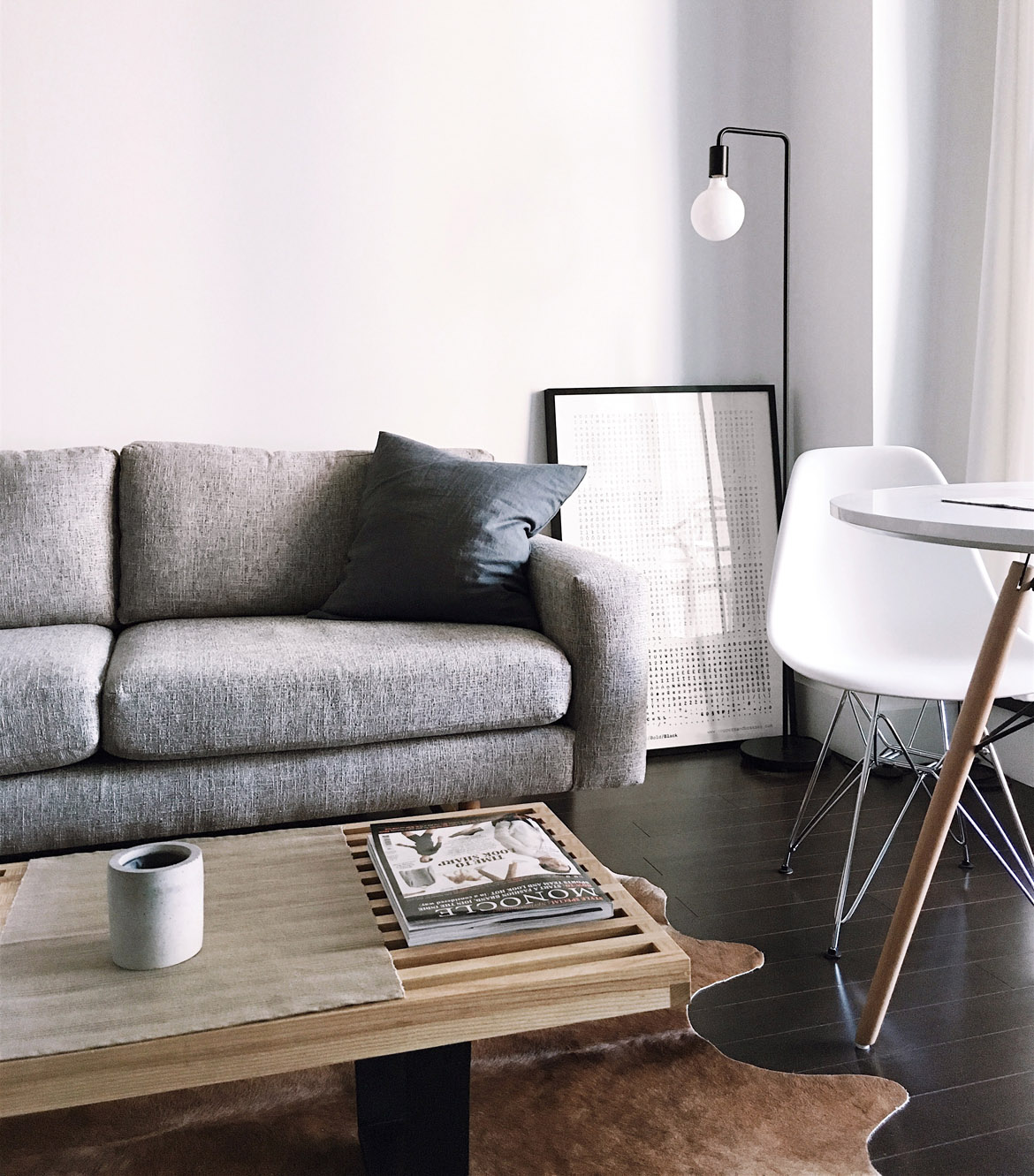 3. Get the family involved
You know what they say, a family who cleans together….saves a parent's sanity? We suggest blocking out one morning a week to tackle the larger tasks together. Then? Just concentrate on the day-to-day during the week.
A weekly clean should include:
Vacuuming and mopping
Scrubbing the bathroom
Washing, folding and putting away all laundry (bonus points to anyone who actually achieves this in 1 day!)
Wiping down all benches
Dusting all surfaces
Sorting through clutter
Changing all bed linen
Now, if you have little ones this can be a challenge. We suggest getting children involved once they hit 3. They can assist with wiping down benches (all Resparkle products are 100% natural and safe to use with children) and putting toys away for example. Husbands and partners on the other hand? There's no "get out of jail free" card available to them so make sure you're splitting the weekly clean 50/50.
4. Upkeep only during the week
Take the pressure off and just concentrate on the bare minimum when life gets crazy. Sometimes the mere thought of the amount of laundry to fold can send us into a tailspin, so? Don't fret!
A quick wipe of the kitchen benches, lighting a gorgeous candle and picking up a few toys here and there can do wonders for the overall feel of the house. Seriously, as long as the kids are fed and the house is habitable, you get a A+++ from us.
If just reading this made you want to hide under the covers, bookmark this piece and come back to it when you're well rested and caffeinated.
---
Want to win an Ultimate Natural All Purpose Cleaning Kit of your own? Resparkle are giving away 3 kits to busy parents and parents-to-be in Australia!
To enter the contest, simply post a photo to Instagram or Facebook of your home with the hashtag #ResparkleClean and tag Resparkle. For a bonus entry, share your fave speed cleaning trick! Three winners will be chosen on November 1, 2018. Happy cleaning!