By Korinna Poblete
I was in a grubby little toilet cubicle on the third floor of a neighborhood shop when fate announced that I was going to be a mother. My eyes widened as the second line in the pregnancy test stick came to life. 'Oh my gosh, oh my gosh, oh my gosh – it's finally happening!'
Becoming a mother is not just another title added to your list that could rival Daenerys Targaryen's; it does actually change your core. I once read that when a child is born, so is a mother.
Here are 5 ways that motherhood can make you a better version of yourself.
1. You start eating healthier
Let me tell you a fail moment as a junk-food-loving young adult. I volunteered as a Sunday School teacher for toddlers, even though kids in general intimidate me. I had this not-so-genius plan to get kids to like me by bringing them lollies as a prize if they behaved well. Our classes were always just before lunch time. Guess who irked so many parents? In my defence, that was an honest mistake. Now that I am a mum myself, I'd be upset too if anyone feeds my baby junk without my permission.
You suddenly become more health-conscious (if you aren't already to begin with) because you want to make sure that your baby is as healthy as possible growing up. Of course, if your kids see you eating fruits and veggies, it is a heck of alot easier to get them to do the same. Another reason you'd want to start eating better and taking better care of yourself is that you want to make sure you're around for every milestone and witness your incredible little baby grow to be his very own person.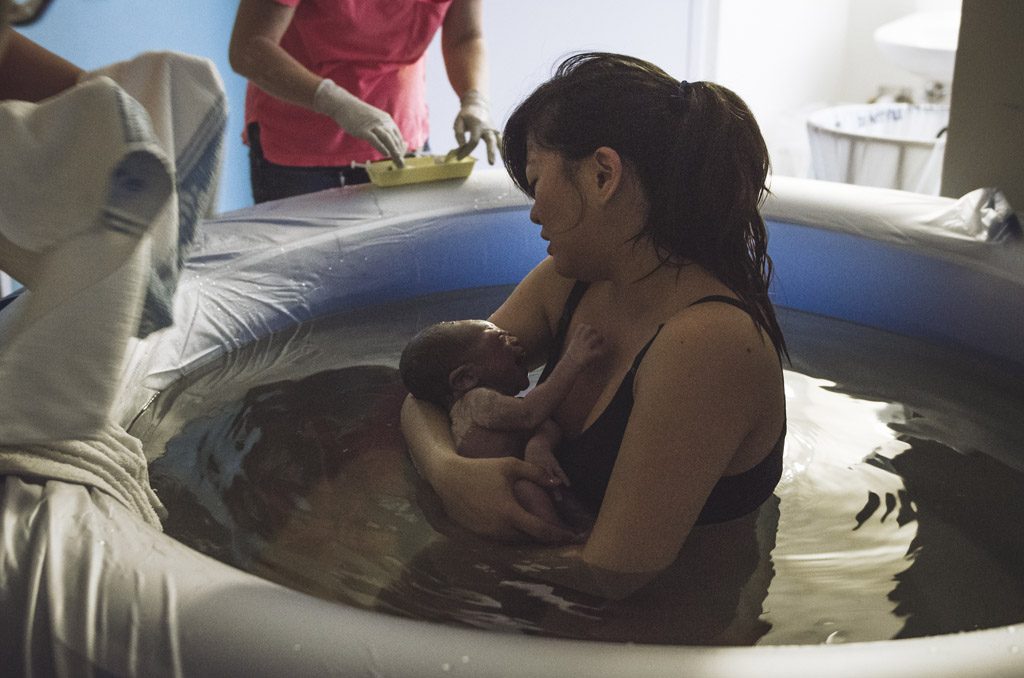 2. You become more conscious about toxins
Before I became a mum to my gorgeous son, Dawson, I didn't give much thought about what I slop on my skin. Most of the time, I would buy skin care products, or anything really, solely based on the colour or design of the packaging. I had this notion that all skin care products are the same, or if they are labeled with big name brands, then they are automatically good stuff.
However, this all changed when I now have a son to care for. My son has eczema flare-ups that I have to manage from time to time. The typical baby skin care products on the supermarket weren't cutting it, plus they were mostly loaded with an alarming mix of harmful and toxic chemicals.
Ingredients like parabens, talc, sulphates, propylene glycol and DEA are just some of the known toxic ingredients commonly used in baby bath, skin and hair care products. I'm grateful that in recent years there has been a mass of smaller, independent skin care businesses that have come onto the market offering natural, organic and safer bath, shower and skin care products for babies and children.
This is what propelled me to start My Sensitive Baby – a curated collection of natural and organic products, some of which may otherwise be hard to stumble upon, that are safe and gentle on your baby's delicate skin. These are produced by businesses that are ethical, don't test on animals and actually care about the health of your baby. My goal is to connect mums who make these lovely products to conscious mums who need them.