As a parent, it can be a constant juggle of nappies, feeding, cuddles, play time and household tasks. Throw a business into the mix and you may be wondering how you can possibly get everything done. Allowing you to concentrate on what really matters, MYSAS NZ LTD offers the perfect solution to your business needs. They take the admin pressure away by taking care of all your accounting and bookkeeping needs, giving you back some precious time to really focus on your business and your family. Passionate about helping other achieve their goals, founder Mande Meyer uses her vast experience and understanding of the need for flexibility around family life to take the stress out of accounting, while helping you to achieve a healthy work-life balance. 
The passion: What inspired you to set up your business? 
From a noticeably young age, I was interested in helping people achieve their goals, which made them happy. This in return made me happy and satisfied that I had done good in my community.
I started off by volunteering at my local SPCA and assisting them with fundraisers, even cleaning out the animal's cages and feeding them.
Then as time went on and I grew older, my passion for helping people grew and my directions changed with this. I still do my part with recurring donations to multiple charities monthly to try make a difference: SPCA, Heart Foundation and Starship to name a few.
I started helping my friends that had started their own businesses with questions they had in and around accounting and bookkeeping and with software to be able to manage all these things. Most of them found these tasks daunting and frustrating as this was not their area of expertise. I have been doing this since 2003 so have had years of experience in this area and found it to be my passion. I love numbers, I love systems and I love detailed organising and this all put together is a powerful dynamic.
I have had both international and national experience over multiple industries over the years in bookkeeping and accounting and I am confident in saying that I have almost seen it all lol.
I have experienced how expensive these services can be and for the small starting-out, day-to-day people, these costs can sink you before you have even started. I wanted to help the little people like me and you grow their passions into reality.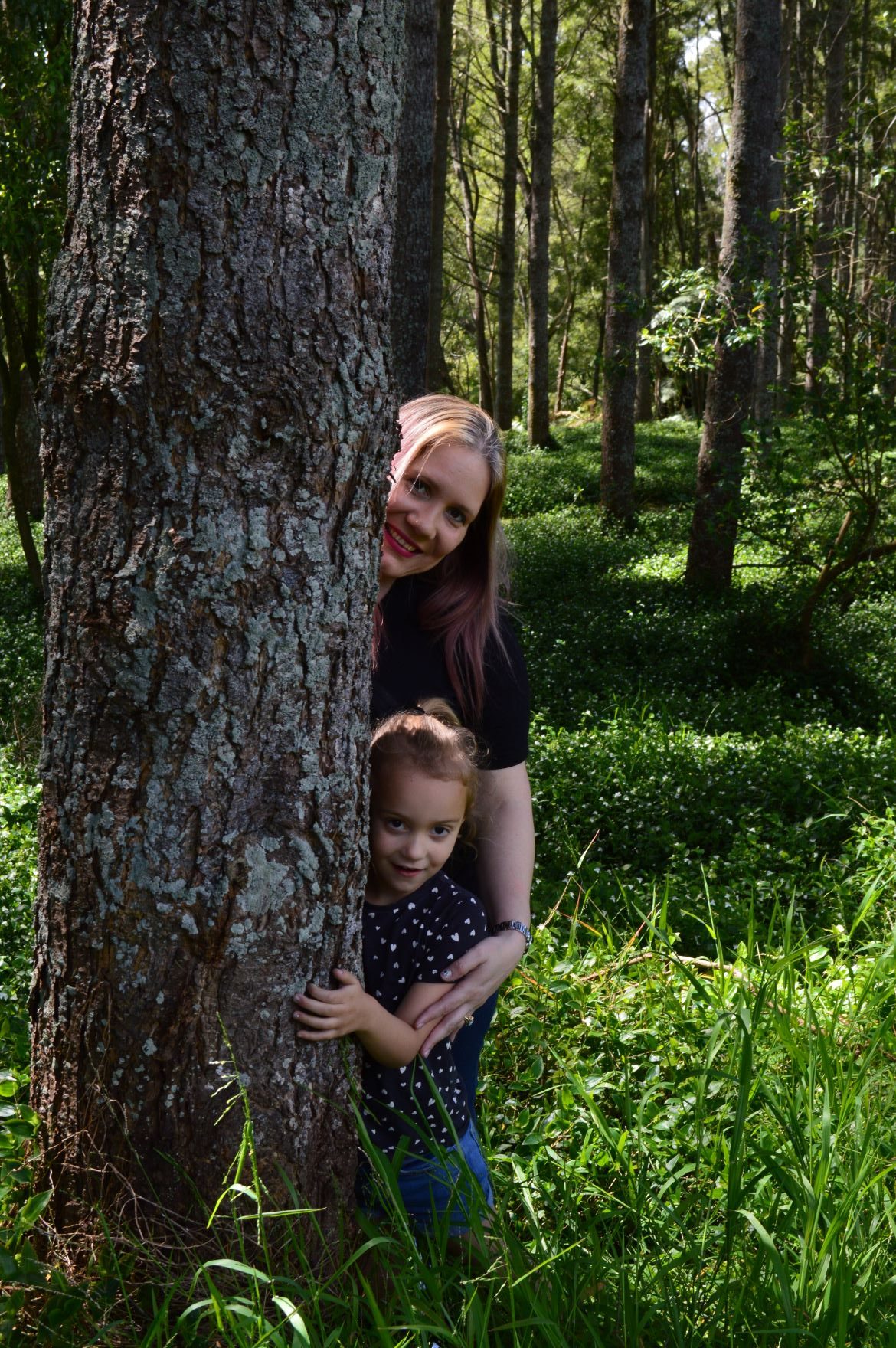 The launch: How did you start out in the beginning?  
I started doing a couple of friends' accounting and bookkeeping for them and they were very happy. A few times people mentioned to me that I should start my own business so that I could help more people this way.
After registering my company, I ran it on the sideline for a year while working full time. Then I became pregnant with our daughter and my clients had grown to the point where I had to make the call to either stop helping small businesses and put my baby in daycare with my toddler or going back to work full time. My husband and I discussed this and it was unanimous: I was going to carry on with my passion of helping people to do what they are passionate about by doing my part for them and walking the distance with them. And first and foremost, to do my number one passion in life – to spend time with my family and be a part of my children's development and growth, and to be more involved in my girls' lives.
See next page for more…