Home to 64 hectares of stunning, diverse gardens and native forest, the Auckland Botanic Gardens has so much to offer the whole family. With over 10,000 plants from all over the world spread throughout their spectacular gardens, a visit is a wonderful way to connect with nature and the beautiful outdoors, while escaping the busyness of day-to-day life. A stroll through the beautiful grounds will delight, inspire, entertain and relax the senses of visitors, big and small.
By offering activities and programmes for children and families, they aim to facilitate a lifelong love of nature and hope that by reaching children and creating a safe, welcoming place for them, they will develop the confidence to roam, explore and respond spontaneously to nature.
They have developed structured introductions to nature, such as focused activities, open-ended exploration challenges, outdoor classrooms and holiday programmes, all designed to encourage engagement with the natural environment.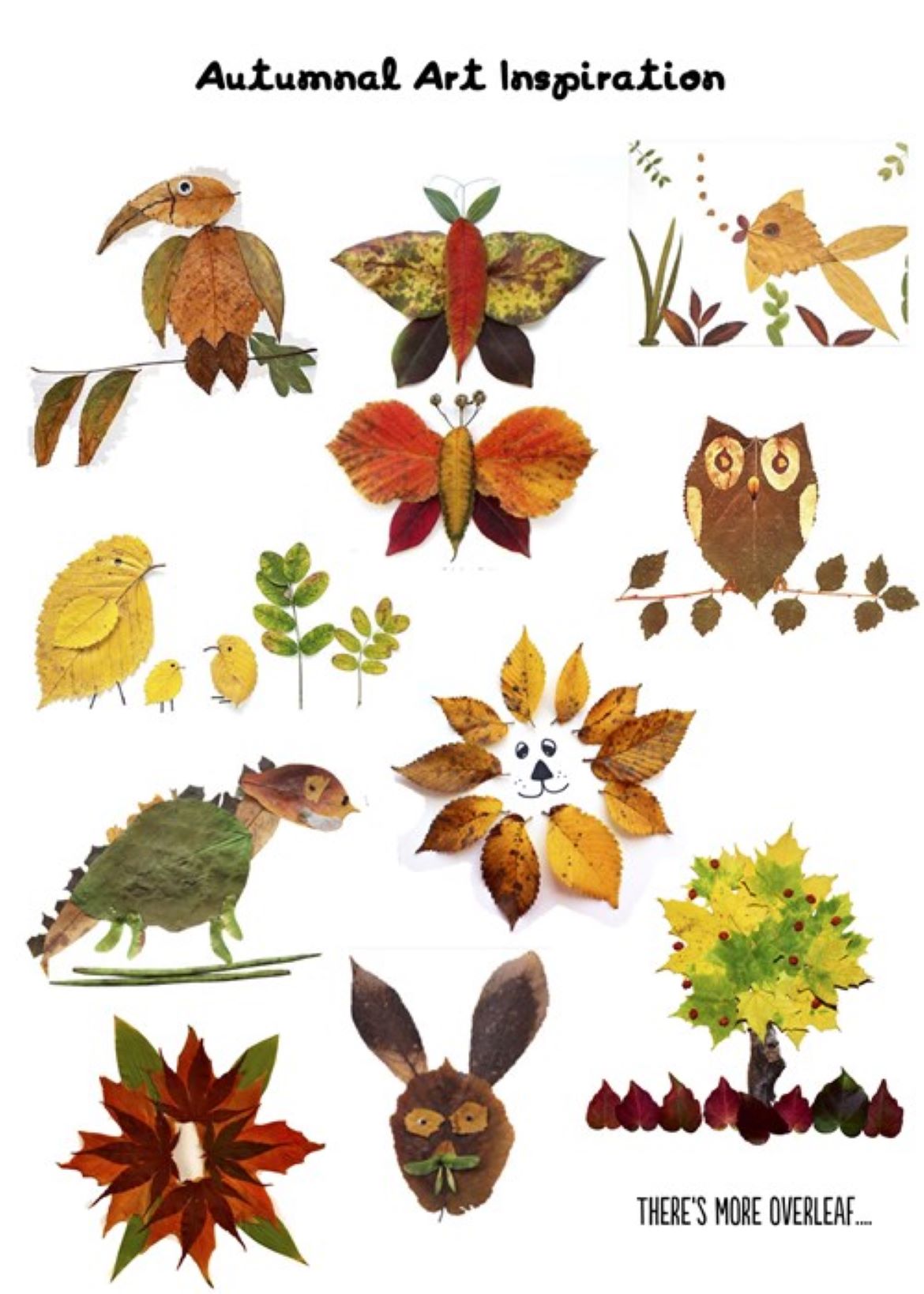 They have a variety of trails and self-guided activities for families and children, where kids can discover the stinky bog, the dry desert and the mythical maze in the Potter Children's Garden or go on a scavenger hunt around the whole gardens. There are activity sheets to guide you on your journey through the gardens, or you can try the Toyota Kiwi Guardians adventure walk. These resources have been created by an early childhood educator to engage kids with nature through play and learning, and there is a wealth of downloadable activities for kids that can help guide and entertain their visit. 
See next page for more…