Rosamund Edwards spent many years working as a certified neuromuscular therapist (that is, advanced massage therapist) and natural healing practitioner. She created her business Be Vibrant so she could share a fantastic range of top-quality, tried-and-true, natural products that she used and recommended to clients in her clinic. She wanted to offer a range of super-foods, whole-food supplements and herbal remedies to people at affordable prices. Be Vibrant have started branching into the toxin-free, natural skincare and household products that they use as well. We spoke to Rosamund to learn more about her thriving business, her relationship to health and wellbeing and find out just what she does to be vibrant on the daily!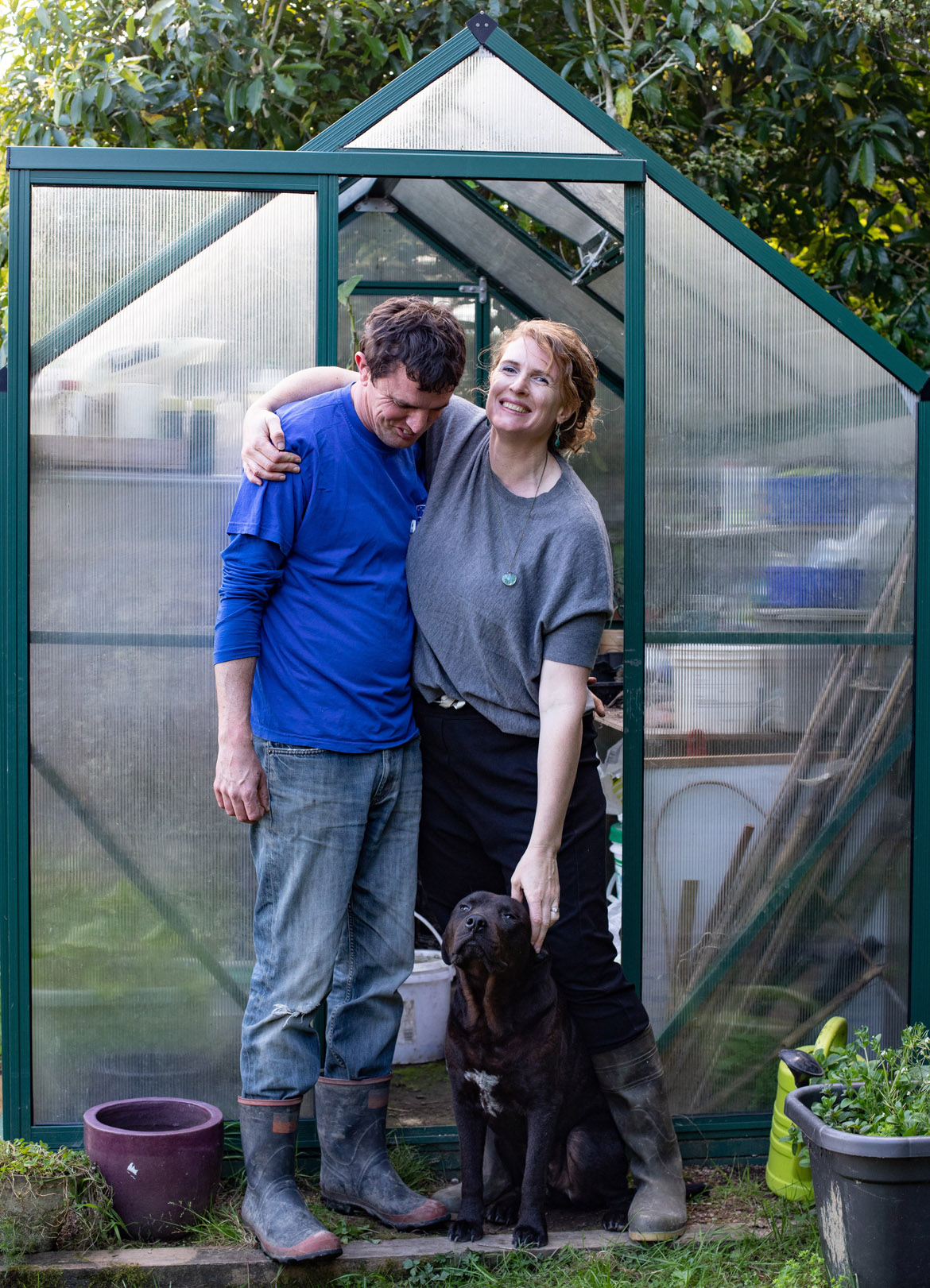 Tell me about what first got you interested in health and wellness? When did you first become aware of its importance to wellbeing? 
I became vegetarian as an 11 year old, and no-one else around was, so it made me really conscious of what I was eating. My mother and I did really well researching vegetarian diet, and shared cooking. However, as a teenager, due to various factors, I was sort of frequently unwell. This culminated in all sorts of issues when I was about 18.
I remember going to a campus doctor and describing symptoms and she said, "That isn't possible". I think nowadays most doctors know better than to say that! But I sort of started to "divorce" myself from allopathic medicine at that point. (Don't worry, we've since made up; I just bear in mind what doctors are really great at – which is diagnosis of widely accepted diseases, and hopefully keeping us alive – but not necessarily well and thriving!) I visited my first naturopath around age 19 and I thought she was crazy! But from there I began steeping myself in traditional herbalism and observation of the natural world. My 20s were an awakening time.
Tell me about the values that underpin your business. 
Integrity, quality and ethics – we don't sell what we don't believe in, and recommend what we genuinely love!
Accessibility – we maintain at ultra-competitive prices, and our dispatch is usually same or next day.
Approachability – I hope customers can always feel they can get in touch, and that I give helpful answers or support.
Sustainability – we are constantly working on sustainable practices, especially around dispatch. We have a little way to go with a couple of our suppliers, but we're making progress!
Happiness, optimism and positivity – our audience thrives on positive, uplifting messages! This includes both around health and the environment. It was a cool moment when I finally got this, and it's a great practice for me, as I don't exactly tend towards pessimism, but I tend to have a very critical view on things!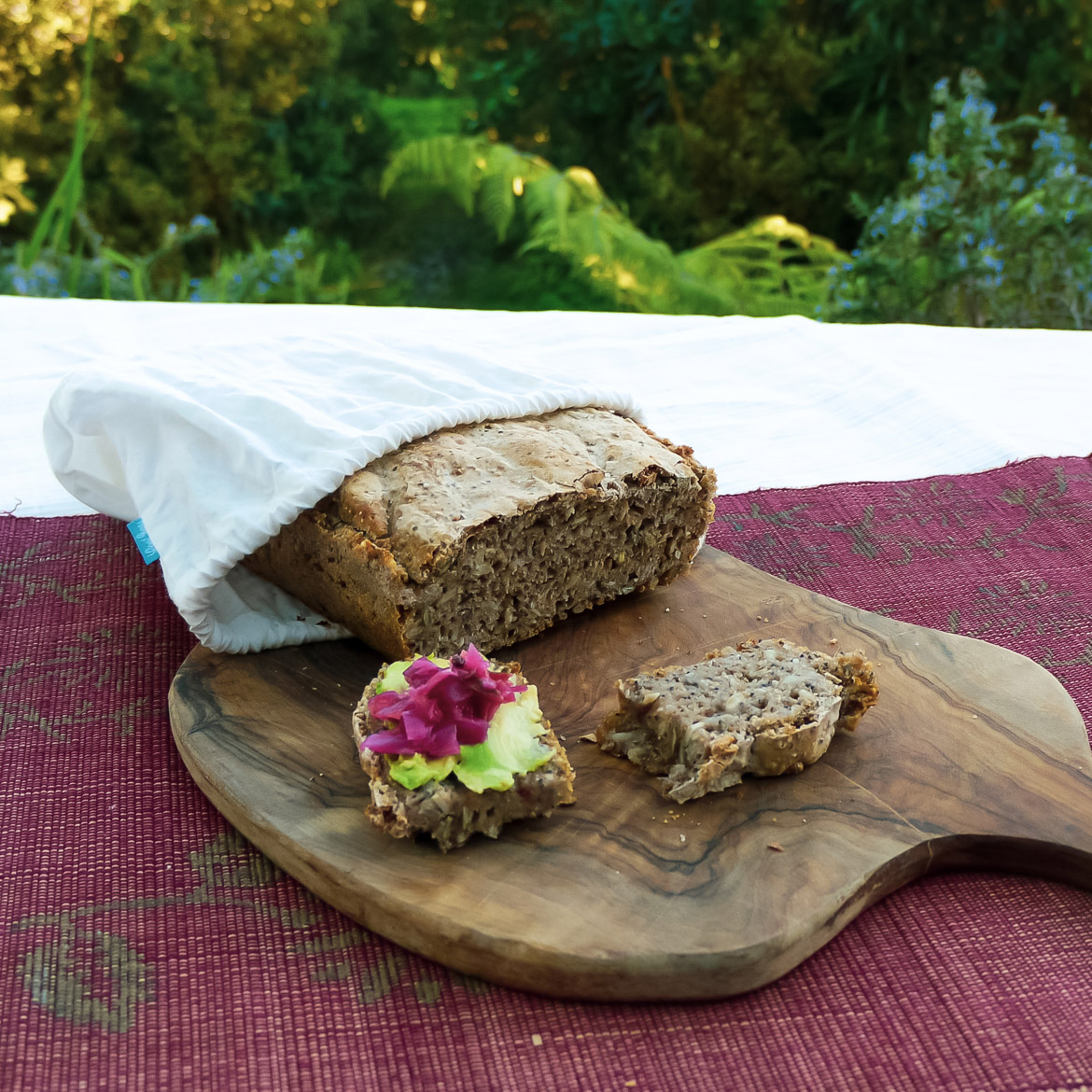 Energy levels are something that many people struggle with in the modern world. What do you use to maintain strong energy levels? 
It's a constant work in progress! I'm the first to admit I don't always handle stress (especially external stressors) as well as some people do. I do have an army of tools I use on a daily basis or on occasion to ensure I have as much energy as possible.
I stretch my body and centre myself in the morning – usually with yoga poses and some pranayama (breathing exercises). I find I need to ease into my day this way. I use this time to limber up my spine and large muscle groups which helps overall energy flow in the body (such as lymphatic flow). I also use this time to set some positive intentions for the day before facing too many energetic challenges (including social media & emails!)
I take vitamin C and a good quality B complex daily, and ensure my iron levels are healthy (my body tells me if I'm low – I get really hungry!). I also do believe in supplementing my diet with a quality mineral / nutritive product and probiotics.
As I've had some long-term energy challenges over the last few years, I also take an adaptogenic herbal complex which includes Siberian Ginseng, Holy Basil and Ashawagandha.
If I just can't get my mojo on, I use SleepDrops Daytime Revive and Cellfood drops (containing enzymes, minerals, amino acids and oxygen.) Both these products are helpful for giving a gentle, but noticeable, lift, as well as helping out if feeling emotionally off-kilter. Repeated use works well. The herbal ingredients of Daytime Revive also address the effects of long-term adrenal fatigue.
These are along with the obvious things like sleep, diet, exercise and rest. I enjoy "actively relaxing" and centering. Less is sometimes more. Quantity is important but so is quality. At meals, fresh veggies help me digest denser foods. I find I need different nourishment at different times of year and so eat seasonally. Also, women are different to men, so listen to your body!
See next page for more…