It was her passion for sewing that inspired Celia to start her business. Initially using sewing as a creative outlet from her busy, stressful job, she was soon creating more clothing than her daughter needed, which prompted her to start selling her pieces. At LolaBear, their limited edition clothing and accessories are hand crafted for your little ones in Sheffield, UK, using beautiful fabrics and materials. Using only recycled, recyclable and compostable packaging, you can shop confidently in the knowledge you are doing your bit for the environment too, whilst joining the slow fashion movement. Here Celia talks to The Natural Parent Magazine about her business journey so far.
The passion: What inspired you to set up your business?
It was my love of sewing that inspired me. My job was very stressful and sewing was a creative outlet that kept me going. After a while, it just all got a bit out of hand. My daughter was growing up and could only wear so many clothes, and so the idea for Lolabear was born.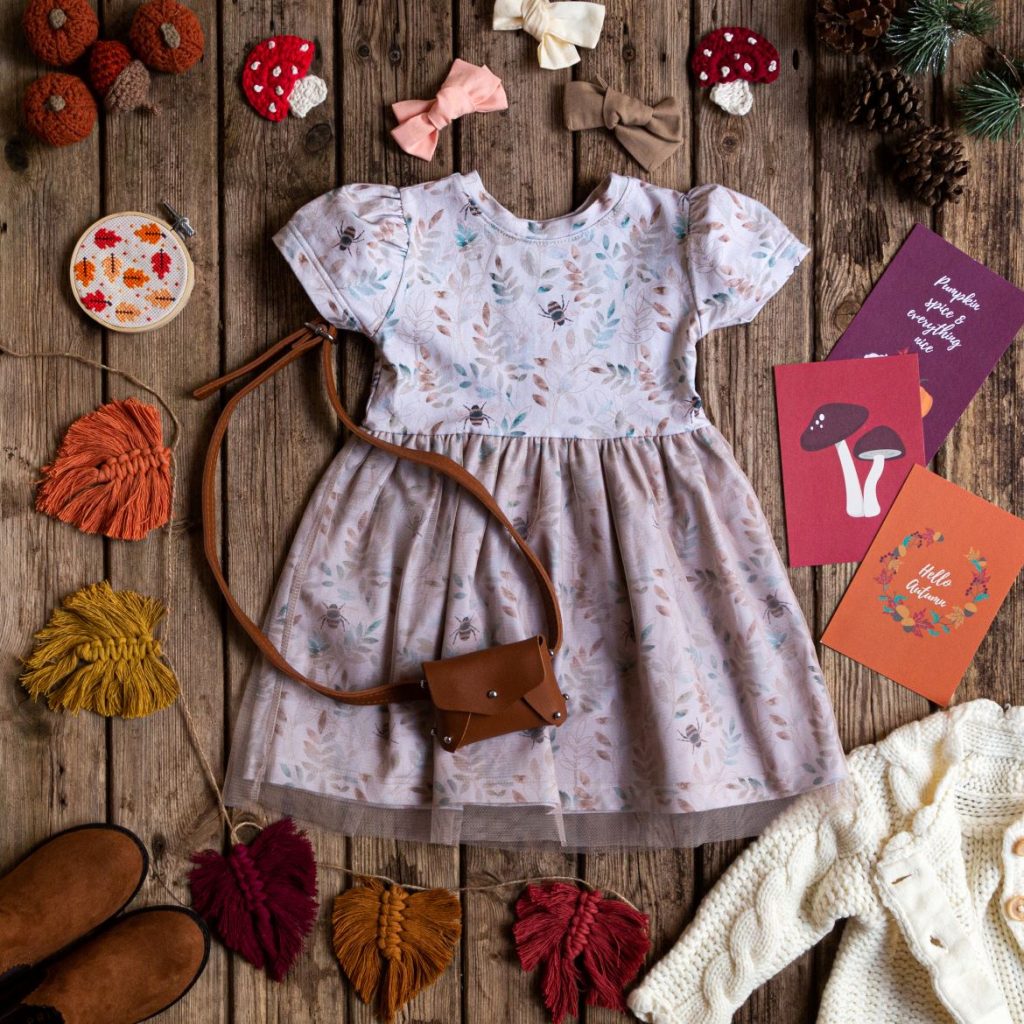 The launch: How did you start out in the beginning?
I had planned to launch in March 2020 and had spent a lot of time planning this, but then the pandemic hit and, like most people, I didn't know what to do. Was it right to open a business? What was going to happen? So six weeks after the intended launch, I quietly and without any fuss opened the doors on April 2020. Not the best time and with no big launch but at least I was open.
The innovation: What was the biggest breakthrough for you with your business?
When I started out, I was aware that my eco credentials were questionable in terms of fabric printing processes in regards my packaging and the waste. This never felt comfortable and was in contrast to my personal life. After a lot of research, in January 2022 I was ready. I launched the spring / summer collection with a British manufactured fabric using pigment printing. This used less energy, no waste water and, as it is locally produced, no air shipping. My packaging was now all certified recycled and recyclable – even my clothing tags are recycled and tied with a compostable ribbon. The studio I work from is powered by renewable energy. Waste fabric is used to make other items and smaller pieces are recycled. I could talk with confidence about my products not only in terms of the quality (every single piece is sewn and quality assured by me) but also about the processes. This was a game changer and the business has gone from strength to strength. I felt like I was part of the slow fashion movement I aspired to.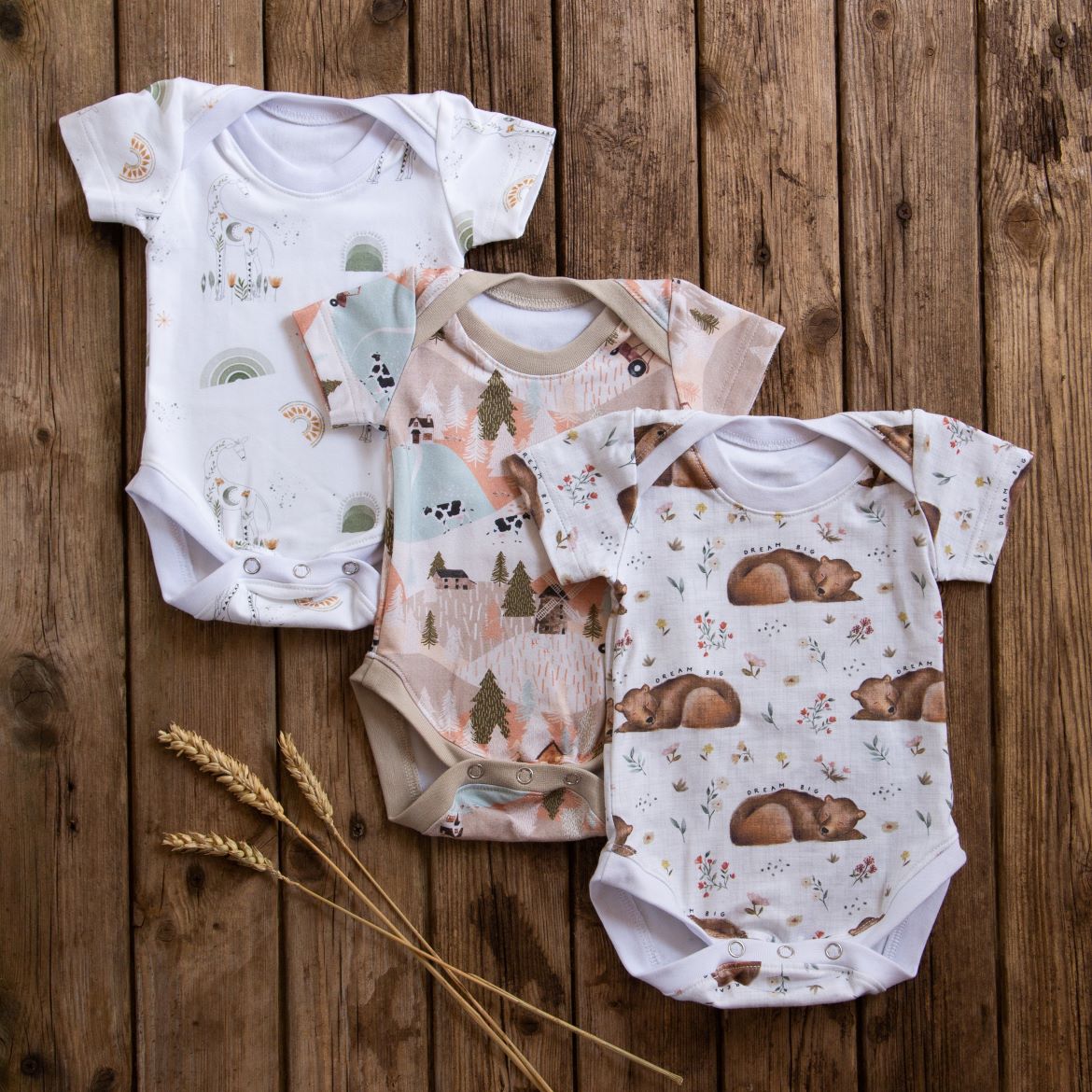 Yin and Yang: How do you balance work and family?
This one is tough. The business is still fairly new and I work incredibly hard. It's about the quality I think. When we are together, we make sure we are all focused on each other, and it's about recognising that this is a long-term goal.
See next page for more…