Ashley De Grey wanted to create a tangible reminder of the years she had spent breastfeeding, nurturing, growing and comforting her three children. Having made a few pieces for herself, she wanted to provide the same keepsake memories for other mamas who wanted to remember and celebrate they own journeys. At The Spilt Milk Co., they capture the special times associated with a loved person, pet or place by incorporating various elements into your keepsake to create a memory you can hold onto forever. They transform precious inclusions such as breastmilk, formula, hair, pet fur, sand, fabric, a first tooth (and more!) into a sentimental memento you can wear with pride. Here Ashley talks to The Natural Parent Magazine about the passion behind The Spilt Milk Co. and her business journey so far.
The passion: What inspired you to set up your business?
After breastfeeding my own three children for 5 years collectively, I knew I wanted something special to represent the precious time spent nurturing, growing and comforting my babies and reward myself for all the effort, struggles, sleepless nights, and heartache that comes along with breastfeeding.
I wanted to keep a tangible memory to represent what my journey means to me, and not just leave the special first curl in a box in the back of the wardrobe, but actually out and somewhere I could see and appreciate it every day. What better way to do that than with a sentimental piece of jewellery.
Once I had made a few keepsake pieces for myself, I knew I wanted to provide the same comfort and reward to all other mamas who were longing to remember and celebrate their own journeys too, or have some comfort after their breastfeeding journey had ended.
And so, The Spilt Milk Co. was born.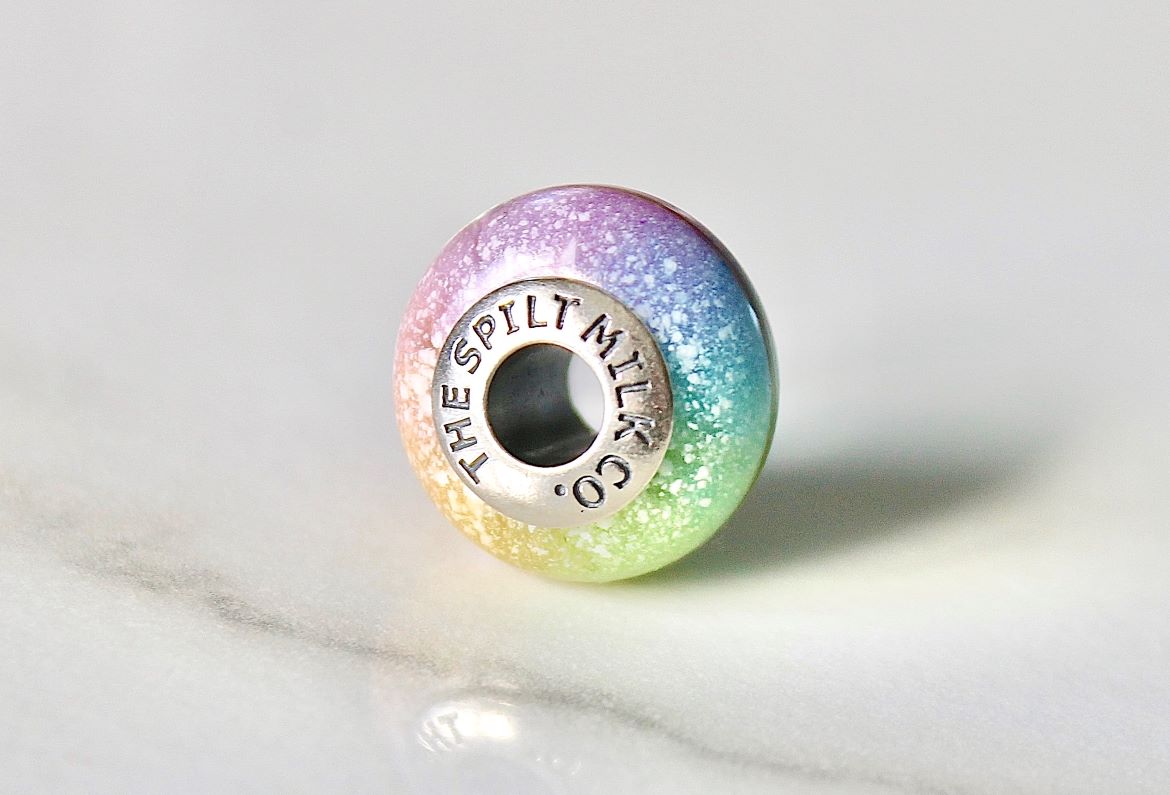 The launch: How did you start out in the beginning?
I started out by crafting during my babies' nap times and evenings, (which was a mission considering one of them woke hourly!). I slowly refined my style, branding and crafting while being a busy mama to three little girls, and as they have grown, my business has also grown alongside them. Now that our breastfeeding journey is over and the day naps are no more, I have more daylight hours to create beautiful keepsakes for mamas all over New Zealand and Australia.
The innovation: What was the biggest breakthrough for you with your business?
Getting a gorgeous website with easy to order products online for our custom made keepsakes was life changing! I remember writing down every order in a little notebook to begin with and manually processing payments and discussing colours with each new customer over Instagram DMs – which was mostly friends and family at that early stage. It was lovely but with the limited amount of 'work' time I had, it was quite time consuming and I wanted mamas to be able to order online and choose all their own colours during their middle-of-the-night feeds when they were up with babies. I created my own website from scratch while wearing my newborn baby in a carrier, which was something I was extremely proud of! Just recently, I have upgraded my website and love the new look which represents The Spilt Milk Co. perfectly.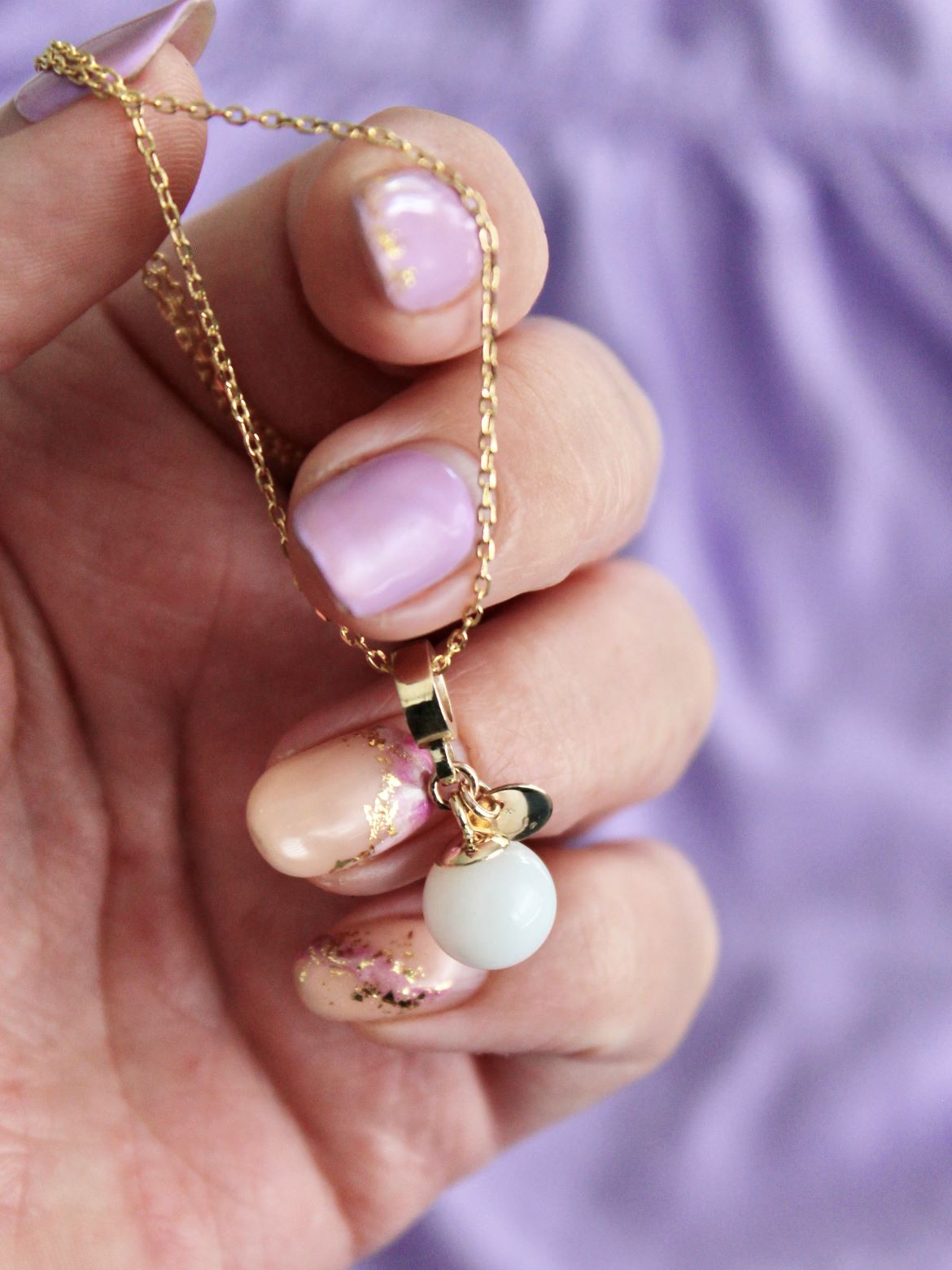 Yin and Yang: How do you balance work and family?
Now that my babies are a little bit older, I try to keep work hours and family hours separate, although it doesn't quite always work out that way. I work for a few hours while they're at school, and then when they come home I switch into mum mode with after school activities, life admin and evening family time. If there are extra biz bits and pieces to catch up on, I'll often work later in the evening to get those done and will regularly update all my social media and reply to messages once the kids have gone to bed so that I'm not on my phone too much around them.
See next page for more…