Yin and Yang: How do you balance work and family? 
This is an ongoing challenge that I'm still working on! It's certainly testing my organisation skills! If anyone has the magic answer, I am all ears haha! I am lucky enough to have a super supportive family without whom there is no way I would be able to do it. It helps that hubby is awesome in the kitchen!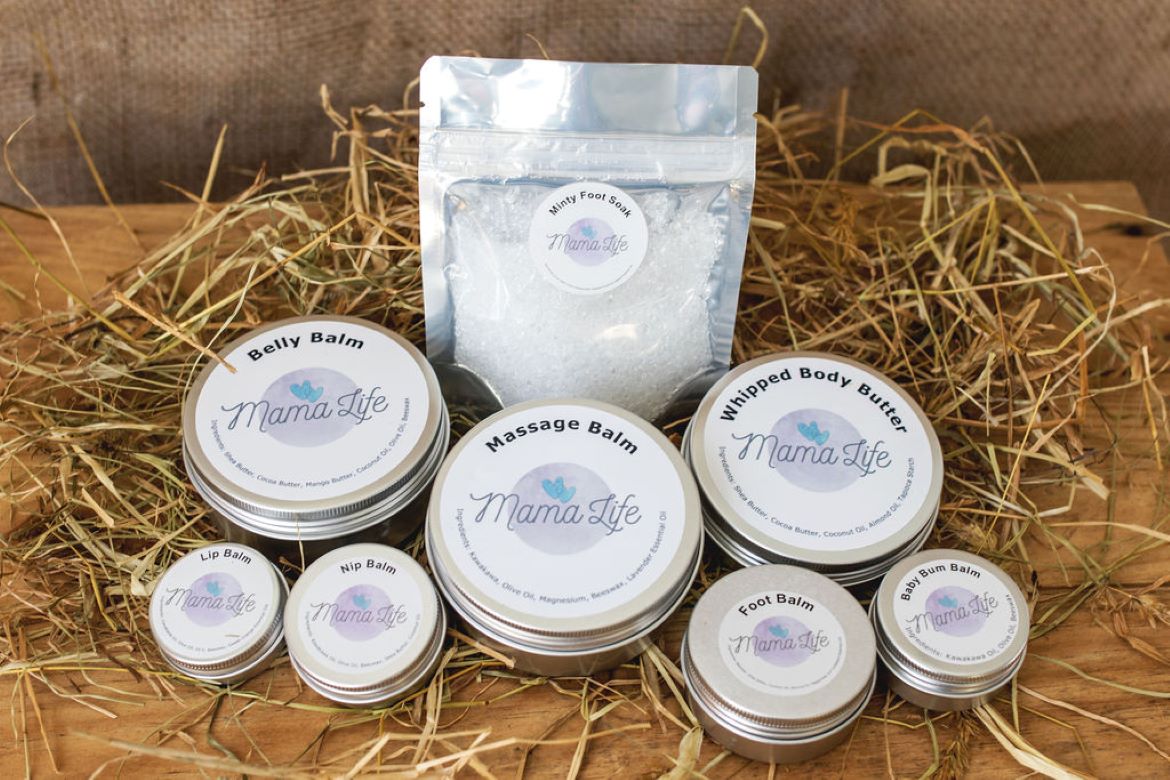 The drive: What challenges have you overcome? 
I initially took the business over with a friend of mine who after a while decided she needed to focus on other things. So taking over the reins, (while moving house) and having a new baby in tow have definitely been my biggest challenges so far. That, and navigating the world of social media from the perspective of a business owner.
For better or worse: What are the pros and cons of running your own business? 
The freedom of being able to eat lunch when I want to is a big pro.
A con would be not being able to leave work at work. Sometimes I catch myself working too late and remind myself I have two kids that need me to be a present mum in the morning.
Hopes and dreams: What next? 
I would really like to get into more sustainable ways of operating and would also love to get more involved with the community and give back in some way.
---
To find out more about Mama Life, visit Kerri's website and join the Mama Life communities on Facebook and Instagram.