Inspired by a lack of options for boys' birthday parties, Cassandra Devlin began to gather ideas, design themes and create her business plan for Teepee Partees, which launched earlier this year.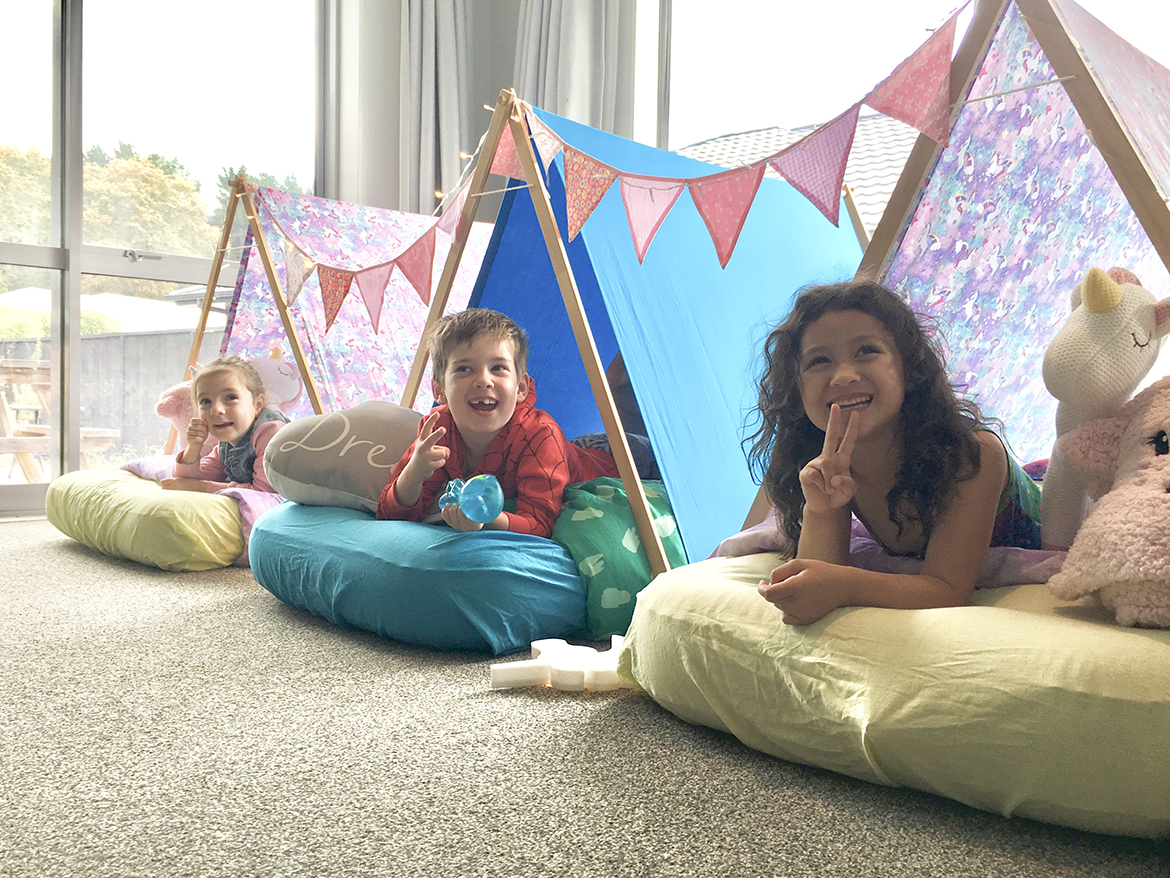 The passion: What inspired you to set up your business?
With a hugely pregnant belly, no income and a 3-year-old turning 4, I desired a life that would allow me the freedom to be with my children and something that could support my family. I had previously run my own cleaning business in the past but that would no longer fit into our lifestyle. Looking at the market for a boy's birthday party showed me there was a niche to hit. I started designing themes and getting a business plan together immediately. Two years later, here we are.
The Launch: How did you start out in the beginning?
The beginning has only just begun for me. Although it has been two years from my first goal to now, I've hit those goals and now have more to work toward. I launched Teepee Partee on the 1st of April this year. The more parties I do the more ideas I get, so the more goals I have.
The innovation: What was the biggest breakthrough for you with your business?
Realising I have the potential to take this business to new heights!!!
Yin and Yang: How do you balance work and family?
That's a hard one. Since Teepee Partee is still very new to me, I'm still getting my head around the day-to-day routines. Let's just say I'm very grateful to have the partner, friends and mum that I do. If it were not for each and every one of them supporting and pushing me, I wouldn't be where I am today. And that's a fact!
See next page for more….