With a lifelong passion for creativity, Elizabeth Allardyce trained as a goldsmith, embarking on an international jewellery career across New Zealand, Melbourne and London. Returning to Auckland, she wanted the freedom to design and make her own pieces and launched her personal line in October 2019, pulling together her wealth of experience and passion for the craft. Drawing inspiration from both natural and cultural landscapes, she marries careful craftsmanship with distinctive yet timeless design, creating beautiful pieces that will endure through the generations. Here, Elizabeth talks to The Natural Parent Magazine about the inspiration behind her business, the challenges she has overcome along the way, and her hopes and dreams for the future.
The passion: What inspired you to set up your business?
I've always been a creative person and after studying architecture I realised that sitting in a office at a computer wasn't going to satisfy this need. I made the shift to goldsmithing and studied at Peter Minturn goldsmithing institute in my early 20s. Since then, I've been working in the trade, learning the skills needed to start my own brand. What I found over the years in the industry is that jewellery manufacturing requires precise workmanship and often there are creative limitations with this sort of work. The idea of having the freedom to design and make my own pieces is the main reason why I set up the brand.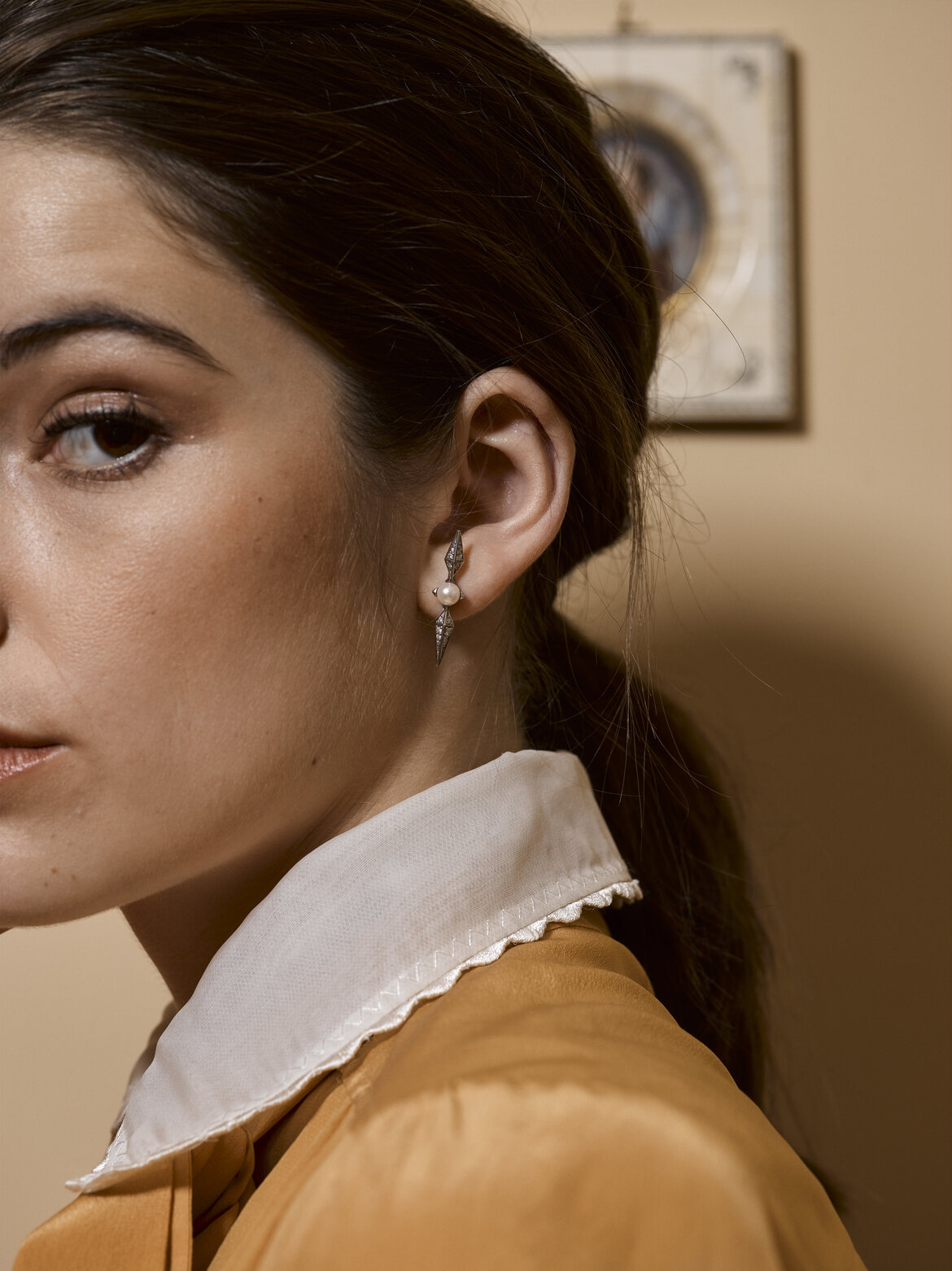 The launch: How did you start out in the beginning?
I probably spent a few too many years talking about it before I found the courage to actually do it. It was something that was always in the back of my mind. My first attempt at starting a business was about 10 years ago. I set up my own website and started making pieces in silver which I then sold to shops in Melbourne, where I was living at the time. The initial look and feel of the brand was completely different from what it is today. It was quite dark and gothic with heavy oxidised silver pieces and gemstones. Today EA is a fine jewellery brand specialising in unique pieces in precious metal and gemstones. The brand has definitely gone through a few practice runs before I got the look and feel right. Although I have been a jewellery for 18 years, I officially launched in October 2019!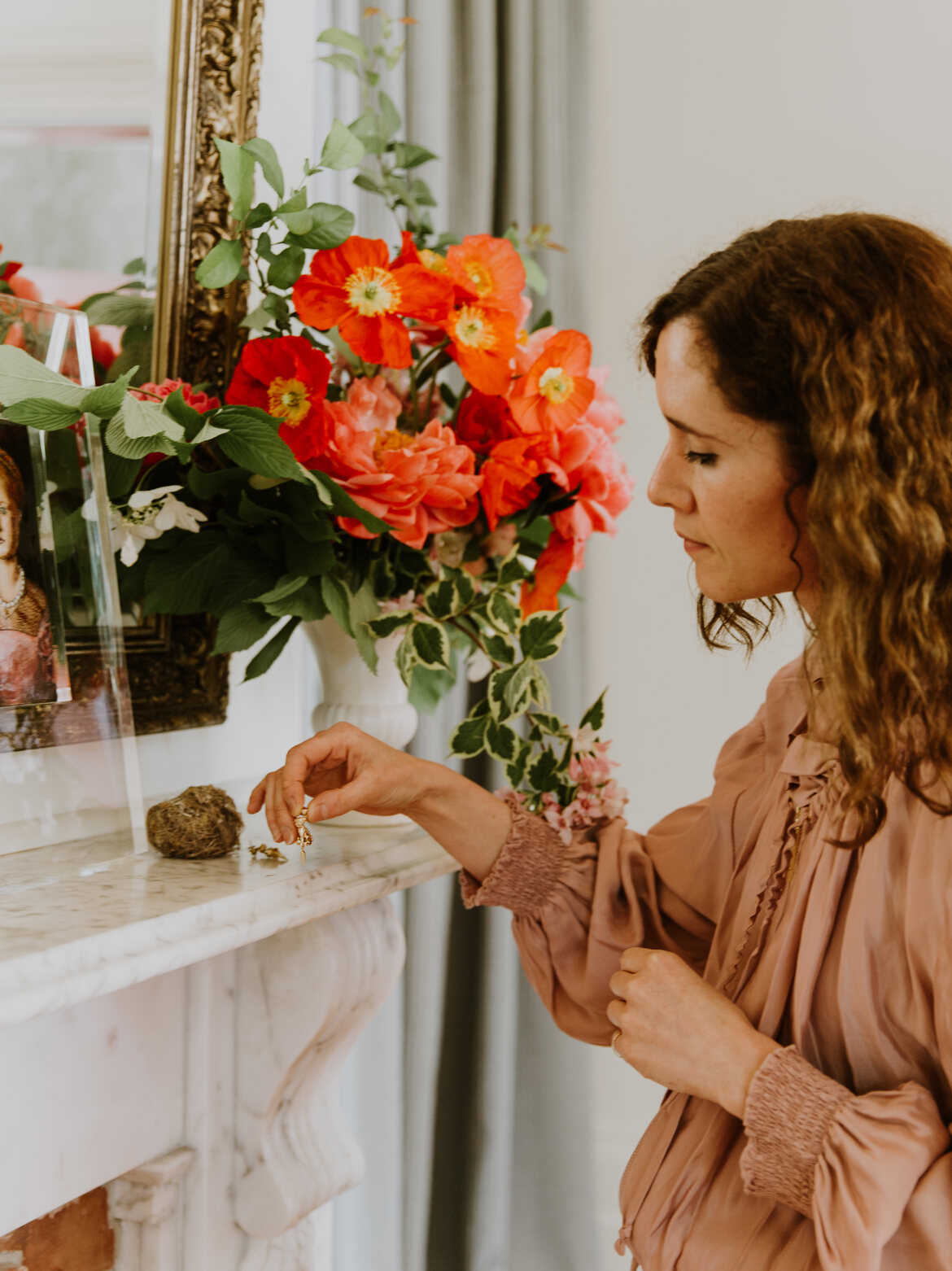 The innovation: What was the biggest breakthrough for you with your business?
I'm still working on it!
Yin and Yang: How do you balance work and family?
It's tricky finding the time during the day with a 2-year-old, as jewellery manufacturing can be quite labour intensive. I try to do as much as I can in the few hours he sleeps during the day or in the evenings. Everything takes a lot longer these days, but since having a child I've just learned to slow down and do my best. I also have lovely clients that are happy to wait a little longer, which helps. 
See next page for more…