By Hannah Schenker
Birth photography is absolutely amazing, in the full sense of the word. Being witness to such a transformative passage in a woman's life is not only a privilege but a blessing, and to have that captured and shared by these incredible parents is a true honor. The International Association of Professional Birth Photographers is proud to announce the winners of the 2017 Image of the Year Competition and we are so excited to share them with you!
Here are the winners for 2017 and some of the honourable mentions (Click here to see the full list).
This annual competition by IAPBP celebrates the beauty of birth and the skill of birth photographers around the globe in four categories – labor, delivery, birth details and postpartum.
Expect nudity and all the other wondrous facets of giving birth in the following images.
---
First Place Winner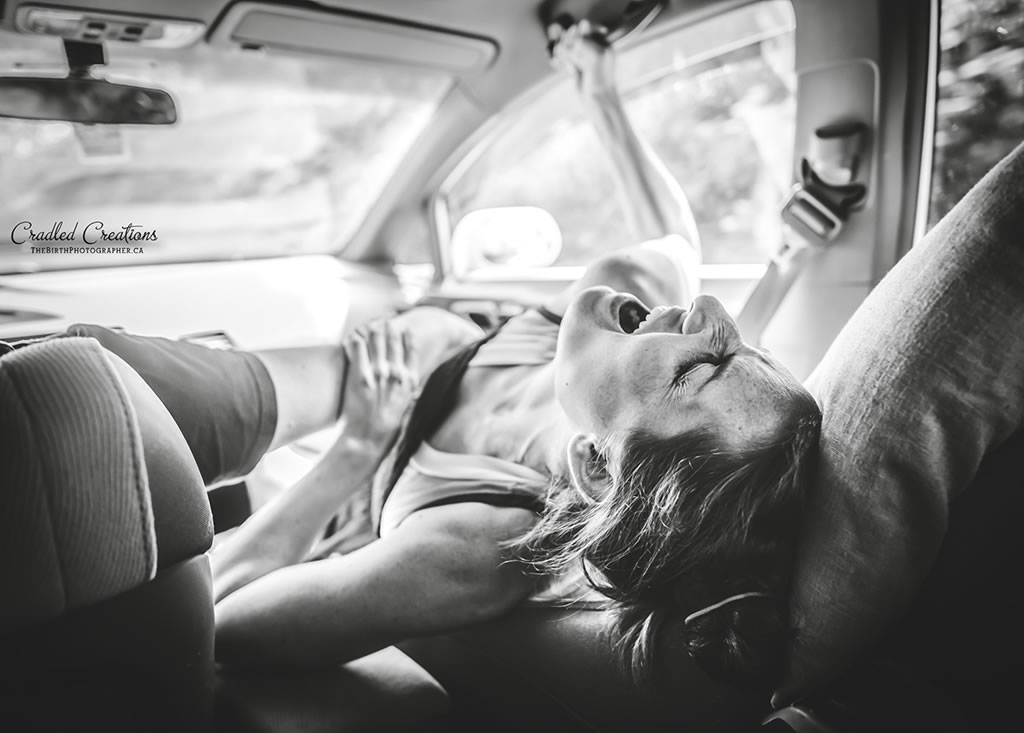 148 | Road to Deliverance
Jaydene Freund – Cradled Creations
---
Best in Category: Labour
472 | Determination
Katie Mathis Photography
---
Best in Category: Delivery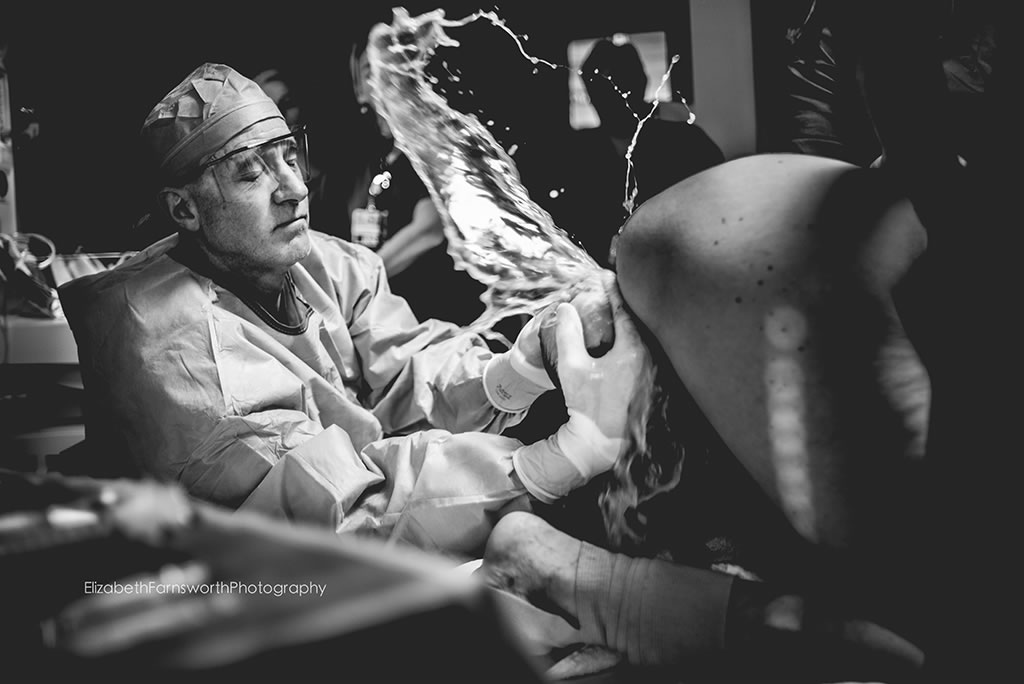 067 | With A Splash
Elizabeth Farnsworth Photography
---
Best in Category: Postpartum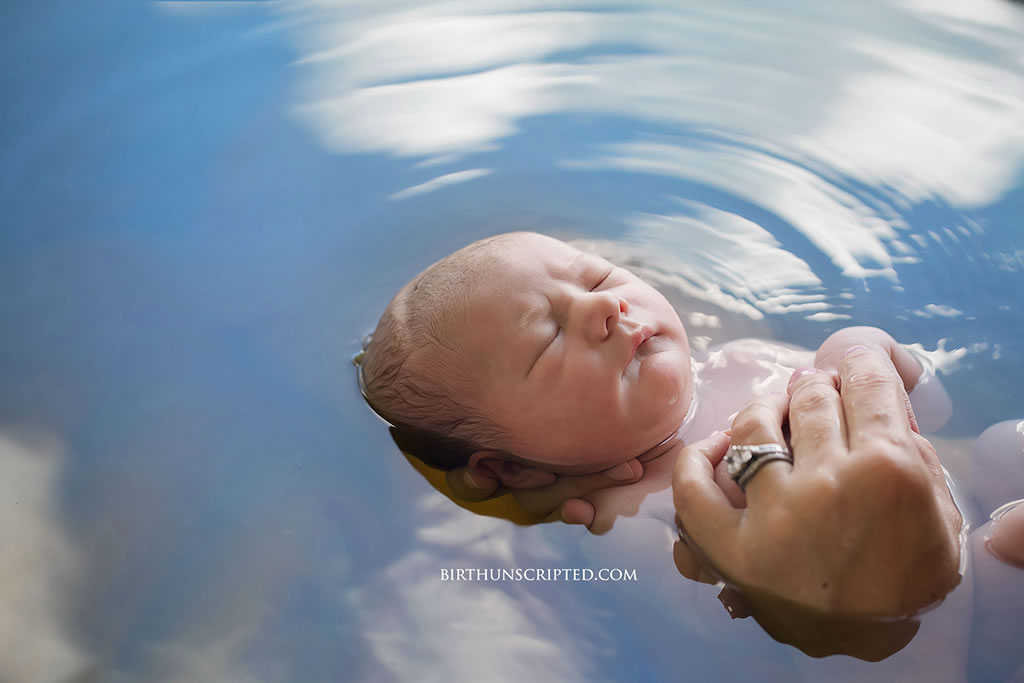 366 | Straight from Heaven
Natasha Hance – Birth Unscripted
---
Best in Category: Birth Details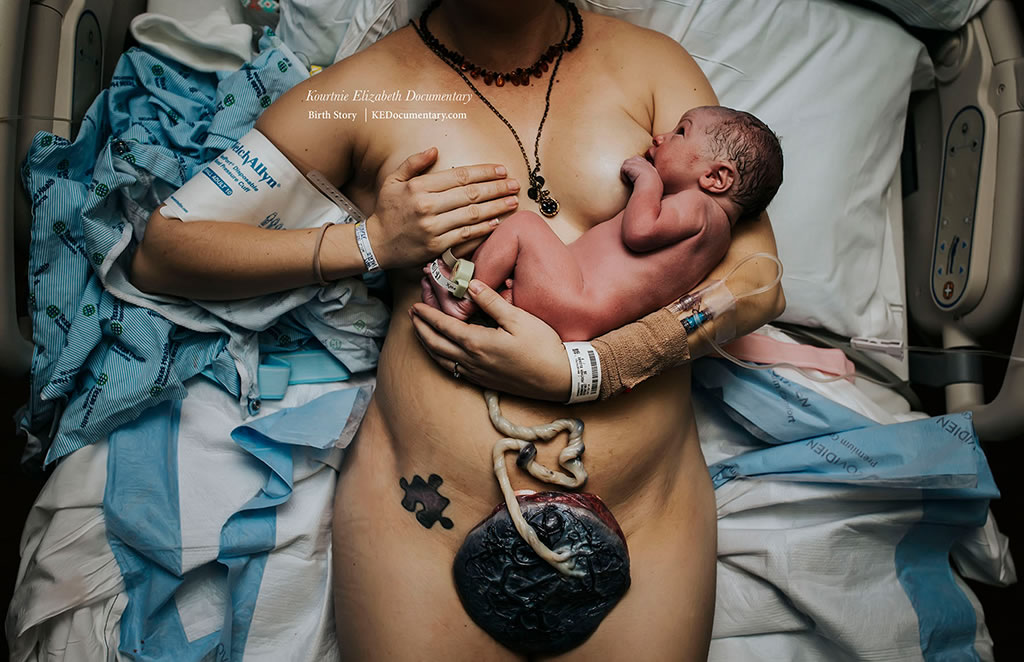 009 | Pieces of Me
Kourtnie Scholz – KEDocumentary