Lee Standeven wanted women all over the world to have access to classes that would prepare them for a healthy, positive birth experience, wherever and however they chose to birth their babies. At Mama Lee Midwife, she created a safe and supportive online space for women and their families to find knowledge, support and advice.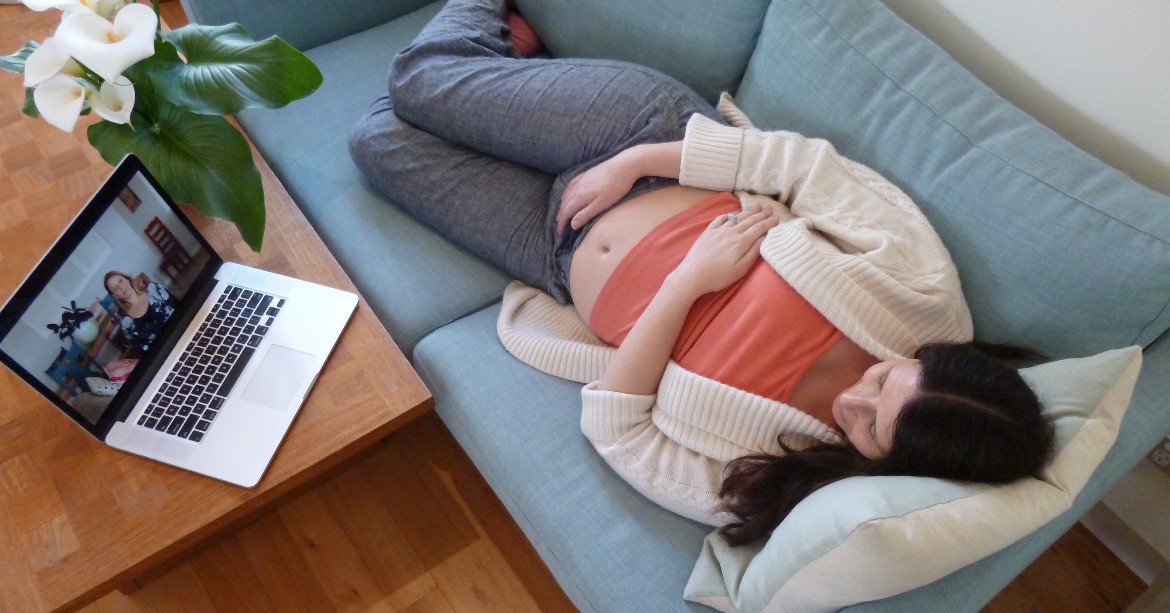 The passion: What inspired you to set up your business?
Women. Choices. Clarity. Kindness.
This is what inspired me to create birth classes that are full of warmth and information, and that celebrate this very special time for women and their families. I often hear from women who say "I didn't know what to do", "I was so confused", "I didn't know where to start", and so I felt compelled to bring together artists, animators, health practitioners, mothers, fathers, actors, yoga instructors, stories and techniques that would help women and their families decide on how they would prepare, and what choices they have along the way to reflect what's important to them. I have found that heartfelt explanation, time, tips and techniques are not always conveyed with the level of sensitivity and space that is required, and I wanted to create a way for all women to access (in an enjoyable way) information, guidance and support that cares for them through their pregnancy, birth and after baby has arrived.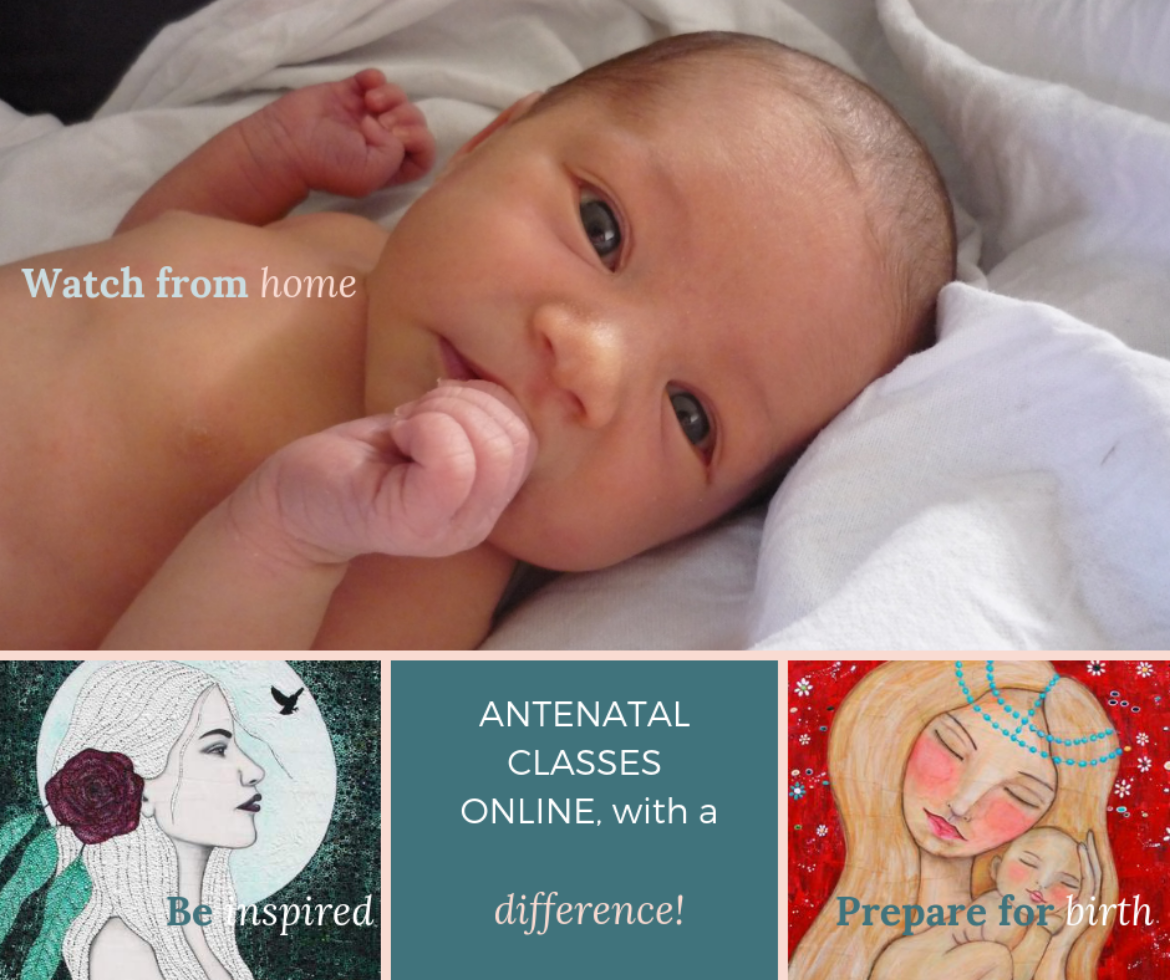 The launch: How did you start out in the beginning?
I have always loved creating safe spaces for women and families, and that is why I became a midwife who provided one-on-one care – to be a guardian of the birth space and a protector of women's choices. It seems a long time ago since I taught my first class in New Zealand, and since then have helped over 800 women in classes in Australia and New Zealand. I work a lot rurally and remotely and I saw that women were having trouble getting to classes, and that the classes offered didn't quite suit them. So, I decided in April 2018 to bring together gorgeous people that I have known and worked with over the years to come together to offer something unique – online. It took six months of planning, research, shooting, creating, editing and collating the classes … and it just kept growing – there are contributions from osteopaths, doctors, naturopaths, yoga instructors, Pilates instructors, authors … and we launched in September 2018.
See next page for more….