A passionate mother with creativity in her veins, Hazel wanted to find a way to integrate motherhood and creative expression. Starting out felting mostly self portraits of her own pregnancy and breastfeeding journey, she began gifting dolls to friends, who encouraged her to sell her beautiful creations at markets, and she has now moved Heartfelt online. Personalising her dolls to the likeness of the mother, she has heard hundreds of deep and personal stories from women about their pregnancies, birth, breastfeeding and even baby loss. Her beautiful keepsakes are created with love and respect, to be cherished forever. Here Hazel talks to The Natural Parent Magazine about the inspiration behind Heartfelt, her biggest breakthroughs, and her hopes and dreams for the future.
The passion: What inspired you to set up your business?
OK, honest answer here. I have for as long as I can remember yearned to be a mother. When I was pregnant, I felt incredibly primal and protective and internally I vowed to dedicate my entire being to my child. Fast forward to when my son was born (a beautiful, peaceful homebirth): my entire being naturally was for the purpose of loving and nurturing Elijah. I was absolutely overcome with postnatal anxiety, to the point I could barely summon courage to leave the house. I had to admit that I needed part of myself back. I yearned for a slither of identity beyond motherhood and it took a lot of letting go of who I thought I would be. Creativity is in my veins and I knew I had to rediscover that part of me and find a way to integrate motherhood and creative expression. This is when I discovered felting. The warmth and comfort of wool, slow methodical movements and a sense of completion. I finally found my niche with combining my passion for pregnancy, birth and breastfeeding along with my creativity. It was a beautiful slow gaining of the self I knew before motherhood, only then with my dream come true of becoming a mother. 7 years down the track and both my sons are still soothed by the gentle sound of my hands working away.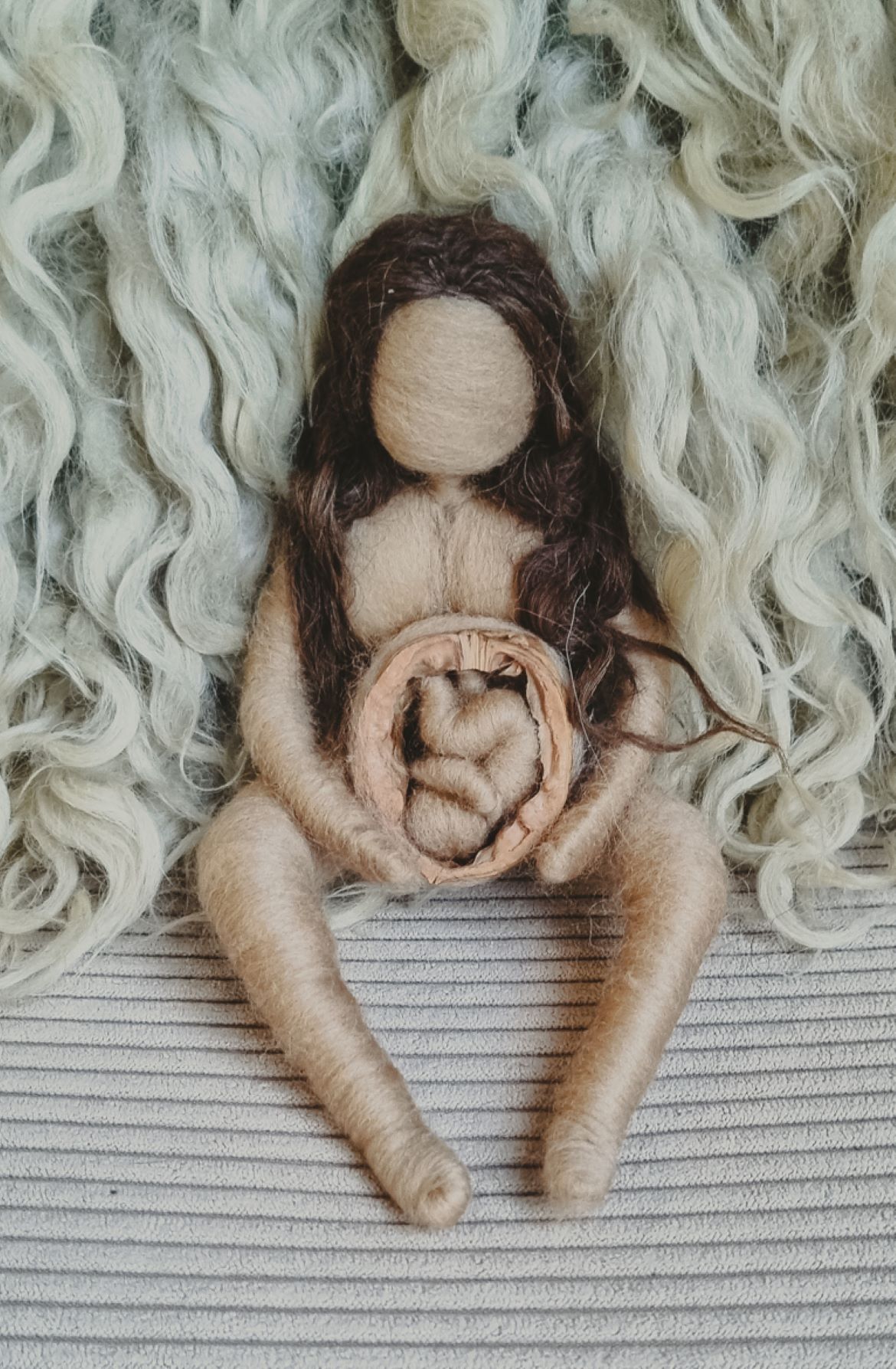 The launch: How did you start out in the beginning?
I began felting mostly self portraits of my pregnancy and breastfeeding journey. I then slowly started to gift dolls to friends, who then encouraged me to sell at markets. I did 5 or so markets and I adored the interaction with people and seeing the wonder on people's faces. I felt I needed more however. I wanted to personalise my dolls to the likeness of the mother. I wanted to hear stories from women of their journeys, however deep and personal.
The innovation: What was the biggest breakthrough for you with your business?
There have been two big breakthroughs. Firstly, the name 'Heartfelt'. A woman here in New Zealand found out that I make keepsake dolls through word of mouth. She found my Facebook page which was originally 'Hazelnut'. She told me of her vision in complete honesty and rawness. I was more than moved by that. She trusted me and I was anonymous. Upon completion, I thanked her and said how heartfelt that was for me. Heartfelt.
Secondly was making the decision to just be online. I have had hundreds of women open up to me about their pregnancies, birth, breastfeeding and even baby loss. And this is important. Without me being all doom and gloom, hearing the hard stories along with the joyous ones are what keeps me going. I am here for all the stories, and I want to offer my keepsakes with utmost confidentiality, respect and love.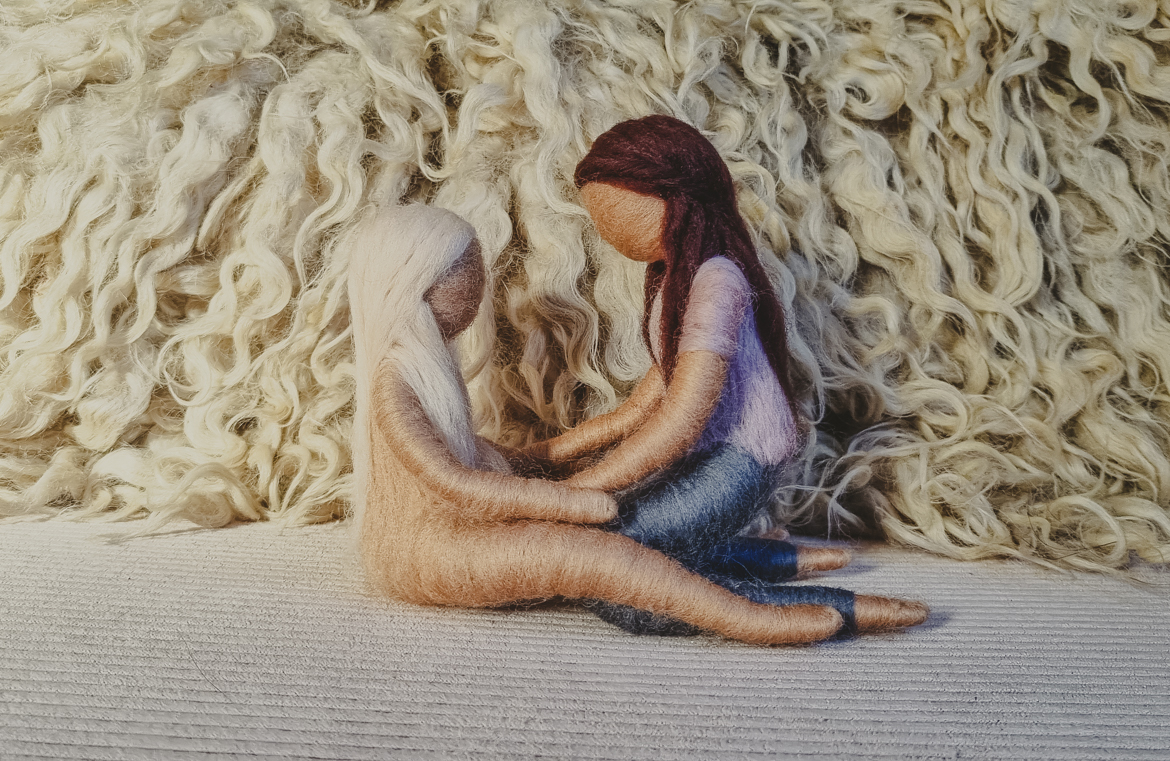 Yin and Yang: How do you balance work and family life?
I'm not going to lie – it's delicate and sometimes hard. I started felting while my first son napped and it became paramount to my mental health to have a creative outlet. Eventually, I was able to felt in the evenings when I had a bigger chunk of time. It's a lot easier now as both my children are at school and I am managing to keep up with orders and part-time study. My children have only ever known me to have this as my 'job'. It has become very normal for them to see me working on orders and they now help me with packaging!
See next page for more…