Pregnancy can be one of the most exciting times of your life, but it also comes with fear and uncertainties. With 25 years' experience as a midwife in public health, Ros McDonough wanted more for the women she cared for. She started Hello Baby! Midwifery to help women navigate pregnancy and early parenting with confidence, support and the best possible care along the way.
The passion: What inspired you to set up your business?
I began Hello Baby! Midwifery because I wanted women to be able to access care that matched their needs. I'd been a midwife in public health for a long time and over the years my job seemed less about caring for women and more about meeting key performance indicators with less money and resources. It was difficult to see women only receive the bare minimum or fragmented, indifferent care: they'd be allocated seven, 15-20 minutes sessions per pregnancy and often see seven different professionals, having to repeat their 'story' over and over again each visit.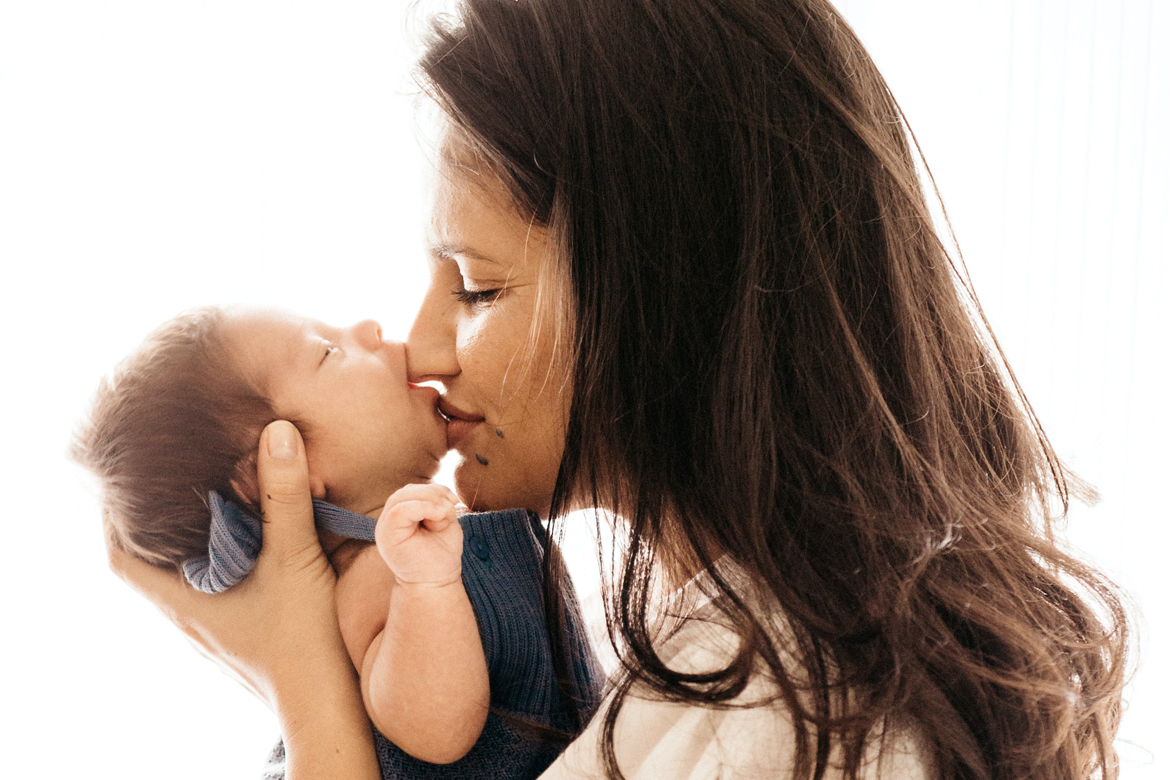 Now with Hello Baby! Midwifery, I can put women's needs first – I can spend as much time with them as they need and be with them every step of the way. I wanted to create a space where a woman's concerns could be heard and all her questions answered, without her ever feeling rushed or dismissed, and be able to provide her with more complete information for properly informed consent.
There's nothing better than being able to support a woman throughout her entire pregnancy (and beyond with bub!) in the comfort of her own home – bringing professional, evidence-based care to them. I love giving women the confidence in their own abilities and in their own bodies to blossom through pregnancy, meet the challenges of birthing and be the foundation of their family unit. Hello Baby! Midwifery makes this all possible!
Meeting that beautiful baby for the first time is such a privilege and bringing midwifery support into the home for the first 6 weeks while breastfeeding is being established provides practical and emotional reassurance.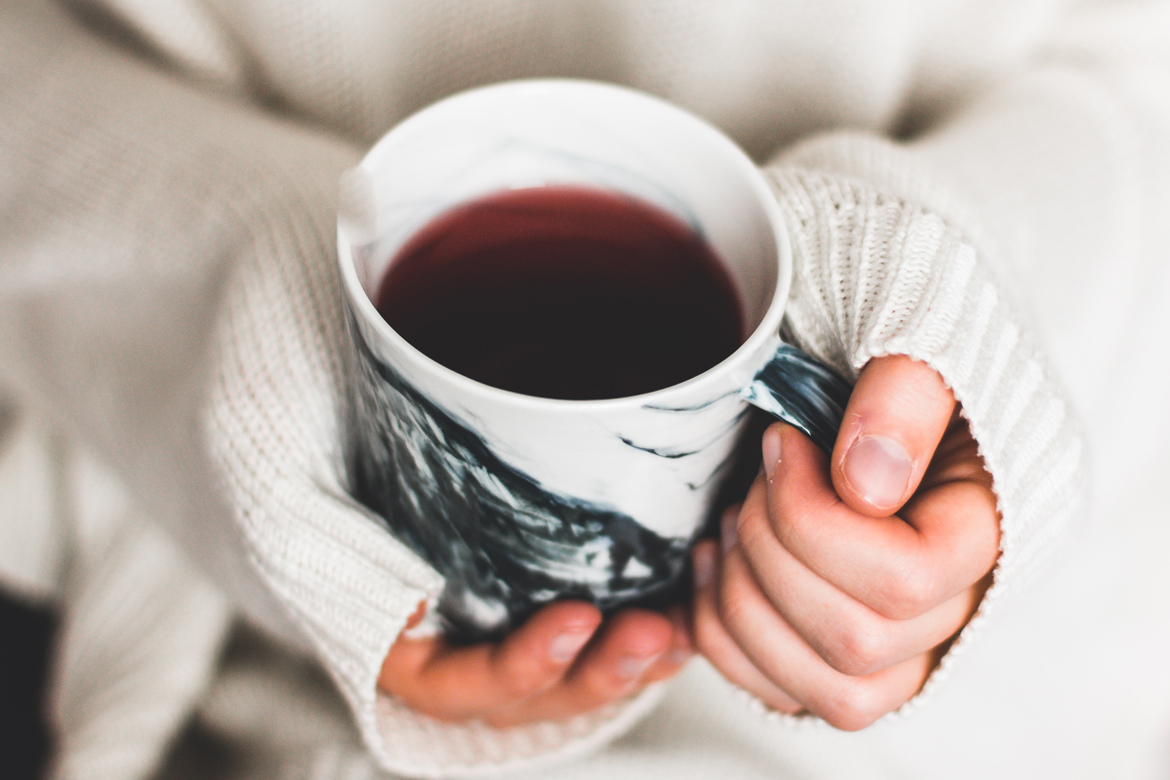 The launch: How did you start out in the beginning?
I still feel very much in the beginning of my business! Even though I've been a midwife for more than 25 years, launching a business was an entirely new endeavour and not without its challenges. I first started working with women who'd been referred by family, friends and supportive obstetric co-workers as a soft launch. The restrictions due to COVID-19 have made more widely launching the business challenging – many expos and professional conferences I planned to attend have been cancelled. But I'm now casting the net wider and connecting with practice managers at GP clinics to partner in our offerings to women. Because we offer in-home services as well as telehealth, I can better support pregnant women and new mums and babies who are self-isolating due to COVID-19 restrictions.
The innovation: What was the biggest breakthrough for you with your business?
I had the idea and desire to create Hello Baby! Midwifery for quite a few years before I made the leap. And so, taking the plunge after 25 years in the public system was a pretty big breakthrough in itself!
See next page for more…