Mayella blends are carefully created to suit people of all ages, young and old alike. For co-founder Amanda Parker, nutritional blends have been a regular part of her family's lives for many years: "When my own children were little, they would take a spoonful of our Acai Berry Beautiful and eat it off the spoon as a treat or an alternative to a sweet. They would also go and help themselves to a spoonful if they had a sniffle or sore throat, and still do this now as teenagers.".
So how do you optimise your daily nutrition (without eating a plateful of food every half an hour and losing energy to digesting food)? In a word, or two, blend it! Or simply shake it. Amanda firmly believes that one of the best investments a person, and especially a family, can ever make, is buying a blender: Teach a young person how to use a blender and they will never go hungry or miss out on good nutrition. And it makes snacking fun.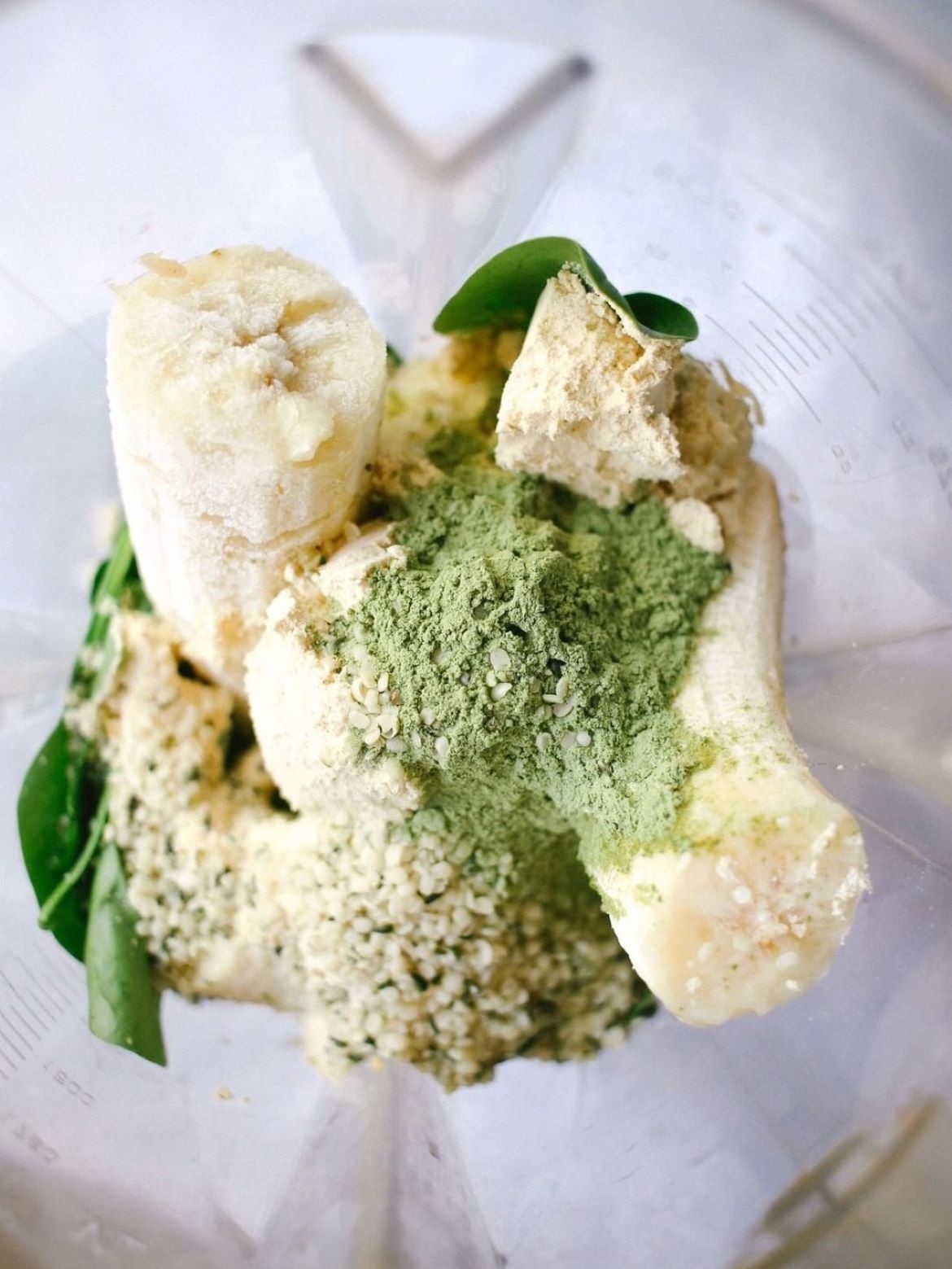 Food that contains a lot of goodness and concentrated nutrition, can be fun to make and a pleasure to eat. By adding Mayella Blends to smoothies, juices, raw baking – e.g. bliss balls or slices, smoothie bowls, simply shaken in water, or with your milk of choice, perhaps sprinkled over fruit, oats or yoghurt – you're boosting your intake of nutrition instantly and deliciously. In every sip or bite you will be consuming concentrated, clean, plant-based, organic and natural vitamins and minerals, enzymes and phytonutrients. Your health and healthy growing bodies are the reward.
For some, the choice of blend may be related to optimising support of a health condition, e.g. thyroid issues, improving fertility, warding off seasonal coughs and colds, or bringing more antioxidants – such as vitamin C found in Mayella Acai Berry Beautiful or Green Harmony – to young growing bodies. Whatever the reason, we can rely on Mother Nature to provide everything we need to not only survive but to flourish, with the nutrients found in the plants blended into Mayella.
Try this simple, nutritious smoothie recipe at home for the whole family:
"After School Refuel"
2 fresh or frozen bananas
200-300mls milk of your choice (almond, soy, rice, cow, coconut) or water
1 tsp honey or true maple syrup
1 handful of almonds (or hemp or chia seeds are also a great option)
1 heaped tsp Mayella Green Harmony Blend
Put all ingredients into the blender and enjoy.
Add ice if you want it more "slushy" style or simply freeze the bananas to make it creamy and icy.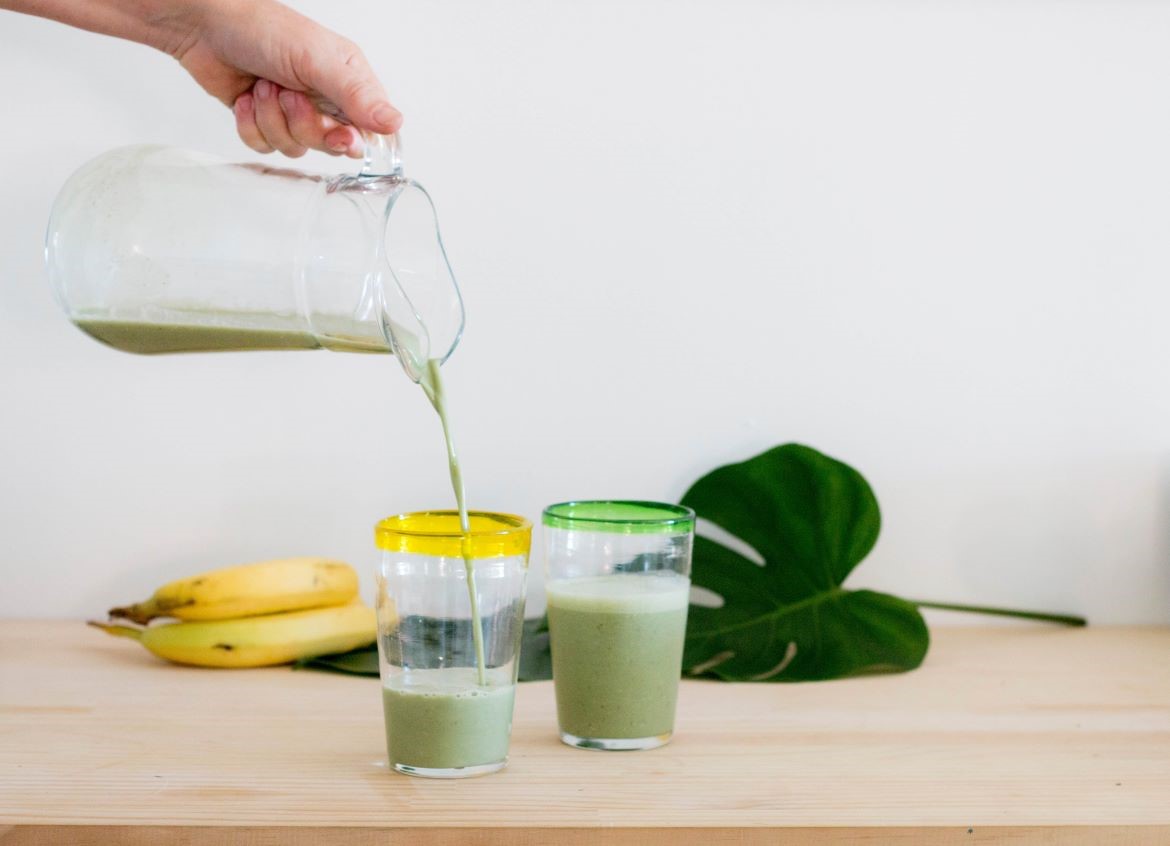 Mayella nutritional Super Blends contain 100% certified organic, vegan and gluten free concentrates with no fillers, bulking agents or inert substances. All ingredients are either Australian grown or sourced as fair trade from the global village. Produced with the highest quality ingredients, they ethically and sustainably support local independent farmers under fair trade practices.
They are an easy, effective and delicious source of nutrition for the whole family.
---
Visit the Mayella website for more information and recipes, and to see their full range of products. You can also join their Facebook and Instagram communities.