One child dies every three minutes in Latin America and the Caribbean, with 72 million children living in poverty. There is very little social welfare and poverty can lead to families breaking down and children being abandoned, abused or orphaned. NPH New Zealand is a registered charity led by Loren O'Sullivan that helps vulnerable children and families across 9 countries in Latin America and the Caribbean. They provide access to medical care, healthy food and education, helping children reach their full potential and break out of the cycle of poverty. Here Loren talks about the passion behind her involvement in NPH New Zealand and how we can support their cause.
The passion: What inspired you to get involved in the charity NPH New Zealand?
I first found out about NPH New Zealand on Facebook in 2012. I stumbled across a video of a child in Honduras explaining why he was so grateful for the support of NPH. NPH stands for Nuestros Pequeños Hermanos, which means 'Our Little Brothers and Sisters'. Since 1954, NPH has helped over 18,000 children escape from extreme poverty, violence and homelessness.
At the time, I was looking for long-term volunteer opportunities in Latin America, so I was thrilled to see that NPH has a fantastic volunteer program in 9 countries. I got in touch with the NPH New Zealand office in Auckland and applied to be a volunteer English teacher. I boarded a flight for Honduras in 2013 and soon fell in love with the children and the mahi of NPH. I decided to stay on as a volunteer for an extra year because I loved the work so much.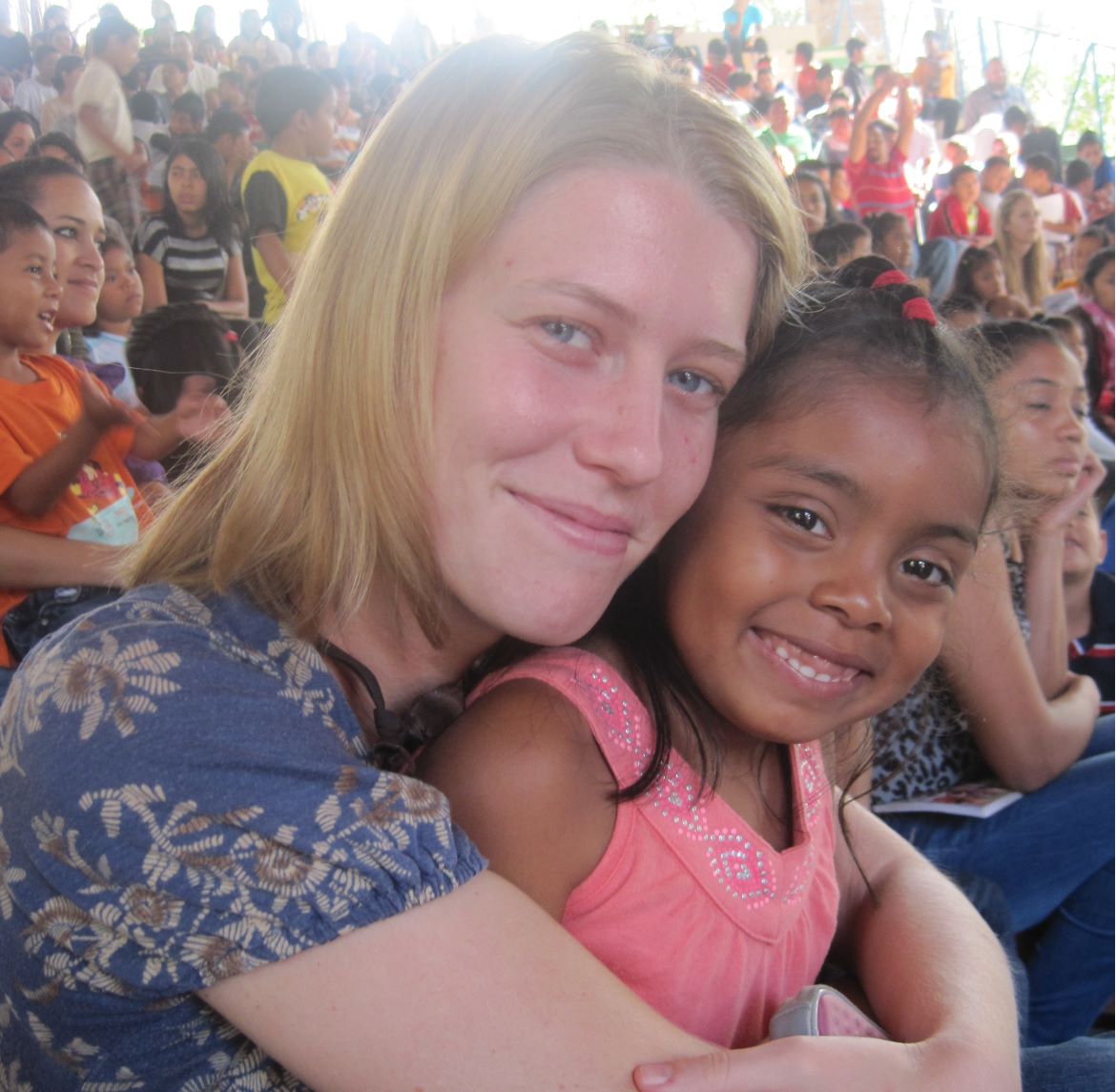 The launch: How did you start out in the beginning?
When I got back to New Zealand in 2015, I felt a strong desire to continue helping the NPH children in some way. I started volunteering for the NPH New Zealand office, translating the children's letters for their Kiwi sponsors, and helping organise fundraising events.
In 2016, the Board was looking for a new Director for NPH New Zealand and they encouraged me to apply. My heart felt called to help the NPH children and this was the perfect opportunity to do that. I've been running the Charitable Trust for five years now and I love it!
The innovation: What was the biggest breakthrough for you with NPH?
My first year running the Trust was quite stressful as I tried many different ways to raise funds and awareness for the kids. I soon found that sharing my journey and stories about the kids was the best way to connect with people's hearts. I've been humbled by the generosity of New Zealanders from across the country.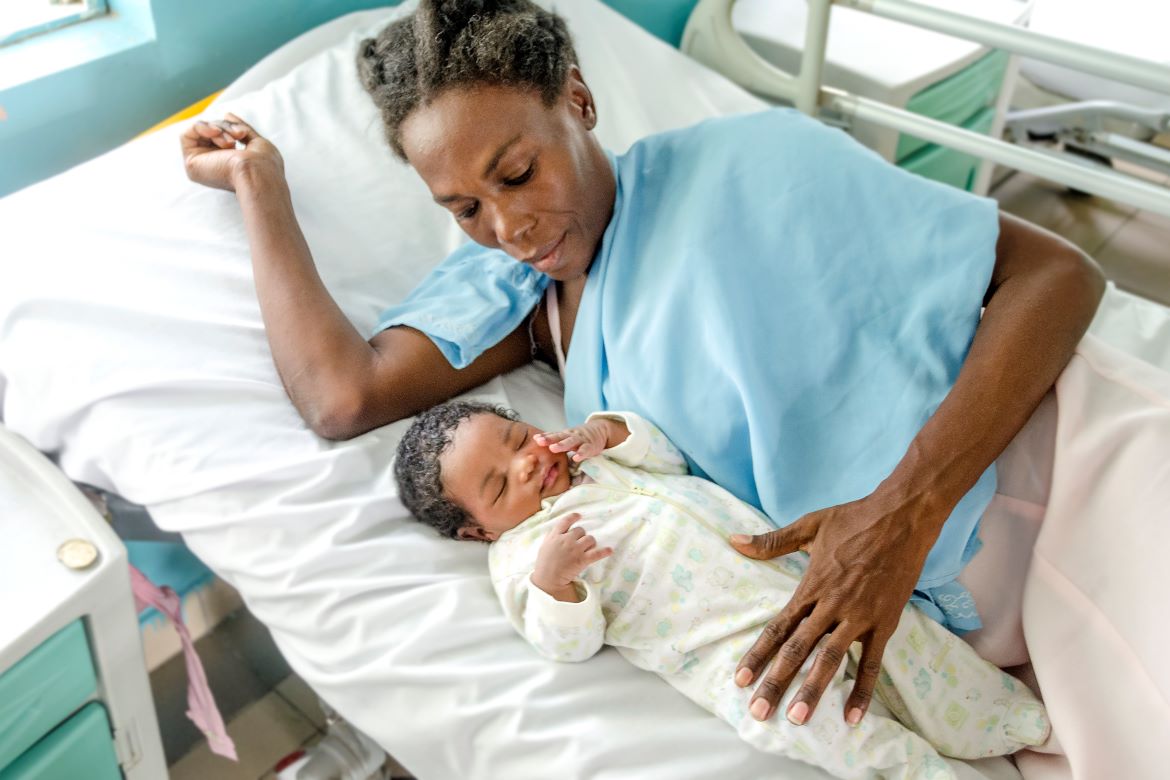 Yin and Yang: How do you balance work and family?
I am very blessed to have a very active two-year-old boy. The past two years as a working mum have been challenging but enjoyable as well. I have always worked from home, which I absolutely love. However, the downside of working from home is that it can be hard to switch off. Taking my work emails off my phone has been a great way to separate my work and personal lives a bit more.
See next page for more…