Melissa Kupsch is a qualified Homeopathic Practitioner with a special interest in Fertility and Women's Health. She uses a combination of homeopathic medicine and supplements along with diet and lifestyle advice to assist couples in reaching their goals. As a mother of 3 young children herself, she understands that the journey to parenthood is not always easy and appreciates how physically, mentally and emotionally demanding these times are. Offering the highest level of care and support, she is inspired by witnessing miracles happen for couples who have almost lost hope.
The passion: What inspired you to set up your business?
Homeopathy has to be one of the world's best kept secrets, and one that I passionately love to share. I had never imagined a system of holistic medicine to exist that could so gently and effectively realign the body physically, mentally and emotionally. Homeopathy stimulates the body to heal itself – leaving clients empowered by what their bodies can naturally achieve when given the right conditions. Acknowledging the intrinsic link between our mind, body and spirit, I've found homeopathy to address areas that orthodox medicine simply cannot touch. Setting up my own my own homeopathic practice was inevitable – I was in love with the philosophy as much as the results.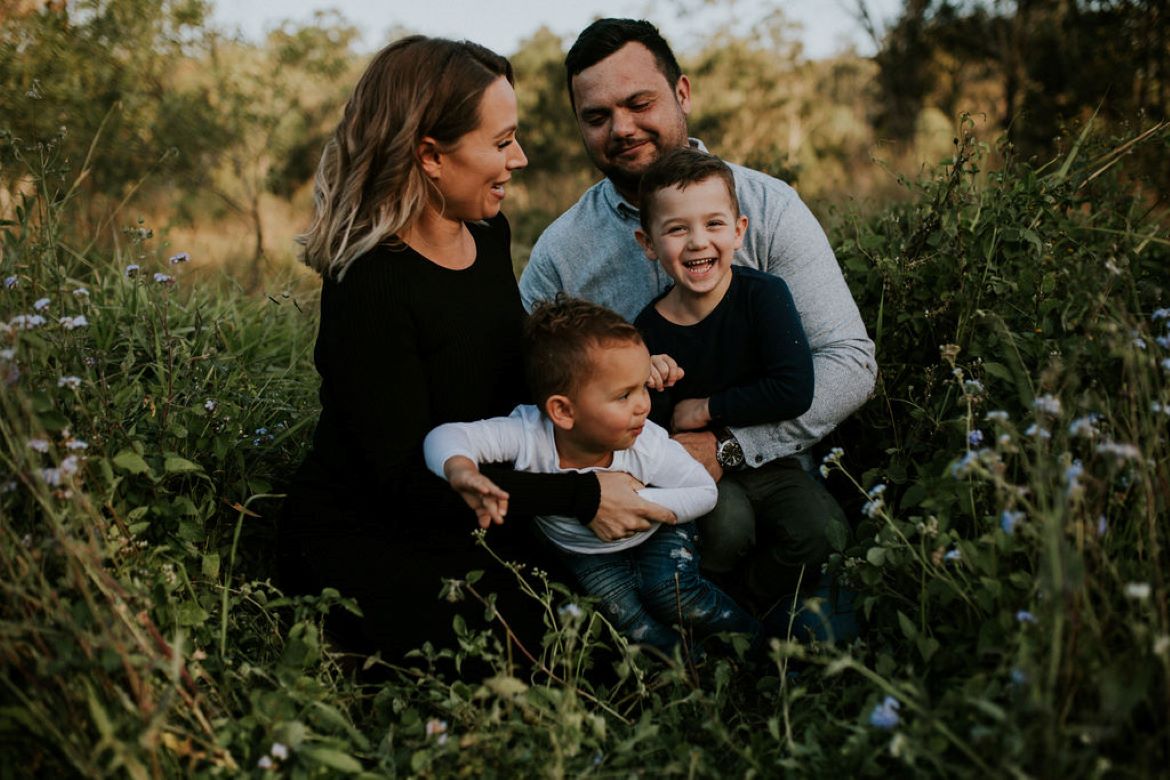 The launch: How did you start out in the beginning?
One of my best steps in building my practice was to run a free fertility trial – where I offered a group of women fertility treatment. There was criteria to join the trial, but most important was that they had been trying to conceive for over one year. I documented the cases and allowed people to follow along online, and the outstanding results meant that my business took off immediately. The network of clients I saw expanded exponentially and thanks to the wonders of social media and online platforms, I was able to take on clients from as far as the US, to the UK, to the Middle East. As homeopathy is not a manual therapy where I need to see and examine my clients physically, I have been able to open up my practice worldwide – one of the biggest blessings I could ask for in sharing this holistic modality.
The innovation: What was the biggest breakthrough for you with your business?
Finding my niche in fertility has definitely served me well. I didn't set out to work in one particular area – homeopathy is used to treat every ailment under the sun – but I found I attracted those clients in the beginning and had a real soft spot for women's health and couples trying to conceive. It has turned out to be an area that more people are struggling in then I imagined, with 1 in 6 couples having fertility issues. With hormonal contraceptives and toxins in the environment wreaking havoc on our hormones, it's an area of natural health in high demand.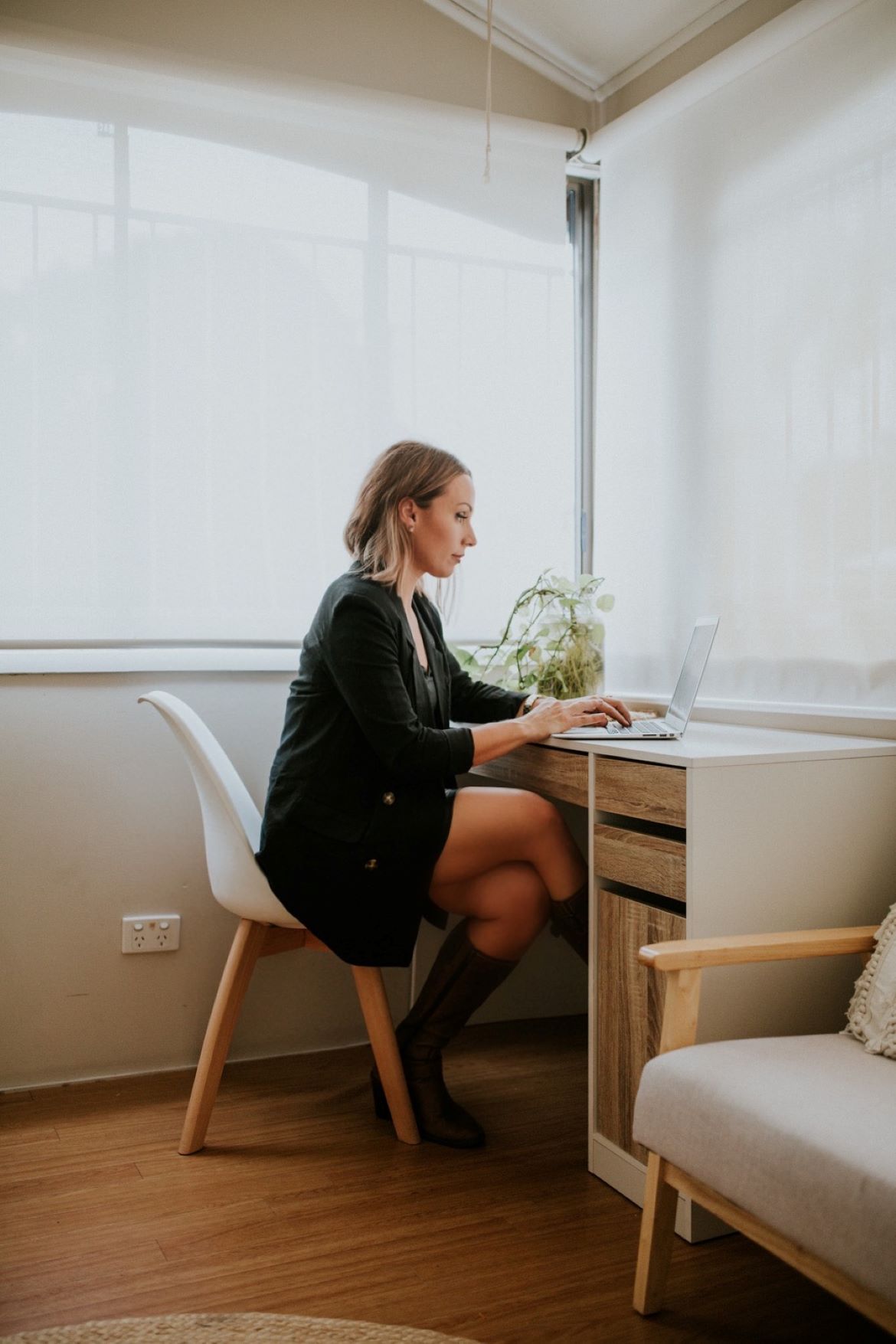 Yin and Yang: How do you balance work and family?
Ahh – my biggest learning curve. I have 3 gorgeous boys aged 3 and under- Jacky, Ollie and Archie. The boys, along with my husband Matt, are the centre of my world and I have slowly found what is, to me, the perfect work and family life balance.
While I was a stay-at-home mum for 3 years, I dreamed of the set up I now have – time to be home with my boys and play – along with time to put my passion and work into practice with clients. The flexibility of my appointment times and carving out my own schedule, along with the massive support of family, have made this possible. My grandma, the boys' great grandma, has also been babysitting them once a week for the last year. It is the highlight of her week, to bake for them, to watch them, talk to them and see them grow. They say it takes a village and they aren't kidding. Aside from the support of mine and Matt's families, we try to keep our life as simple as possible – the social commitments and hobbies we keep are only those that we really cherish and prioritise. There isn't much time for anything else at the moment!
See next page for more…