Launching a business during a global pandemic might sound daunting, but that's exactly what Alyssa and Abigail, the founders of Pēpi Petite, managed to achieve. Forming a close bond after giving birth to their daughters during strict level 4 lockdown regulations, they combined their love for babies, design and quality baby products and got to work creating their business. Their beautiful online boutique is your one-stop shop for gorgeous baby clothing and accessories. Here they talk to The Natural Parent Magazine about the inspiration behind Pēpi Petite and their business journey so far.
The passion: What inspired you to set up your business?
Alyssa and I both gave birth to our girls on the same day during the Level 4 lockdown of 2020. Because of this, we were not allowed our support people with us in the maternity ward of the hospital so we leant on each other and formed a really close bond.
We got talking about the job security risks associated with a lockdown and decided now would be a good time to make the most of our newborn bubble and put our love of design, clothing and babies into action.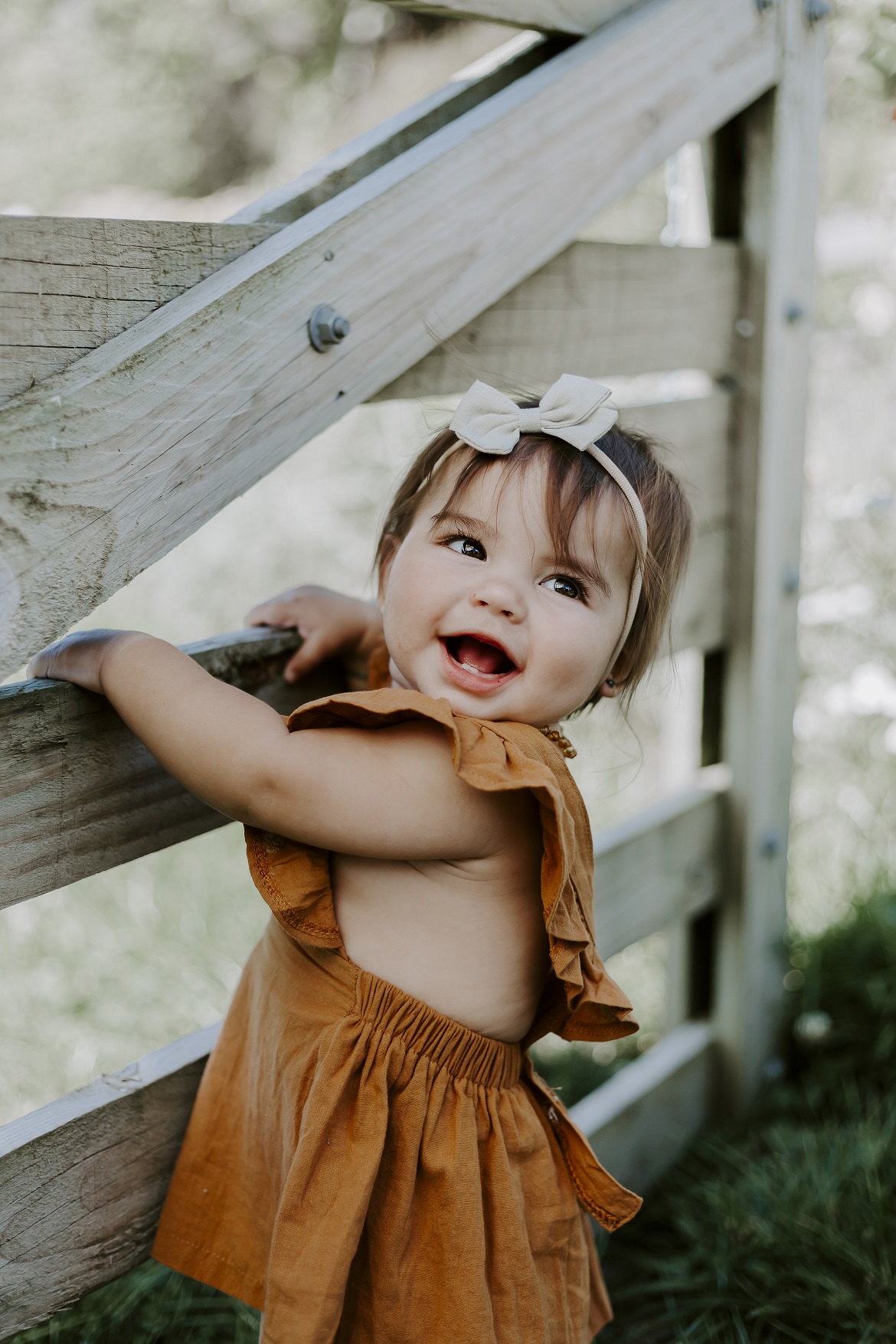 The launch: How did you start out in the beginning?
We started by designing and making baby headbands, blankets and teethers and building a following on social media using our own little baby models. Alyssa is a wiz with the sewing machine and I can work my way around a computer so we merged really well to get things going in an authentic way.
The innovation: What was the biggest breakthrough for you with your business?
We have had so many ideas, changes, trial and error and opportunities! Our biggest breakthrough to date is the children's book "The Big Bad Bug" we have written and printed in Te reo/English. The book is written from the point of view of our daughters and tells of the trials and tribulations of being born during a global pandemic. Teaching our Pēpi in a positive way.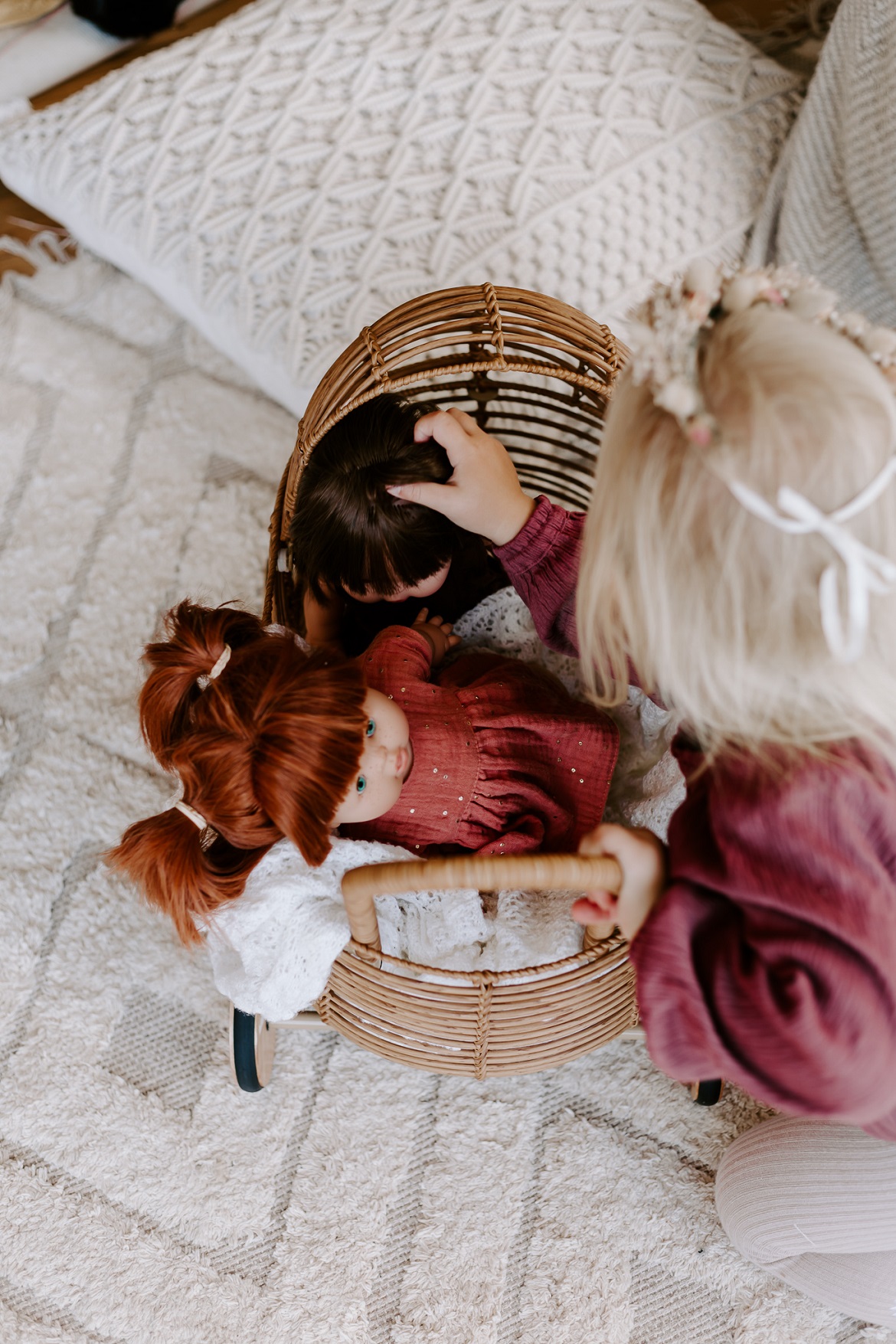 Yin and Yang: How do you balance work and family?
What is balance?! Haha. We are both invested in all areas of our lives and so far, it is working out well for us. The key is to be enjoying what we do and including our families at every opportunity possible in our ventures.
See next page for more…