New Zealand-born graphic designer, artist and maker Stephanie Parry achieved her dream of running her own business when she became the owner of BABYBABY seven years ago. Since then, she has used her skills and experience to make the brand her own, designing and creating new labels to enhance the BABYBABY brand and provide even more solutions for breastfeeding mums. Her products have been designed and handmade in her studio with the now and the future in mind, meaning most of them can be used long past their intended purpose. Every product is made with originality and love, with fabrics that she sources or screen prints herself. Here Stephanie talks to The Natural Parent Magazine about the passion behind her business, how she balances work and family, and her hopes and dreams for the future.
The passion: What inspired you to set up your business?
I've always dreamed of having my own business and when I was younger, I wasn't sure quite what that would look like, but after years of creating designs and solutions for someone else, I wanted to do it for myself. I wanted to work without restrictions, dream big and grow something freely.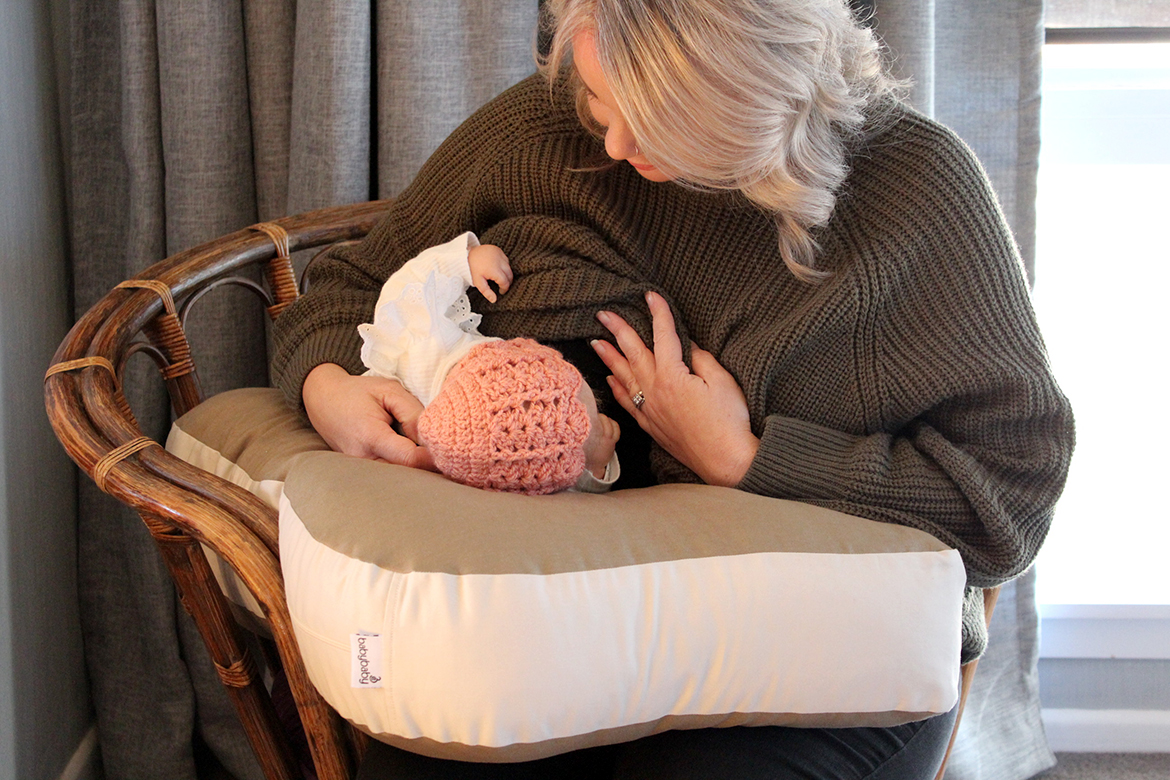 The launch: How did you start out in the beginning?
Seven years ago, I became the owner of BABYBABY. I worked hard making it my own, taking the things that already worked and building on them and then pushing it further in a handmade direction. By combining my graphic design skills and teaching myself how to screen print, I started creating some of my own fabric which I use to make some of my breastfeeding pillows with.
The innovation: What was the biggest breakthrough for you with your business?
The biggest breakthrough would have to be designing, creating and adding in the three new labels, Koru Embrace, Pēpi Nursing Sleeves and Milk Melon to the BABYBABY brand. Each of the labels completely work to enhance the overall brand by providing solutions for breastfeeding mums that the original brand itself couldn't do alone.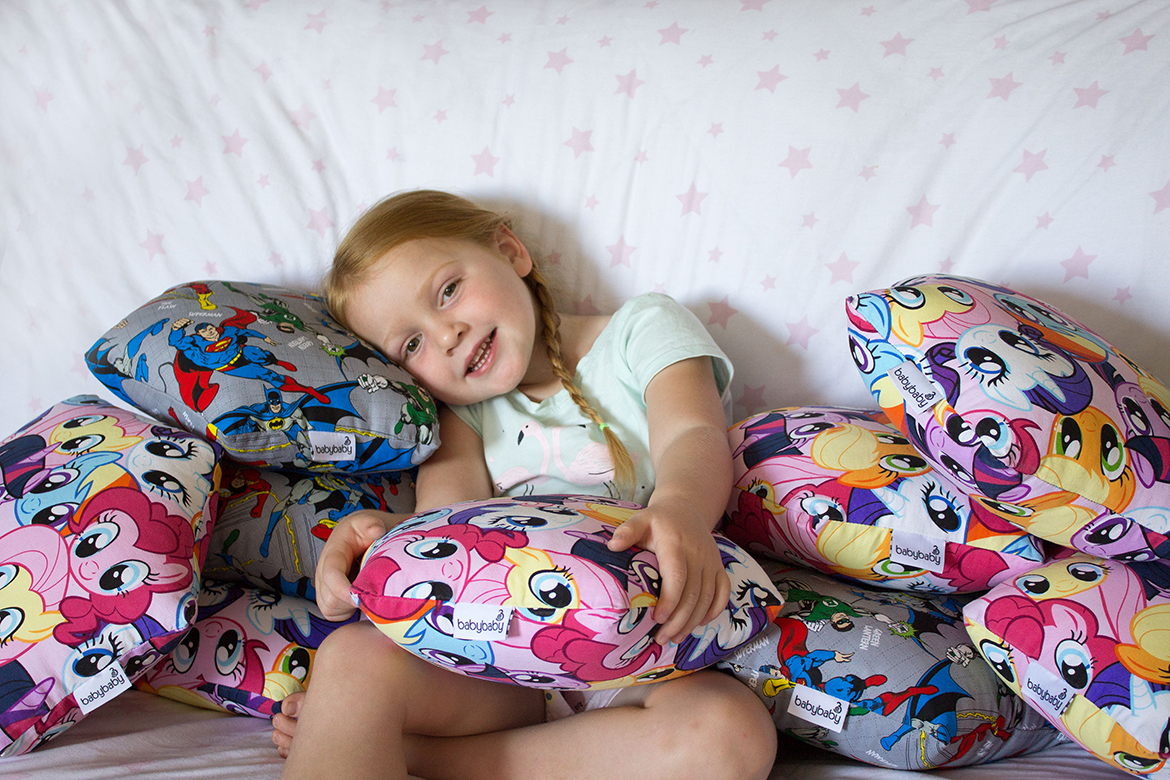 Yin and Yang: How do you balance work and family?
Family and work life have kind of just grown together. I do try and create a routine for myself – a very flexible one at that – but my family is used to how I work. My children have grown up with me building BABYBABY, and I can honestly say that they love that I'm brave enough to have my own business. They also really enjoy getting involved with the things that they can. They are my go-to people when I need a sounding board for new ideas. Their logical little minds only see solutions not problems and they love to dream as big as I do which works in my favour!
See next page for more…