From the beginning, breastfeeding is a minefield, working out positions to suit you and baby, ensuring your latch is good and deciding on whether to add pumping into the mix.
Once you finally get into the swing of your routine, confidence flows from your baby.
Hands are wandering, those newborn nails are sharp and you start feeling like you're battling against a little fidget.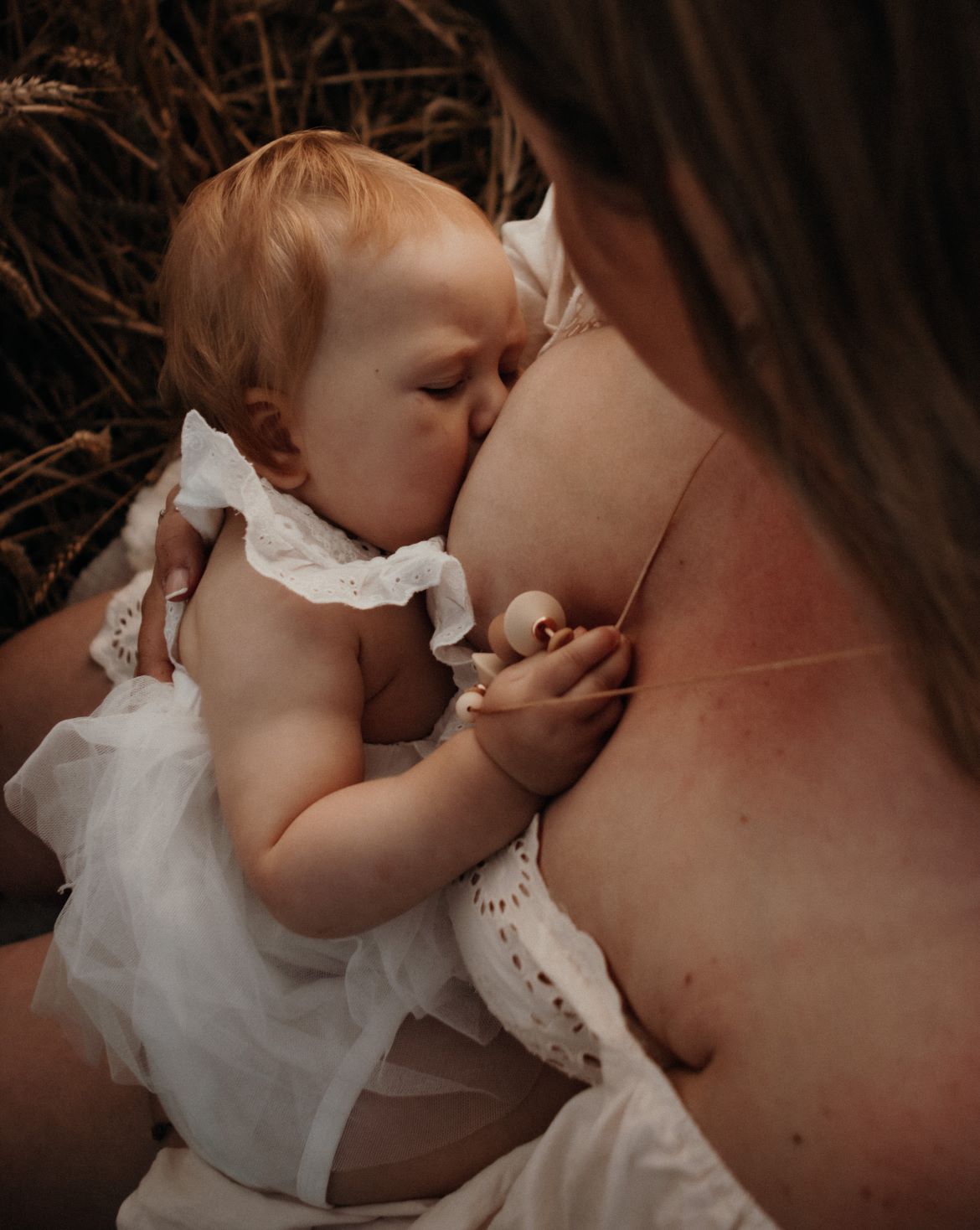 Then, at just a few short months old, the signs of teething appear upon you and that comfortable feed you have been fighting so hard for becomes almost a chore.
20 minutes of fidgeting, and your hair has been pulled more than you've been able to wash it since your bundle of joy arrived!
We have designed all of our products on practicality and beauty: you, mama, are beautiful and you're doing such an amazing job, you deserve to have another beauty around your neck!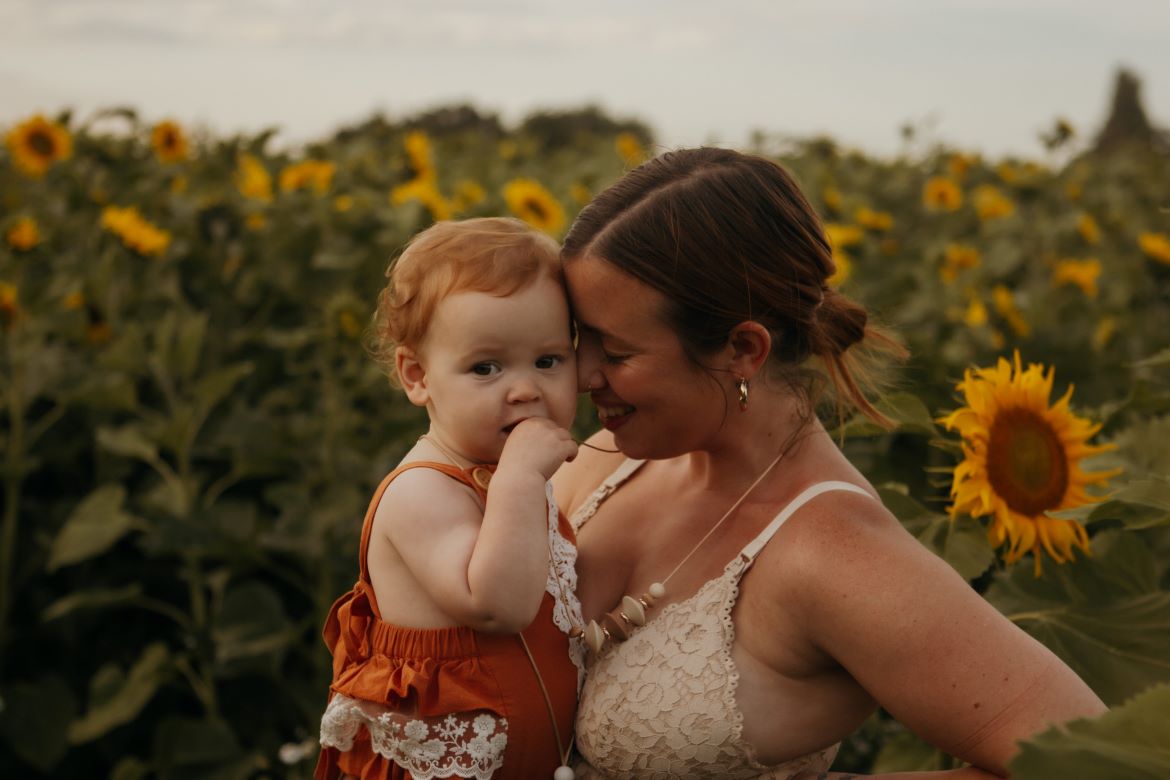 Made from FDA-approved products including food grade silicone and beechwood, Bennie Blooms products are perfect to wear, with textures to chew. They are fun for hands to play with whilst feeding and personalised to not only create a beautiful necklace for mama to wear, but a precious keepsake too!
---
Find your motherhood essentials at www.bennieblooms.com, and follow them on Facebook and Instagram.