At Yoho & Co. – Babes of the Future, they specialise in eco-friendly, reusable, OSFM (one size fits most) cloth nappies in gorgeous, exclusive prints, and sustainable products for mums and babies, including their naturally inspired range of wellness products.
Yoho & Co. was started back in 2019 by Monique, who was four weeks into her maternity leave at the time. While she was on the couch with new son Brodie napping, the idea about creating Yoho was born. Monique and Ben had started using cloth and they absolutely loved it! They wanted to make cloth more accessible with more choice – giving people the option to choose what they needed for their babes. As we all know, what works for one doesn't mean it will work for another!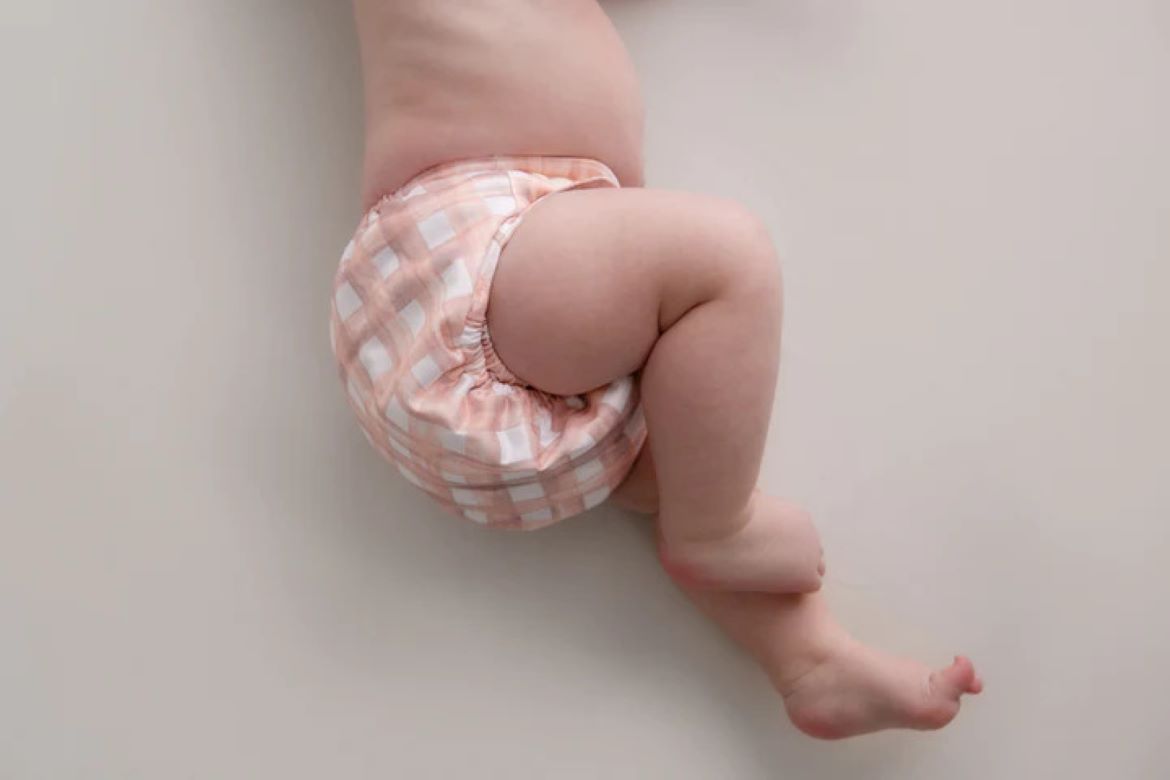 Fast forward to 2022 after the birth of their second child Pippa, and Monique made the very hard decision to pass Yoho on to new hands. This is where, I, Linda come into the picture. I am a bit different in this industry as I am a nana, not a new mum – I have 2 gorgeous grandies and more to come, hopefully soon. Everything I was learning about cloth nappies really sparked my interest – the ethos behind this sort of living is right up my alley and one that I aspire to in my everyday living!  
The loves of my life, besides the obvious of family, are companion pets and animal welfare – so much so that back in 2005, I created a company called Pet Central. My ethos with this company was to keep the products as natural as I could, support NZ businesses, offer excellent customer service and have an excellent selection of quality and affordable products.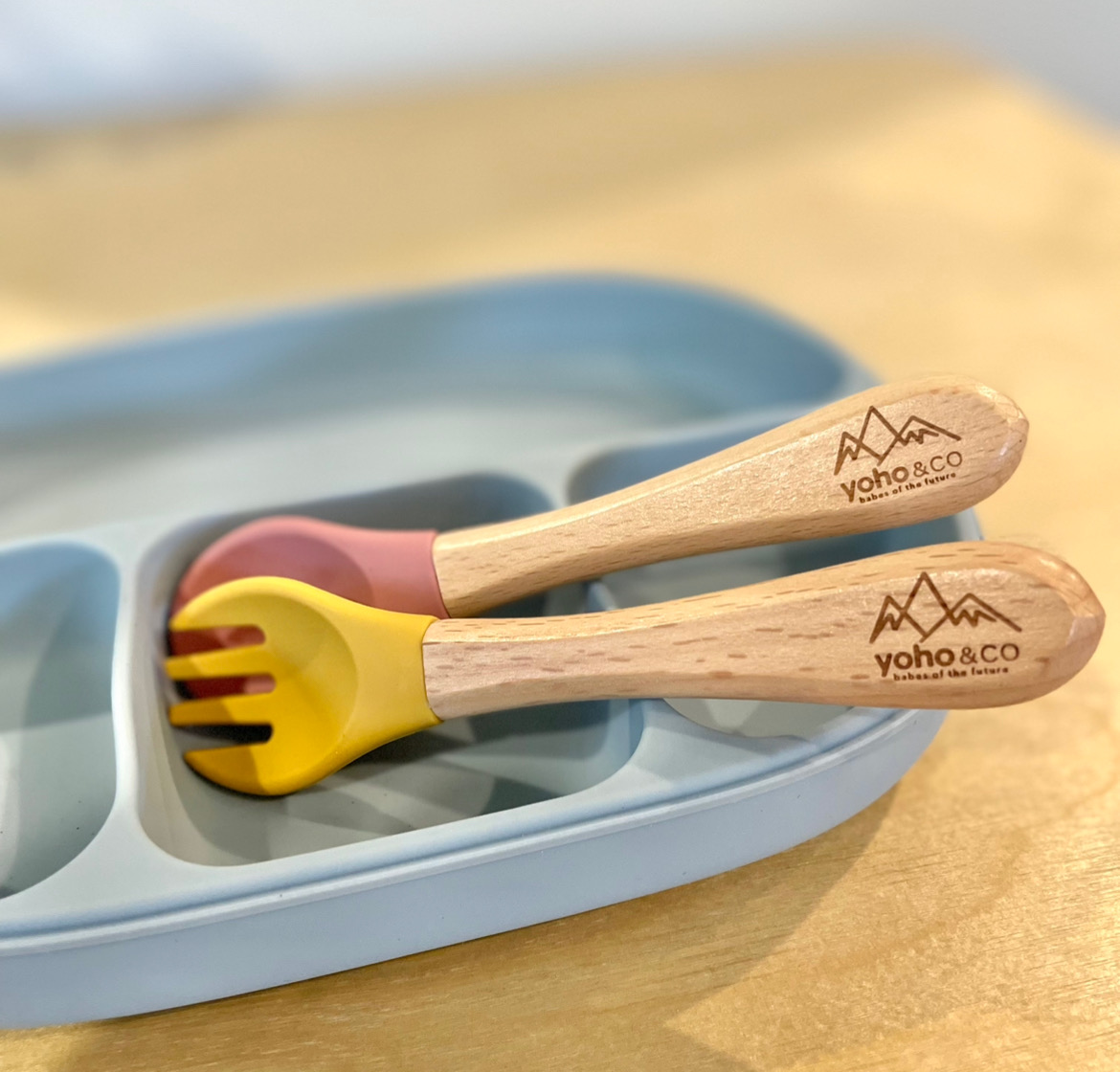 After 17 years in the pet industry, I needed a change. I was looking for months for something to grab me and when I saw Yoho & Co, I was like, YES!! I can do this – I love babies, have a strong e-commerce background and excel in customer service. 
See next page for more…