By Hannah Schenker
Mandala is a Sanskrit term that means "circle". Mandalas have a rich history of meaning and use in various cultures and religions. But essentially the meaning has been distilled down into popular western culture these days as a generic term that describes a circular diagram, geometric pattern or design that represents the Universe and the circular pattern of life. Photographer Gabriele Dabasinskaite accidentally began creating baby mandalas – placing a newborn baby in the centre of a mandala made up of items chosen from nature, and taking photographs of them. This contemporary take on an ancient motif is pretty lovely – don't you think?
Traditional mainstream newborn photography typically involves a days or weeks-old baby (6-30 days old) photographed in cute outfits or wraps. But Gabriele Dabasinskaite (JustGaba Photography) has always had a bit more of an artistic flair, so it's not surprising that these mandalas began to emerge in her photography sessions.
"Mandala inspiration came accidentally," she says. "I loved capturing newborn babies surrounded by nature, but not every family would let me take them outside, so I started 'bringing' the nature inside instead. That is how the mandala set-ups were born. I got addicted."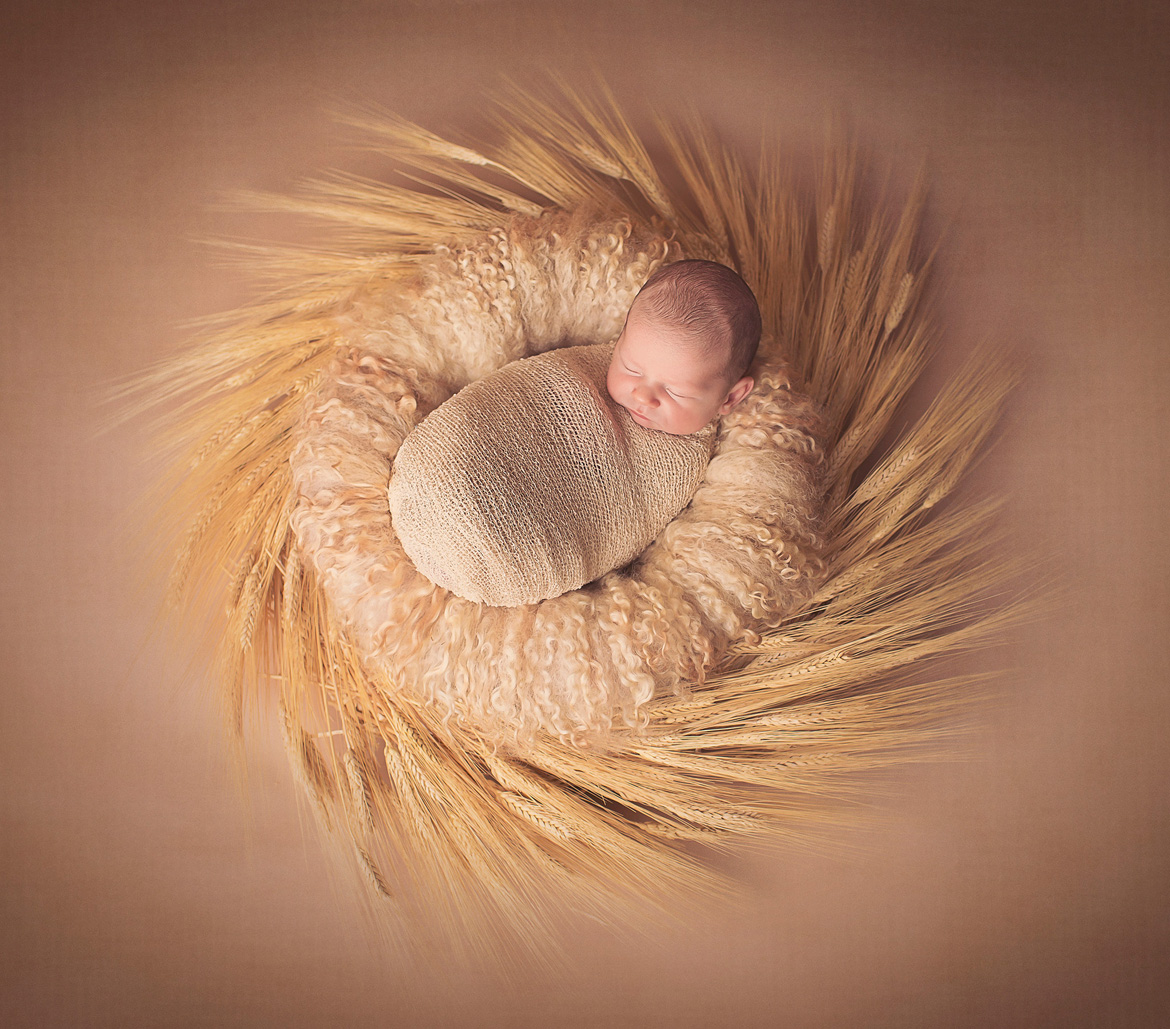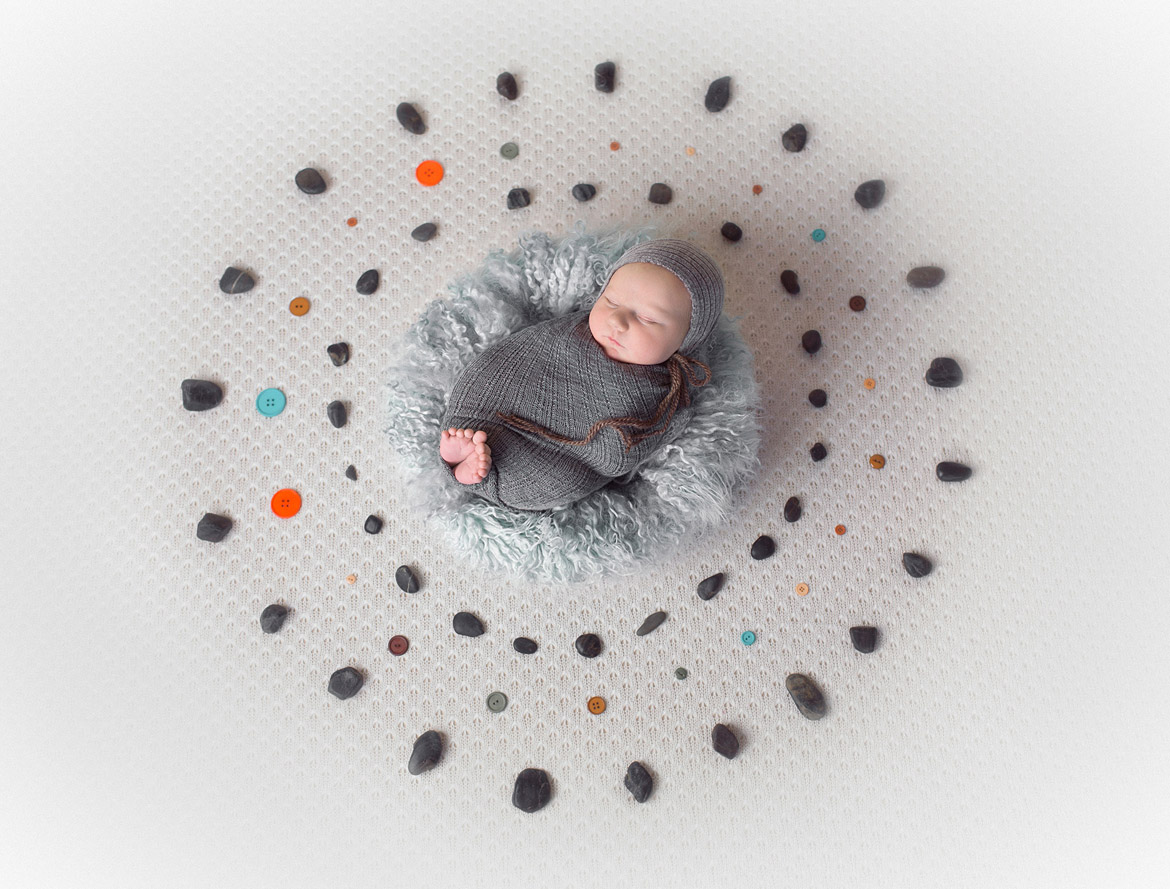 See next page for more beautiful photos!