Snazzy Glass offers beautiful digitally printed glass wall art which can be a splashback, or hung proudly on the wall. When you invest in a piece from Snazzy Glass it will become a great talking point in your home.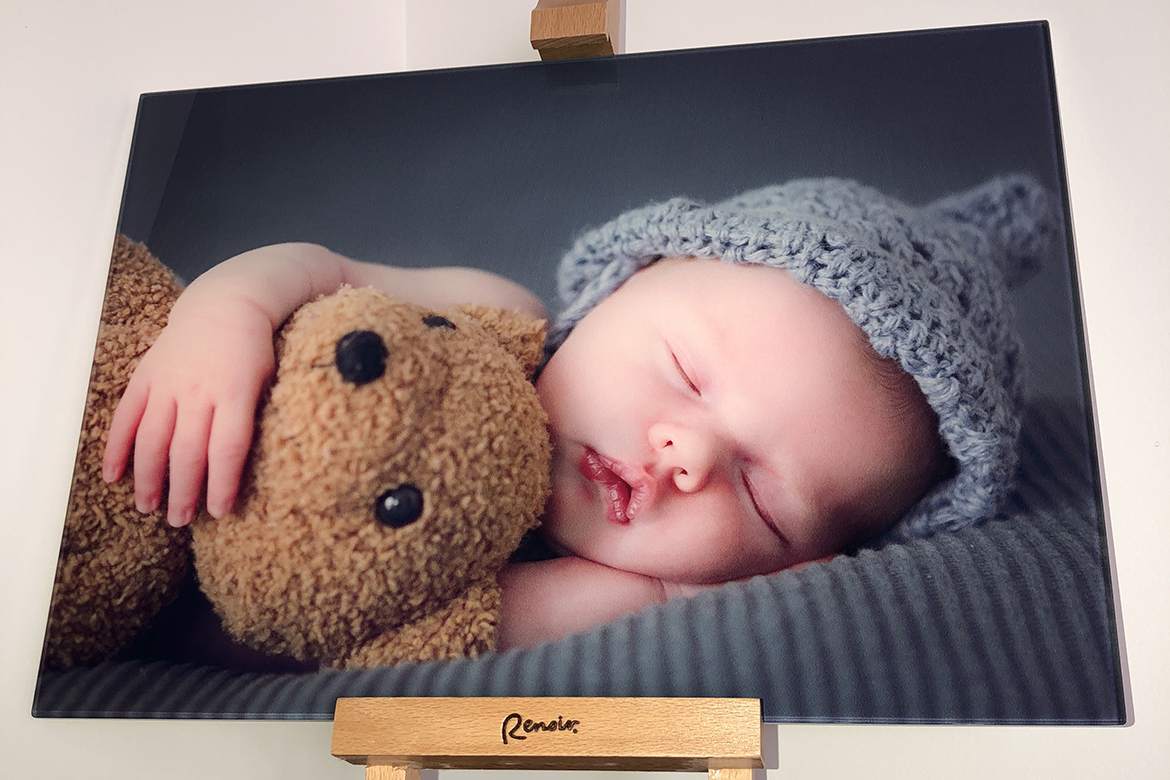 Whether it be a new addition to your art portfolio or a new addition to the family, our digitally printed glass panels are sleek, stylish and ultra-modern for any space whether it be home, office, shop or cafe. They are fade-resistant and super easy to clean, this digital glass wall art is a must-have!
Amazing digitally printed pictures onto glass, our image or yours, we have various standard size options available or custom-sized pieces on request.
The wall art are all 5mm toughened safety glass and come ready to hang with a wooden backing board. It creates a fantastic negative detail to give the image a sharp, ultra-modern, frameless effect hanging on the wall.
Each image is quality controlled, professionally packed and couriered to you all within 10 working days – NATIONWIDE!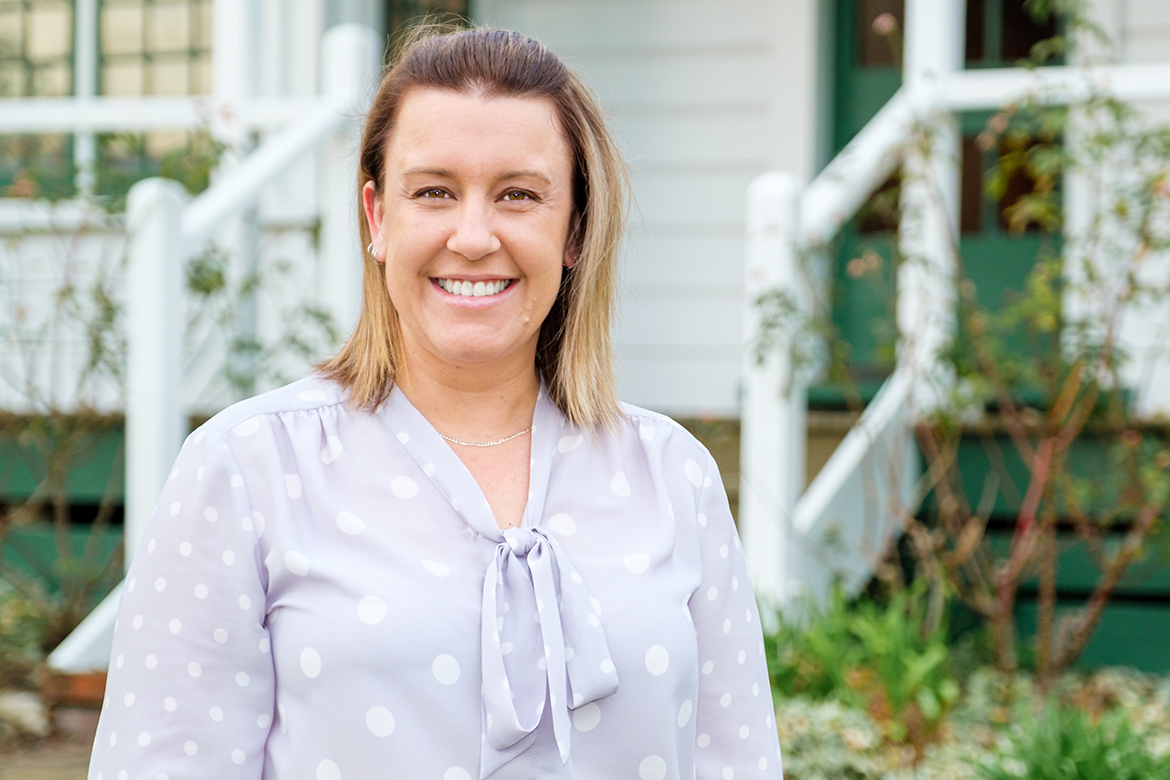 The passion: What inspired you to set up your business?
From our own experiences of creating memories on holidays to having family photos taken and then just filing them away in the drawer, we could see a Niche in the market for the beautiful glass wall art. Then being able to display stunning images and memories taking pride of place in any home and create a talking point for many years to come.
The launch: How did you start out in the beginning?
We started out very small from our spare room. We spent the hours after our children went to sleep, building our website and brand awareness. Also, promoting our amazing products and showing people that because we are a small tight-knit team, the customer service we can provide is second to none.
The innovation: What was the biggest breakthrough for you with your business?
We relocated our home & business 12 months ago from the hustle and bustle of a big city. We are now living in the sunny Hawke's Bay. It's a much more relaxed way of life. It gives us a lot more time and freedom to focus on building Snazzy Glass NZ as a nationally recognised brand.
Yin and Yang: How do you balance work and family?
A lot of our interest stems from the website. I am really lucky that if our children have activities on during the day, I can schedule meetings and clients around them and catch up with the paperwork after hours. I do try and keep the weekends free so that we can wind down and enjoy getting out and about with our children exploring our beautiful slice of paradise.
See next page for more….