"Here, let me get that for you"
And so it began…. After grabbing a bag of litter from an uppermost shelf, the chivalrous stock boy then added: "After all, you're pregnant."
Only…she wasn't.
She, by the way, is (and was) Lori Caden, one of the three sisters who founded Belly Bandit in 2008.
Lori had recently delivered her first, and was struggling to regain her pre-baby body. Armed with an abundance of empathy, the sisters began with a timeless and beautiful truth: "From the moment a woman learns she's expecting, she starts to nurture her baby-to-be," they observed. "But who's there to nurture the mother?"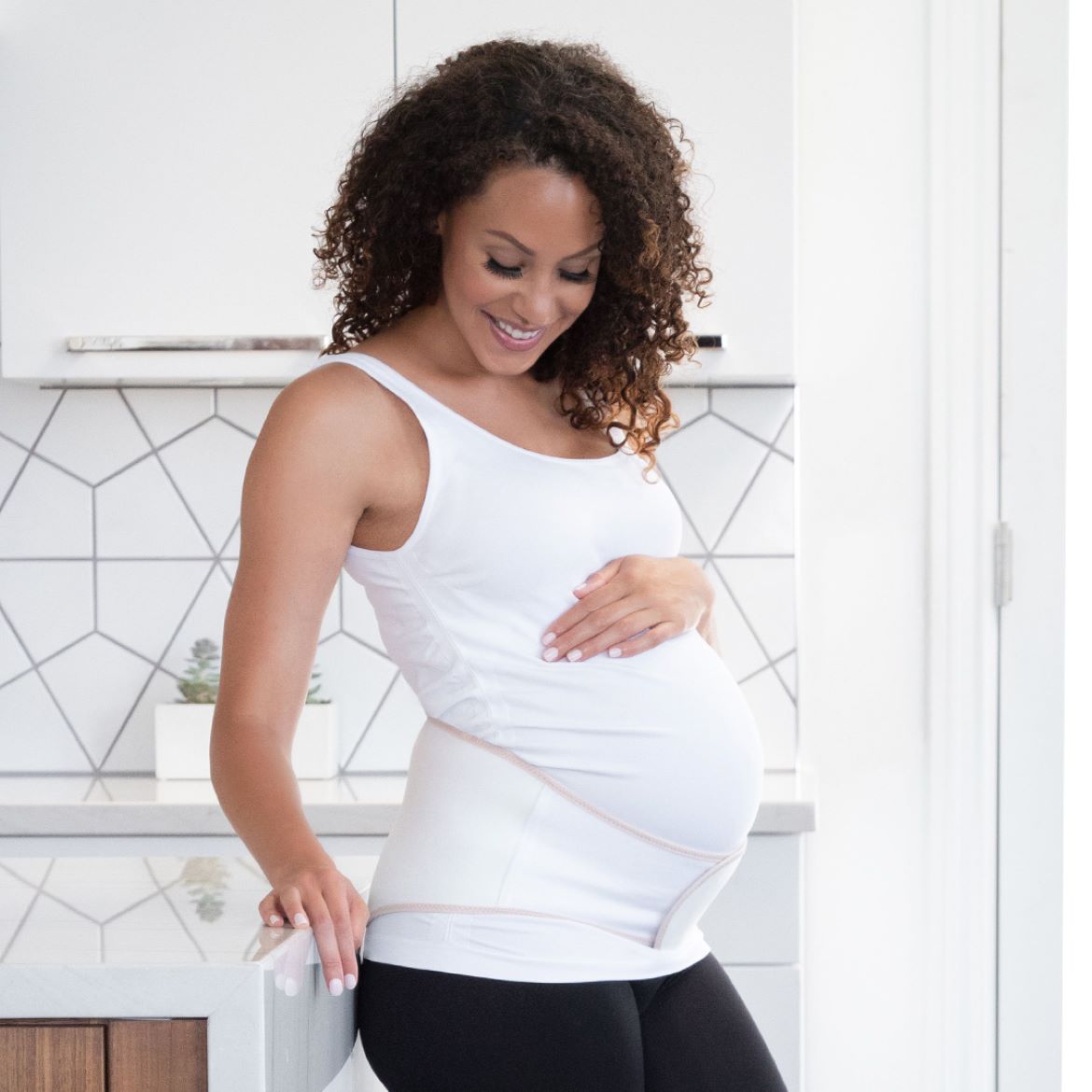 The ingenious answer to that question is what led to the birth of Belly Bandit, a diverse collection of maternity and post-pregnancy essentials, specifically created to make women look and feel their absolute best, with designs that help to speed recovery, to aid in healing, and to provide much-needed support for over-stressed muscles and joints. 
See next page for more…