We are in love with the rustic, hand-crafted ceramics by Bravery Inc. The one-of-a-kind pieces in earthy colours are each unique in their shape – no factory conveyor-belt everything-the-same vibe here. Kristen Calder began her ceramics business as a way to slow down and reconnect with herself following corporate burnout and resulting health issues. We spoke to Kristen to learn more.
The passion: What inspired you to set up your business?
There wasn't really one thing that inspired me to set up Bravery Inc. It was more of a journey that led me here.
The Launch: How did you start out in the beginning?
Working in the corporate world and living at an incredible pace I burned myself out, physically, mentally and spiritually which showed up in my body after I had my son. I stopped breathing properly, my thyroid stopped working and I found that panic, fear and anxiety became the overwhelming friends I knew too well.
On my path back to wellness I rediscovered the beauty of creating things with my hands and the joy that gave me. I remember clearly the day my husband suggested I enroll for a ceramics course I had been looking at online for months. It was miles away from where we lived at the time but I decided to give it a try as I'd wanted to learn pottery since I was a child. Being inside an old church with the most talented and kind-hearted tutor, among other creative souls, was like coming home to myself. I fell in love with clay and it became my teacher and healer.
At the time I never imagined I would turn my passion into a business but during this period I was reading a lot of books and learning so much about myself. I learnt about the gift of vulnerability and the courage it takes to keep showing up in life when you are knocked down time and again. This was really a nudge for me to start doing what I had always dreamed and work creatively while also being able to help others. So, I started Bravery Inc. to share my ceramics and jewellery in a way that would bring connection with others and set a slower, more mindful pace for life.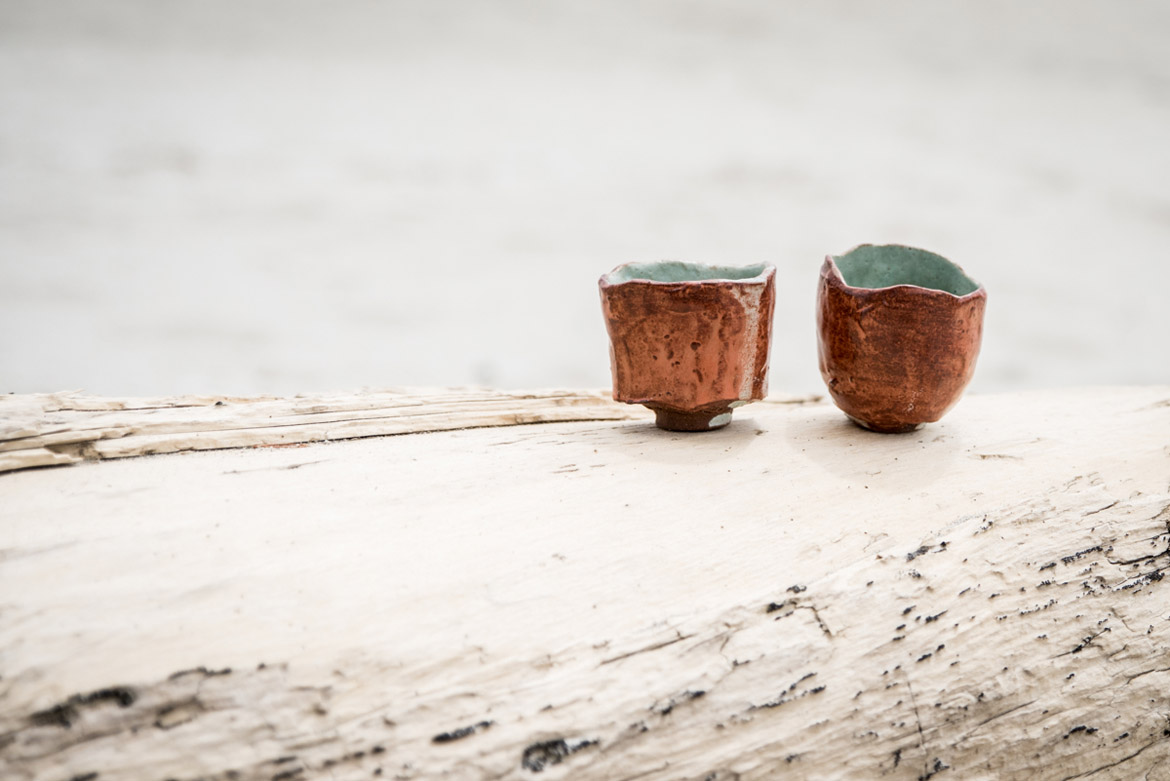 The innovation: What was the biggest breakthrough for you with your business?
The biggest breakthrough for me was finding a way to pull it all together.
I wanted to be able to make the things I want in a slow seasonal way while also providing custom made ceramics and jewellery that individuals can order to their own specifications. I also wanted to be able to bring mindfulness and connection to others and have open honest conversations – not just sell a product and move on. I wanted to create a feeling around what I am doing that would attract like-minded people to become my kinfolk.
The breakthrough for this was finding a fantastic business coach to work with me. She is also a mama to a small person so I knew she would get the need to juggle life. Sabrina basically took all my crazy creative ideas that were circling around in my head and helped me to see how they could fit together and what steps to take to make the ideas a reality.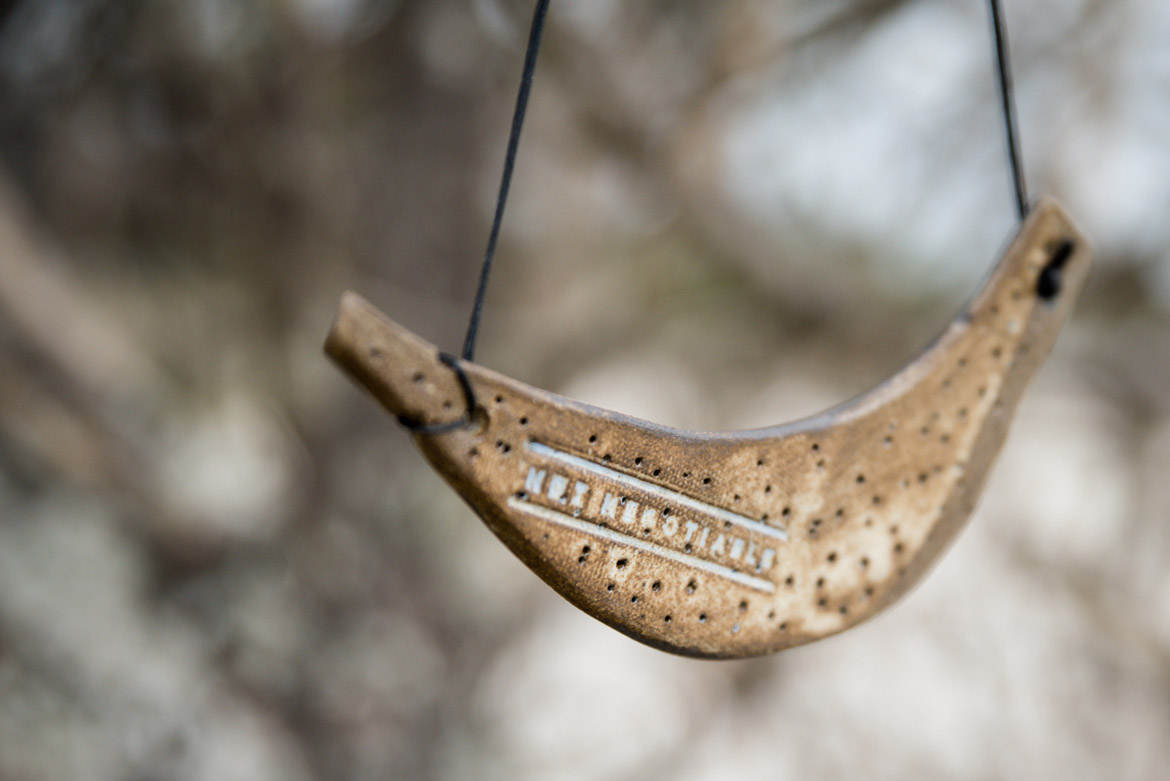 Yin and Yang: How do you balance work and family?
In all honesty I'm still figuring out the best way to do this! With my son just heading off to school and balancing a second job this year I am learning to set aside time that is just for business and time that is just for family and being open enough to adjust things when they are not working.
When my son was younger I would set up playdough on one side of the table and clay on the other and that was how I would get time to create. Now that he is older he has also developed a love for clay and so getting to sit down to do clay together with my son is something I think is pretty special and means I get to work and play at the same time.
We love exploring nature as a family and this is really where my inspiration for my pieces comes from so often I think the lines between business and family are blurred and I quite like it this way. Our ideal family holiday last year was to Driving Creek Railway in Coromandel as it was a beautiful combination of pottery, conservation and train rides… it was like a dreamy working holiday for me.
See next page for more…