Inspired by nature, Daya used her experience in the clothing and textile industry to create a clothing range that would appeal to children, with animal themes and bright colours to make them smile. Here she talks about launching the range, Appliques & Smiles, and her exciting plans for the future.
What inspired you to set up your business?
I have an undying admiration for the beautiful and highly diverse nature around us – the flora and fauna of the Earth. I have experience in the clothing and textile industry, having catered to the American and European markets from the Asian hubs of production. Many of my projects with my clients were related to conservation, depicting endangered species of the plant and animal kingdom alike, or the indigenous species in that region and adding value to a cause or product. Making souvenirs out of textiles or clothing that showcased them were some of the highlights.
I have always created products connected to nature in my own projects in my studio, alongside working on projects that were typically fashion, regular clothing or textile articles. When clients left it to me to decide on or innovate the product completely, I would always include something from nature in it. My label Ovya for women stands for the same, but I realised creating something for young children was a sought-after joy…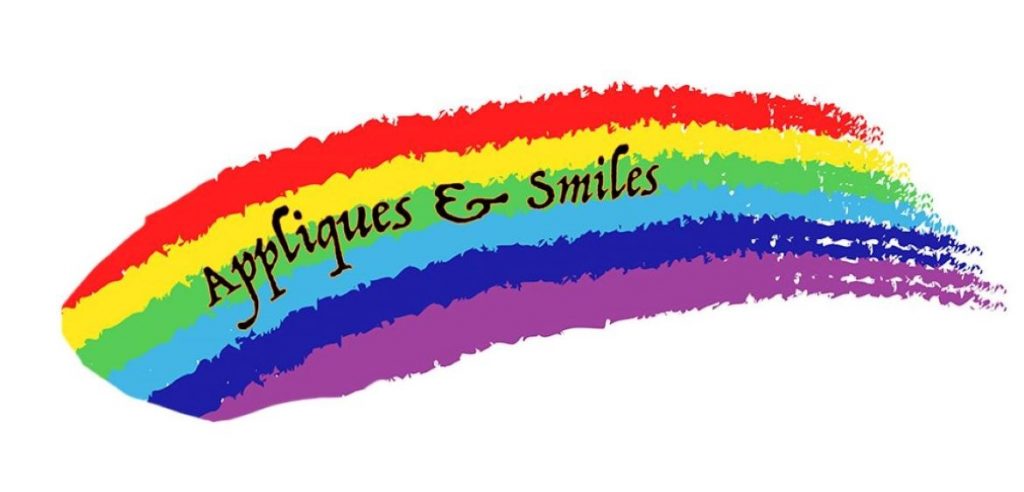 Having gone through a crazy roller coaster ride to enter motherhood, I had to take some time off from the hectic schedules of the industry. Simply loving to create hands-on, creative activities for children and wanting a child so much, I used to volunteer to keep myself going, to help underprivileged children learn more about the Earth. We would look at beautiful and diversified living things, nature, amazing natural landforms from across the world, including the vegetation and animal life connected with them, the universe/space and the wonders of it. They were all multi-sensory activities and I had also started doing freelance creative teaching at the American International School in Dhaka as an after-school activity.
Dhaka was the place where I had gone to live while I was connected with the garment industry, which was humongous there. During this period, I chose to help the children of the factory workers who made up a large portion of the slums there. The American International School board supported some of the schooling in some NGOs for underprivileged children and supported me in my volunteering ventures. It gave me the rest time that I needed medically as well as allowing me to be in a creative field, gaining peace and energy to cope with my condition. This gave me a lot of joy and there were many hands-on projects to learn in these classes/workshops, including creating by hand, printing or painting textile articles by the children, innovatively putting together or recycling fabric or old clothes into articles, or even making props by hand to showcase through musicals the topics they had learnt. I felt children responded well to colour and creative activities, combined with music and performance arts, and were keener to learn this way. I had moved away from the clothing industry for a while.
This brought me closer to children and I dreamt of having a clothing label for children that brought in smiles and depicted happy lives with animals who share the Earth with us. I also wanted to include things that they enjoyed, like toys in motion and so on.
A very dear childhood friend of mine who is into Children's clothing manufacturing had amazing innovative ideas that matched my thoughts and I decided to get her help and jump into it.
What is the passion behind the label 'Appliques & Smiles'?
I have a great space reserved in my heart for children and I love fashion and clothing. I believe one's clothing is one of the most beautiful ways of expressing oneself. Even young children have choices of colours and more. I look forward to seeing happiness, bright smiles and joyful expressions in young children and, most of all, knowing their smiles are contagious! They relate to animals and anything with bright eyes and smiles and spontaneously smile and feel attracted to them.
See next page for more…