When Emily Stone's twins were born, she tried to capture every moment with photos. This prompted her to create books to document these special memories and milestones. Using her creativity and design skills, she launched Pebble Stone Books, selling unique and beautiful childhood memory books.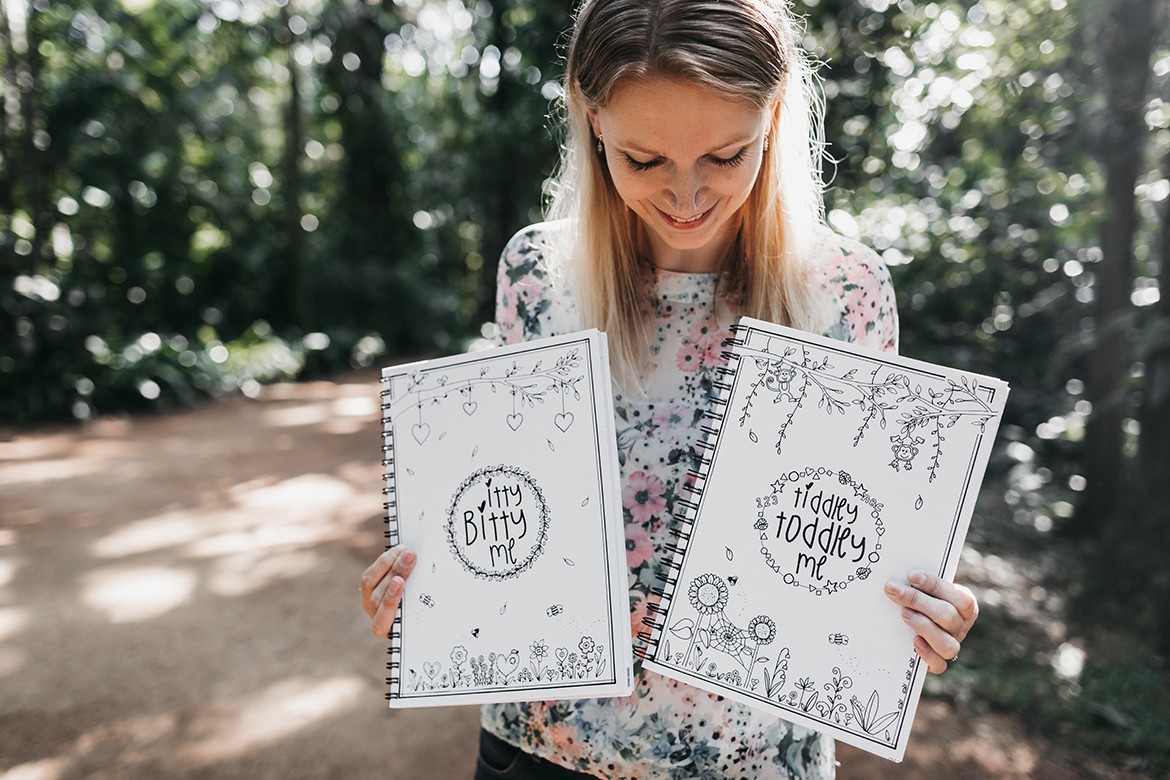 The passion: What inspired you to set up your business?
I have always been someone who has loved collecting little bits and bobs. I have vivid memories as a child of collecting buckets of special shells and pebbles and keeping them as treasures. So, when I had my twins and they started doing the same, I always tried to take photos of them and their treasures so that they can look back on those memories. This and of course taking regular photos of all their naughty moments, milestones and achievements prompted me to create books for them to document all these moments.
The launch: How did you start out in the beginning?
I literally started with a pen and paper and began to doodle little pictures and scribble out my ideas. This resulted in my husband saying to me, "Why don't you give this a go?". So I did! I spent hours drawing and designing pages to put in a book that I would want to fill in for my children.
The innovation: What was the biggest breakthrough for you with your business?
Creating a book that was no longer just doodles on a page but a product that can record memories, and having a sample book in front of me made it all real. Once I had the physical product in my hands, I was beyond excited and I know my customers will feel the same when they receive their books in the mail.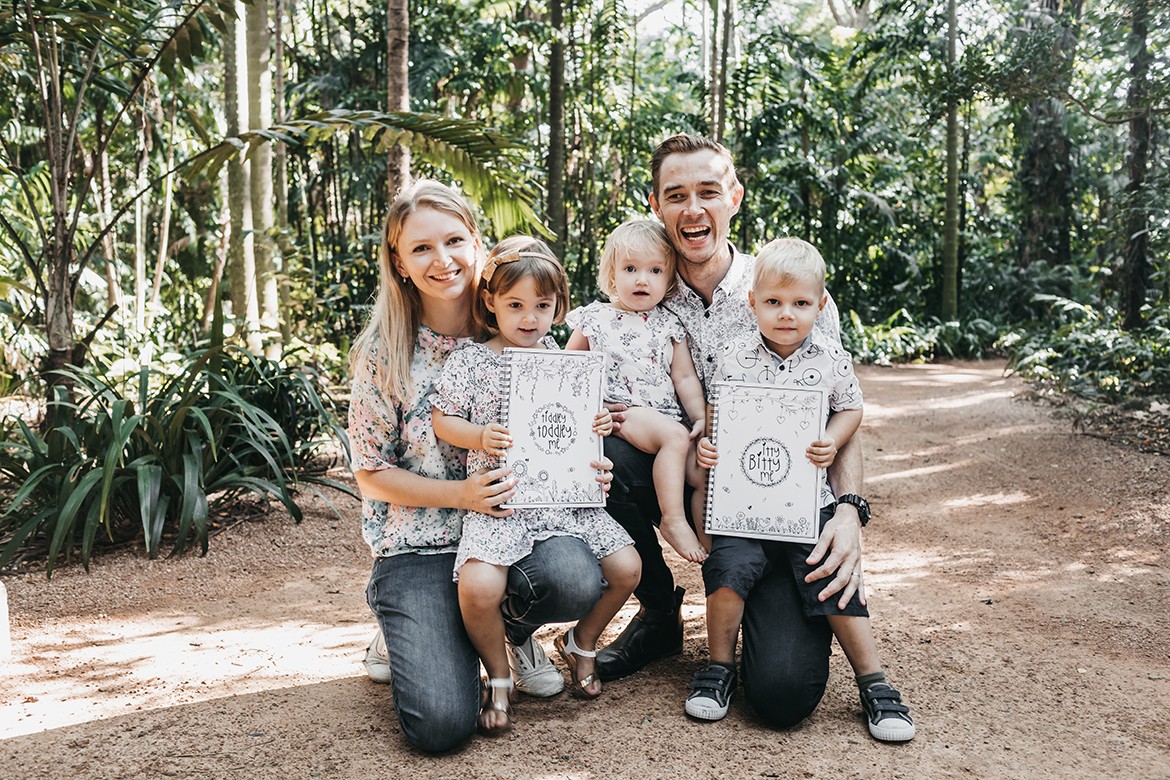 Yin and Yang: How do you balance work and family?
This one is hard because there is never a perfect balance. We have 3-year-old twins and a 1- year-old so they always keep us busy. Sometimes I set the kids up with pens and paper while I work on my books so that we can all do the same thing together. My husband currently works Monday to Friday with two of those days being away for work, and I am also a registered nurse so I do shifts most weekends. The key for us is to try and spend as much quality time with our kids during the day and then do work in the evenings when they are asleep. We have always had an early bedtime routine with all 3 of our kids which means they are usually in bed asleep by 7pm and that works well for us.
See next page for more….