Being a lover of wood for as long as she can remember, mum of 3 energetic boys, Jane McLeod, wanted to avoid cheap, plastic toys both for her children and for the sake of the planet. She was inspired to start a wooden toy hire business. At Mr Kipp and Little Jimmy, they have a large range of colourful wooden toys for sale and hire that are developmentally appropriate for all ages, from baby through to pre-schooler. Their beautiful wooden toys are fairly priced, functional and made to stand the test of time.
The passion: What inspired you to set up your business?
I have always loved wood and as a child, I could often be found in the shed making something hideously beautiful out of wood! So, when I had my first child, I naturally turned toward wooden toys. The idea to start a wooden toy hire business came from a personal need. My eldest, Kipp, was born 10 days before Christmas and therefore would get his toys all at once and tire of them well before mid year!  I couldn't afford to be buying wooden toys all the time (it's no secret they're a wee bit dearer) and I felt unease with the cheap plastic toys I was buying to fill that void, that would break easily and end up in landfill.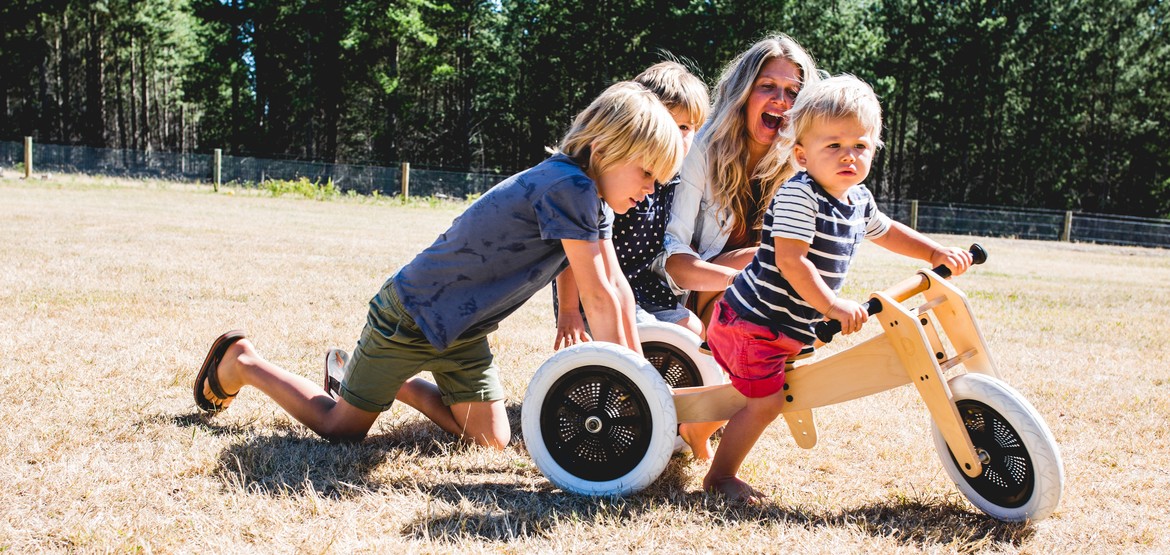 The launch: How did you start out in the beginning?
I first began by hiring toys within my local town of Ballarat. I initially purchased from many different brands and it soon became apparent that not all wooden toys are created equal. I later began hiring and selling a couple of quality brands Australia wide.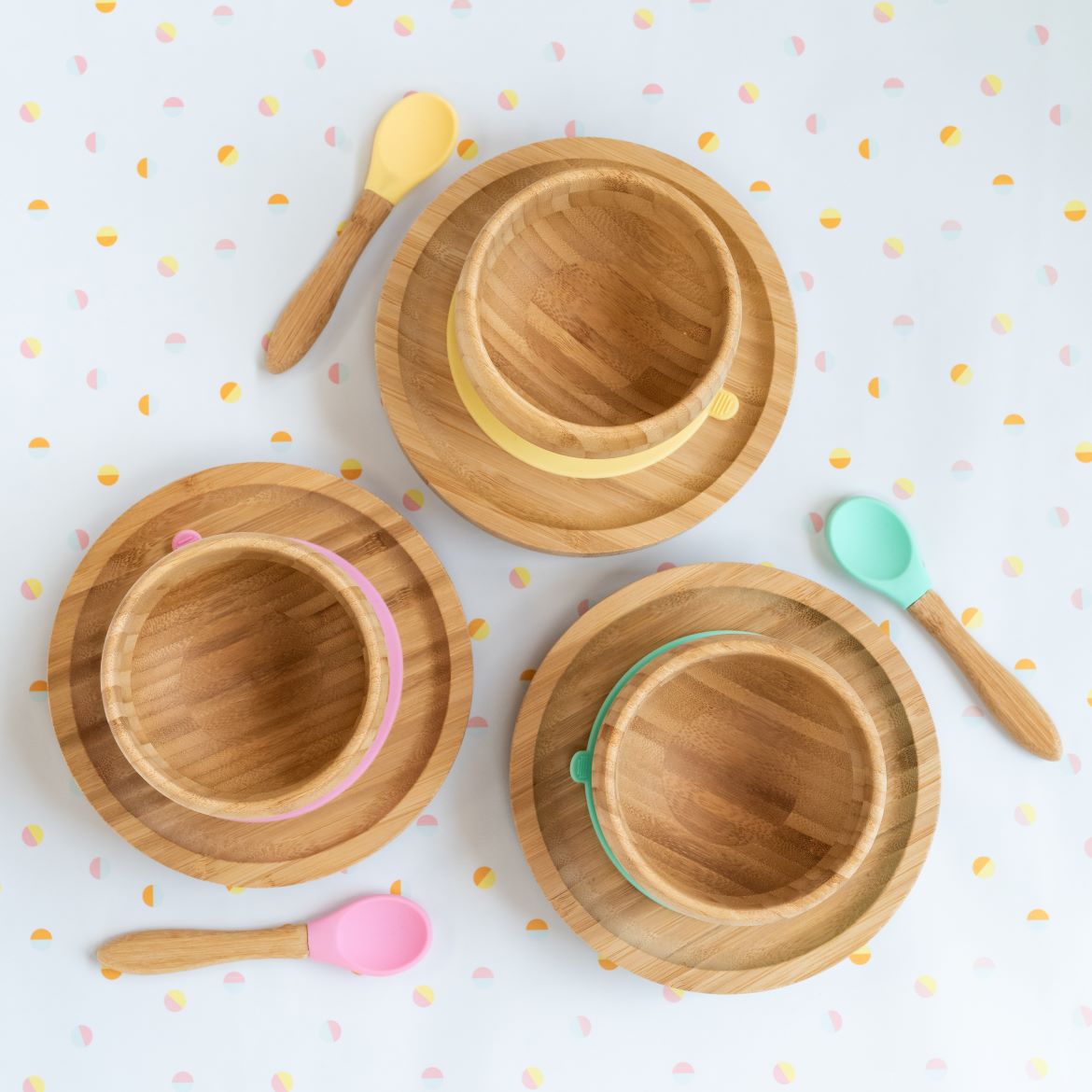 The innovation: What was the biggest breakthrough for you with your business?
As plastic toys contain toxins like heavy metals, initially my message to the public was focused on how to reduce toxins in your families' lives. This was a passion of mine, as I was trying to live a natural, toxin-free lifestyle, being diagnosed with MS in 2005. Later on my health journey, I also discovered that the most toxic thing to a human cell is not plastic but a negative thought – that's why I now love to tell jokes! After all, it is said that laughter is the best medicine!
See next page for more…