Sara Davy is passionate about helping women connect with their babies as soon as they become pregnant to allow important bonds to be established early on. As a mother herself, she understands that many women experience anxiety, overwhelm and guilt through pregnancy and into motherhood, and she saw a need to provide holistic support for their mental health. Through The Contented Mama, she helps mums feel supported, nurtured, empowered and loved so they can enjoy their motherhood journey, guiding them to combat the fear and overwhelm motherhood can bring and to establish deeper bonds with their babies. She provides mums with the tools to allow them to be grounded, calm and contented, so that this energy filters down to their children.
The passion: What inspired you to set up your business?
After the birth of my son and suffering from postnatal depression, I saw a need for mamas to get holistic support for their mental health. The energy from mamas flows through to their children, both while they are in the womb and after they are born. That is why I feel it is vitally important for mamas to be able to manage their emotions and remain calm and contented throughout their pregnancy and postpartum.
A lot of mamas experience overwhelm, anxiety and mum guilt which can lead to feelings of unworthiness, low mood or feelings of anger and wanting to isolate themselves for fear of judgement. I'd love for all mamas to feel supported, nurtured, empowered and loved so they can enjoy their motherhood journey and therefore their children will be getting the best of them, not what's left of them. I am passionate about helping mamas to create a contented family environment, as contented mama equals contented children and the cycle continues on. Children are our future and giving them an emotionally secure start in life is going to benefit them greatly as adults. This in turn will benefit everyone around them and filter out into other aspects of their life. This is why I am passionate about helping mamas, because the tools I give them can be shared with their children when needed. Being able to manage our emotions is a vital skill that we can all use in our daily lives.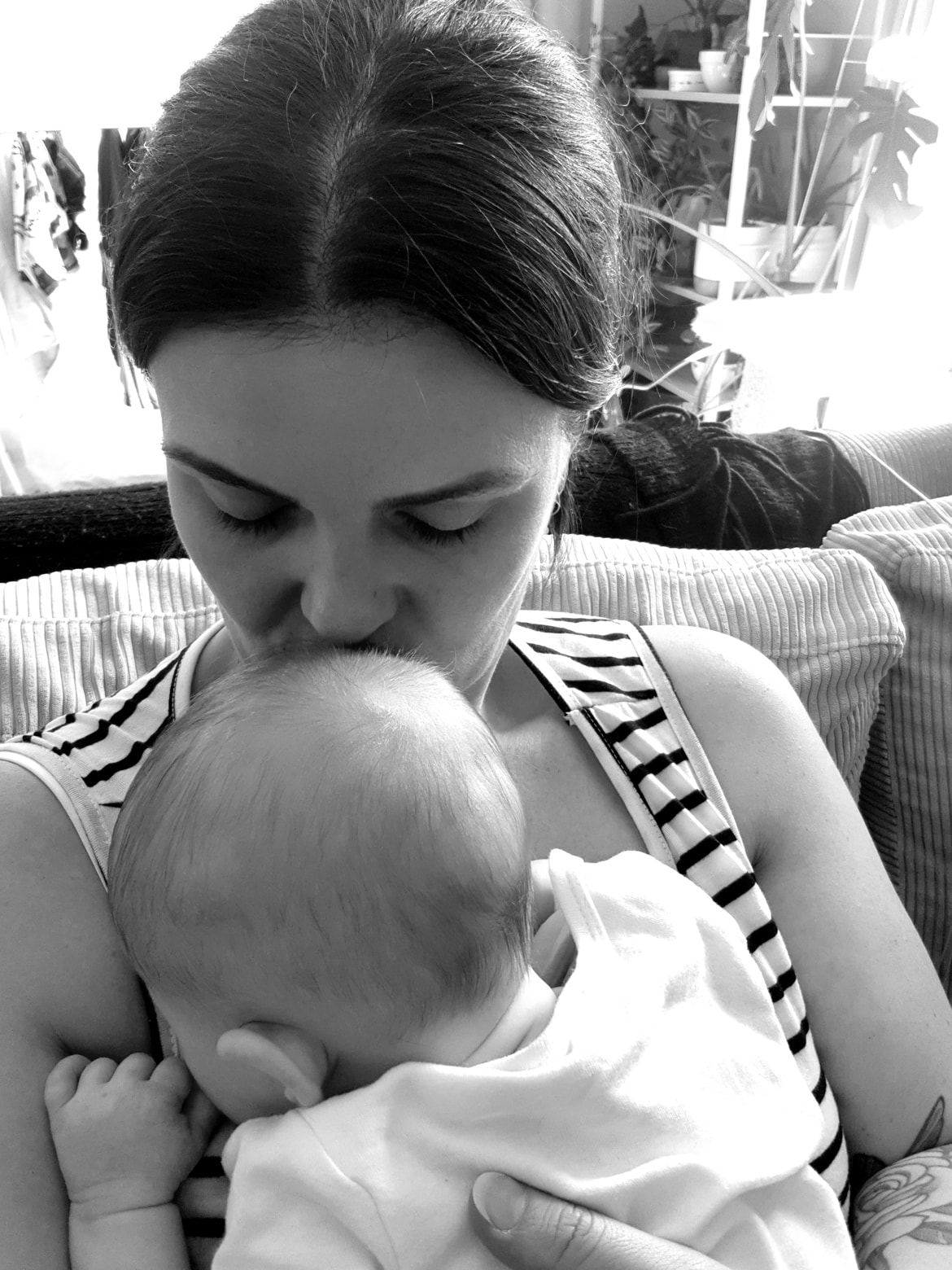 The launch: How did you start out in the beginning?
I started out by talking to other mamas around what their needs were, what areas they needed support in and also, by being in a few mama groups, I got to see a lot of posts around postnatal depression and mamas seeking advice on how to cope with how they were feeling. It was then that I realised there were a lot of mamas suffering that would greatly benefit from the tools I was able to share.
The innovation: What was the biggest breakthrough for you with your business?
The biggest breakthrough for me was completing a course on birth trauma healing which helped me to understand on a much deeper level not only my own birth trauma, but also how much a traumatic birth can affect a mama's ability to bond with her child, her chances of getting postnatal depression, as well as her overall recovery both physically and emotionally, among other things. The tools that I use will help them to be able to overcome this and other trauma at a subconscious level, therefore enabling them to be able to fully heal themselves.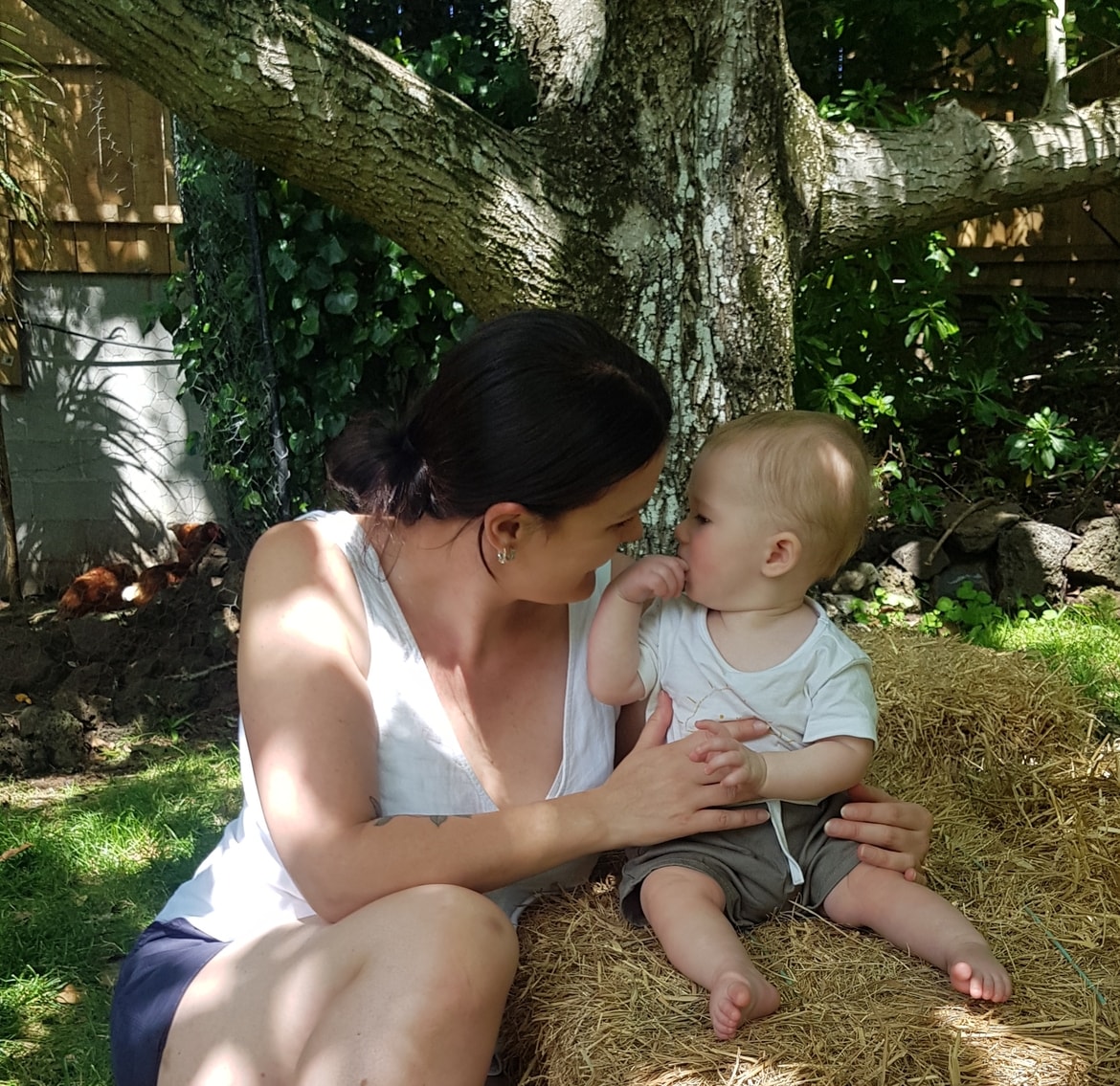 Yin and Yang: How do you balance work and family?
Being a solo mama it can be hard on some days, but I have a great support network around me which I am so grateful for. I have certain days where I have mum 'n' bub activities on and they are my priority, as it is bonding time with my son. On those days, I may work later in the night once he is in bed. On the other days, I balance time with my son and work. I am lucky enough that my mum comes to help out a few days a week as well, so I don't feel too much like my son is being neglected on the days I have a lot of work commitments or clients. Having the ability to see clients either in person or online gives me the flexibility to coach them around my other activities, as well as fit in with their busy mama schedules. I feel that I have a pretty good work and family balance as I get a lot of time during the week to hang out and bond with my son.
See next page for more…