Us parents lead busy and complicated lives, so Tuti went to work creating quality cloth nappies that let anyone curious about trying cloth get stuck in and feel confident to use them one time, some of the time, part time or full time. They will be truly happy to kick butt against just one disposable nappy in landfill. Having seen firsthand the amount of waste created by disposable nappies, they strongly believe that even a partial move to cloth will help the planet, save money for parents, and allow babies to wear something natural and comfortable against their delicate skin. We spoke to Megan and Mark from Tuti to learn more.
The Passion: What inspired you to set up your business?
There were a few things that inspired us to start our business. Being cloth nappy users ourselves, we wanted to see a product that made taking the jump into using cloth as straightforward and supportive as possible. We wanted to share the revelation that it's easy.
When Meg showed Mark how to use one he said, "Is that it? I thought there were pins." We wanted to create something that was good quality, fun, easy and had other people saying the same thing.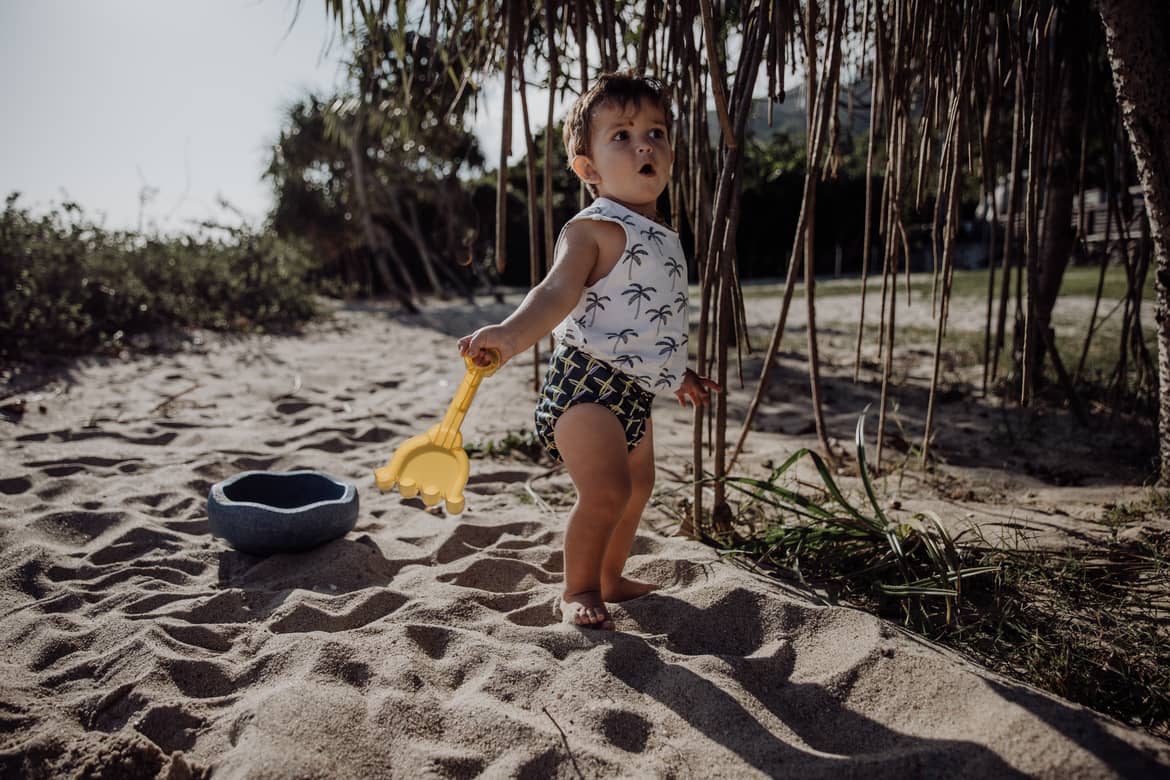 Meg had worked in daycare centres so had the experience of seeing the huge amount of waste that just a few children in disposable nappies created. As a psychologist, she was fascinated by how disposable nappies were purported as so much easier than cloth nappies when she knew that new-style cloth nappies are really easy to use and wash.
Mark, being an engineer, piped up with his experience using them, which features worked best, fit and fabrics.
So we came from different angles and it worked well. It's been great to have both our views on the design, as well as friends.
Also, business is a way to live by your values. We felt like the planet would be winning, parents would be saving a tonne of money and babies would be wearing something natural and comfortable. Win. Win. Win.
The Launch: How did you start out in the beginning?
Basically, we started out with the help of kind-hearted friends! They helped us with photoshoots, trying the nappies and also buying our things and sharing the word about our business. It has really been everything to us.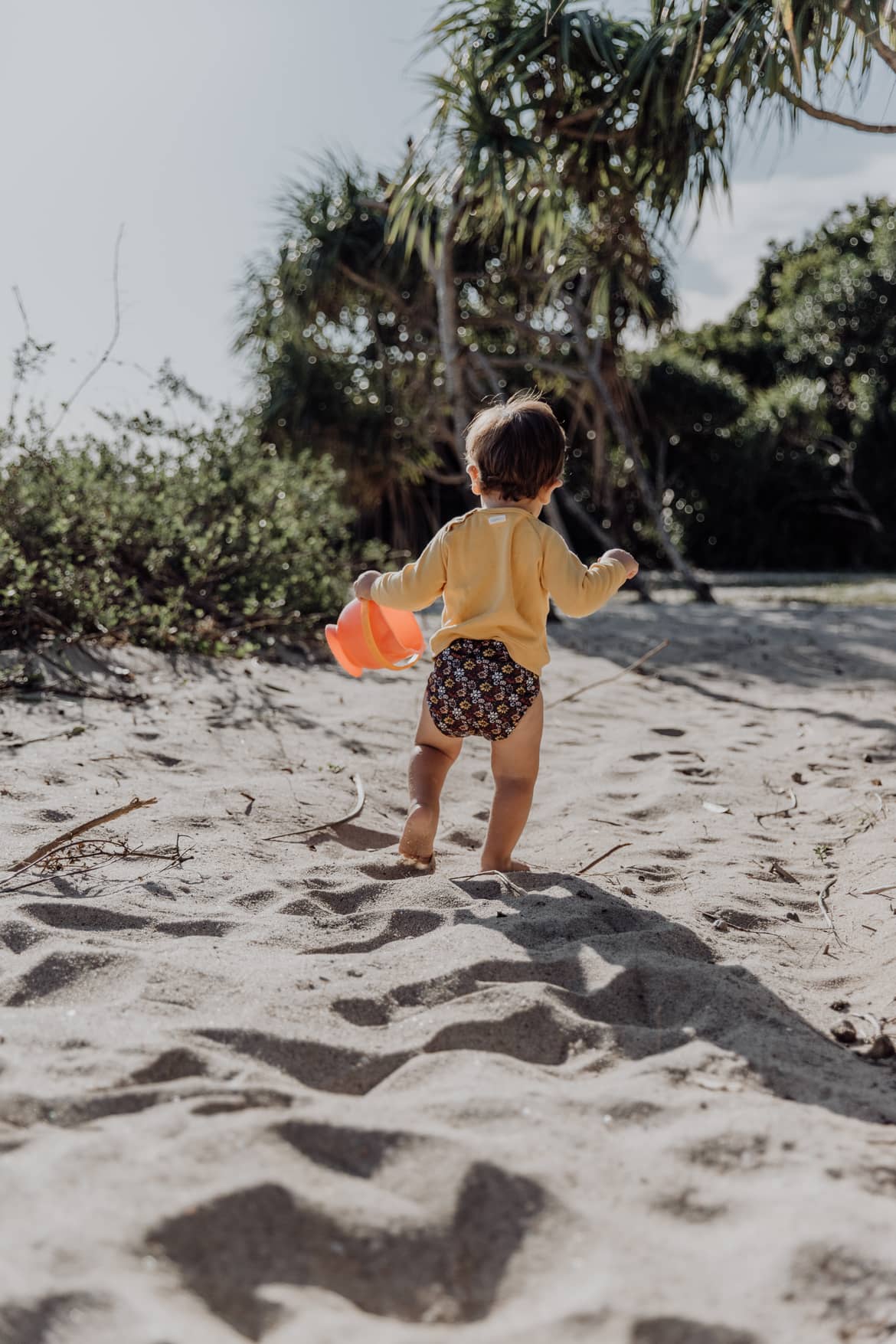 The Innovation: What was the biggest breakthrough for you with your business?
Getting the product out there to parents and receiving the positive feedback was our biggest breakthrough. We created what we felt worked best with design, fit and fabrics, but it was great to get validation from customers that they were liking what we had created.
Innovation is an ongoing process. We are always looking for feedback and ways to improve.
See next page for more…