After a diagnosis of premature ovarian failure in her early 20s, Georgia Hartmann underwent her own hormone health journey to conceive both of her children naturally. She is passionate about supporting women and couples to thrive through every step of their hormonal health and fertility journey. Understanding the whirlwind of postpartum, she also enjoys preparing and supporting parents through the newborn haze. Georgia is qualified to treat a wide range of health concerns utilising nutritional and naturopathic medicine. Here she talks to The Natural Parent Magazine about the inspiration behind Hormone Health Studio, how she manages the work-family balance, and the challenges she has overcome along the way.
The passion: What inspired you to set up your business?
My naturopathy journey began when my sister was diagnosed with stage four endometriosis. Throughout her battle with chronic pain, the best relief she ever received was through the combination of complementary and conventional medicine. Her transformation sparked a real interest in this field of medicine. A few years later, I myself was diagnosed with a condition called premature ovarian failure (essentially early menopause). And, despite all odds, I have gone on to conceive naturally and now have two beautiful children-Otto and Rumi. Seeing my sister's and my own experiences transform, I wondered how many other women around the globe are suffering. And so was born Hormone Health Studio.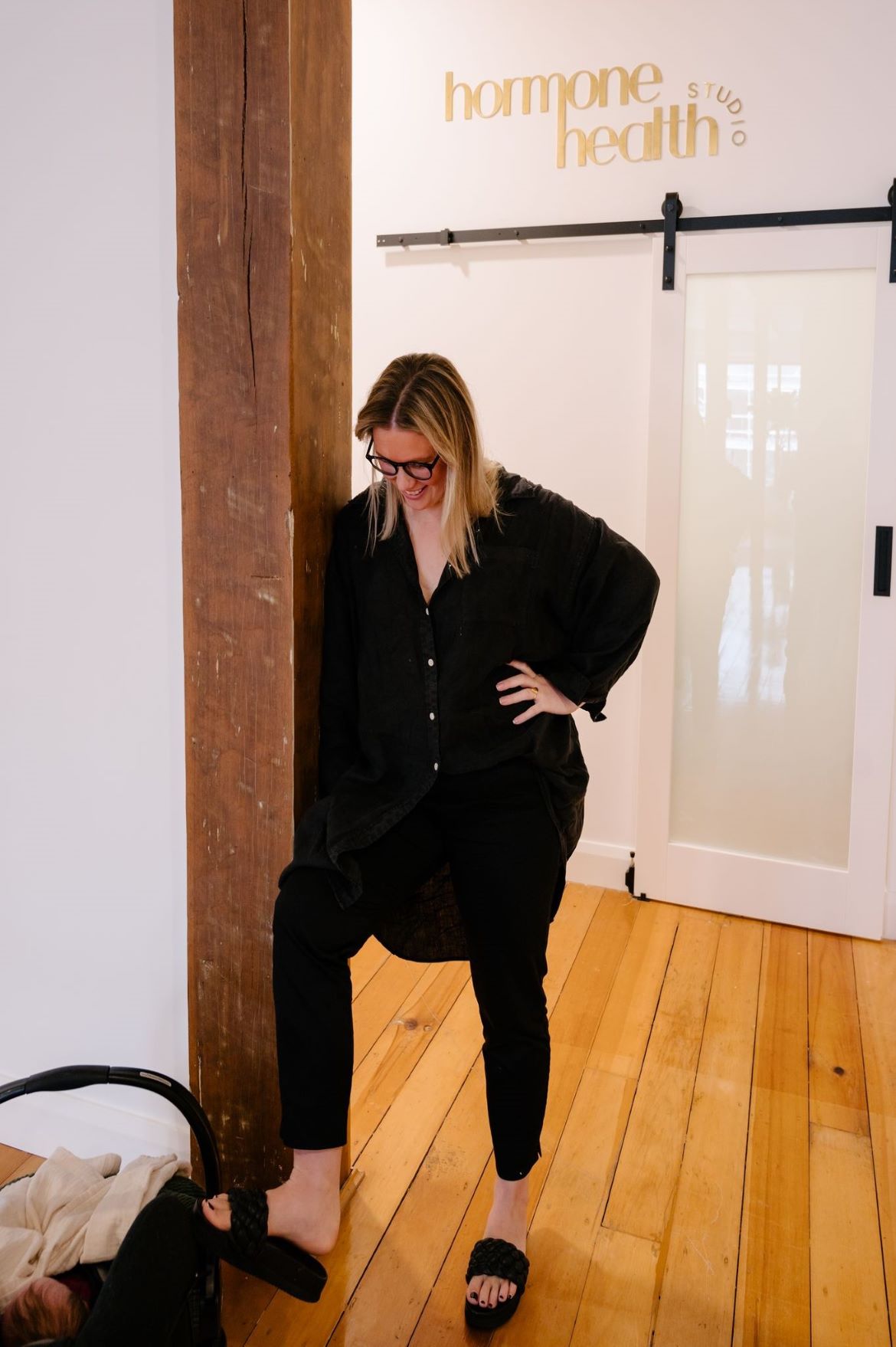 The launch: How did you start out in the beginning?
I started out behind a laptop in my dining room. I had previously worked in a fast-paced fertility clinic and had great exposure to the depths on infertility, and similarly the great impact our nutrition and lifestyle factors play on health and hormones. I started my business with telehealth appointments, which worked beautifully during the pandemic. Now I have a team of naturopaths and a studio in Newcastle, Australia that offer both telehealth and in-person appointments.
The innovation: What was the biggest breakthrough for you with your business?
The biggest breakthrough has been having a team who are equally as passionate as I am. We catch up, discuss research, share our client breakthroughs, and talk about ways we can better the industry and our clients' lives.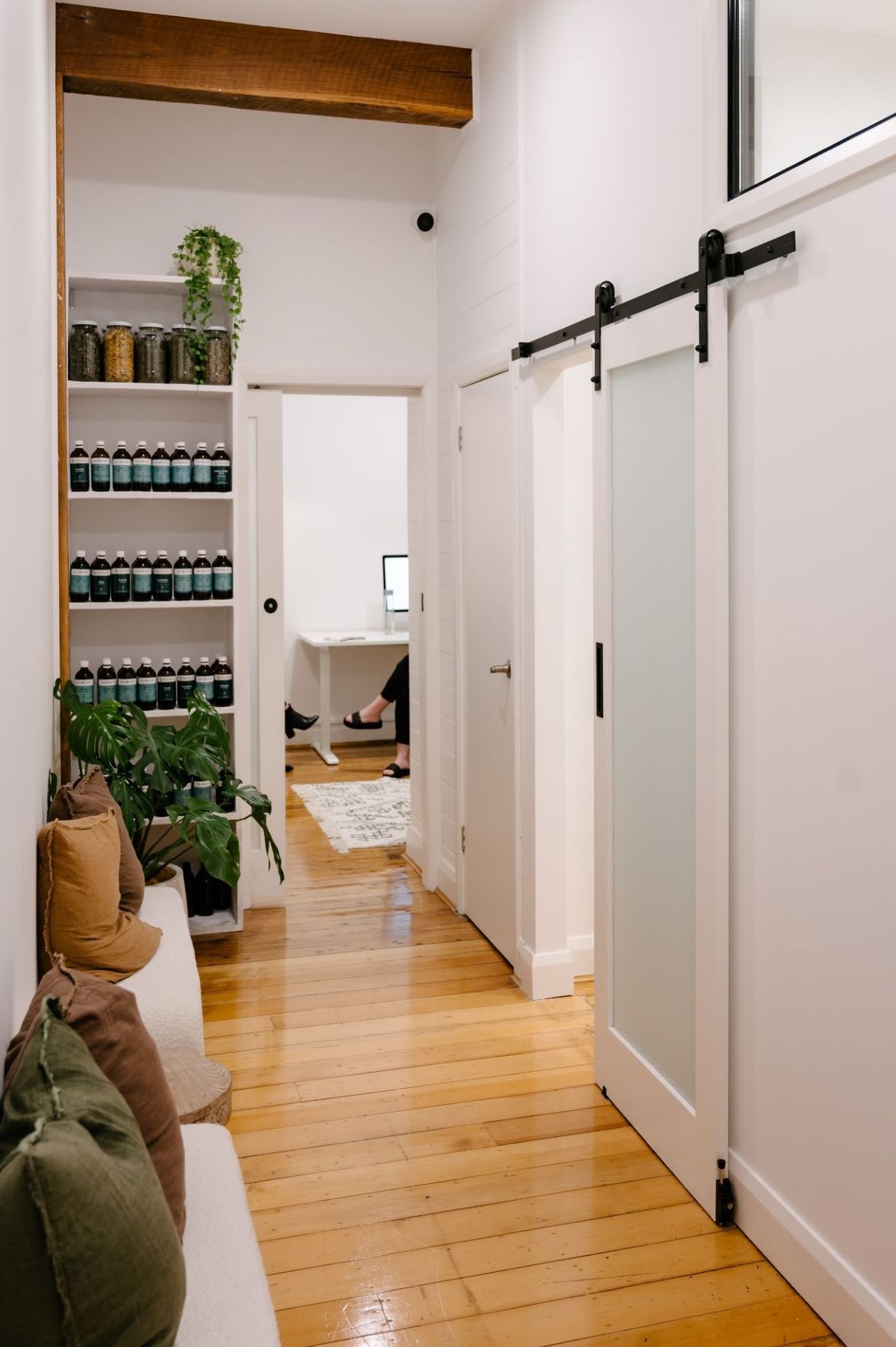 Yin and Yang: How do you balance work and family?
I'd love to give a really great piece of advice here but I am still very much in the throes of motherhood and business-hood. At the time of writing, my youngest is just 10 weeks old, my eldest just turned two, my partner is in the depths of working full time and completing his masters, and of course I have a team of my own. I have many balls in the air and some days I feel one or more are not far from dropping. In saying that, I'm prioritising sleep, Pilates, good food, and one long shower per day. This certainly helps.
See next page for more…