Pregnancy and early motherhood is an incredible journey filled with joy, anticipation, and an abundance of love. And what better way to embrace and celebrate your beautiful baby bump and post-partum body than by adorning it with vibrant, colourful prints? Enter Rex & Isla, a brand that specialises in breastfeeding and maternity fashion, renowned for their stunning collection of Australiana-inspired stylish and eye-catching prints.
In this article, Tegan Allin, the creative director behind Rex & Isla, shares her best tips for dressing up your bump with frocks that are flattering and breastfeeding friendly, no matter the occasion.
Whether it's a baby shower, a wedding, or simply returning to work, we believe that every mum deserves to feel confident, radiant, and fashion-forward as they embark on this remarkable journey.
The Power of Colourful Prints
Fashion is all about self-expression and having fun with your style, and this holds true even during pregnancy! That's why embracing colourful prints is such a fantastic way to celebrate your beautiful baby bump. The magic of colourful prints lies in their ability to bring joy, life, and confidence to your maternity wardrobe. Whether you're attending a baby shower, a wedding, or a fancy event, incorporating colourful prints will make heads turn and have everyone asking you – "Where did you get that?!".
Shower Your Bump in Style
When it comes to attending baby showers, you want to look and feel your best while celebrating the upcoming arrival of your little one. While you most definitely deserve to be sitting down, mocktail in hand, someone massaging your sore tootsies (a girl can dream), you will likely be up on your feet mingling with guests! You need something light, flowy and comfortable. I'd recommend our Isla on Vacay for this occasion – sleeveless to keep you cool, but with some extra room for those layers underneath if you need them (hello, cute turtleneck!). The huge pockets will let you store some glucose-maintaining snacks too (essential).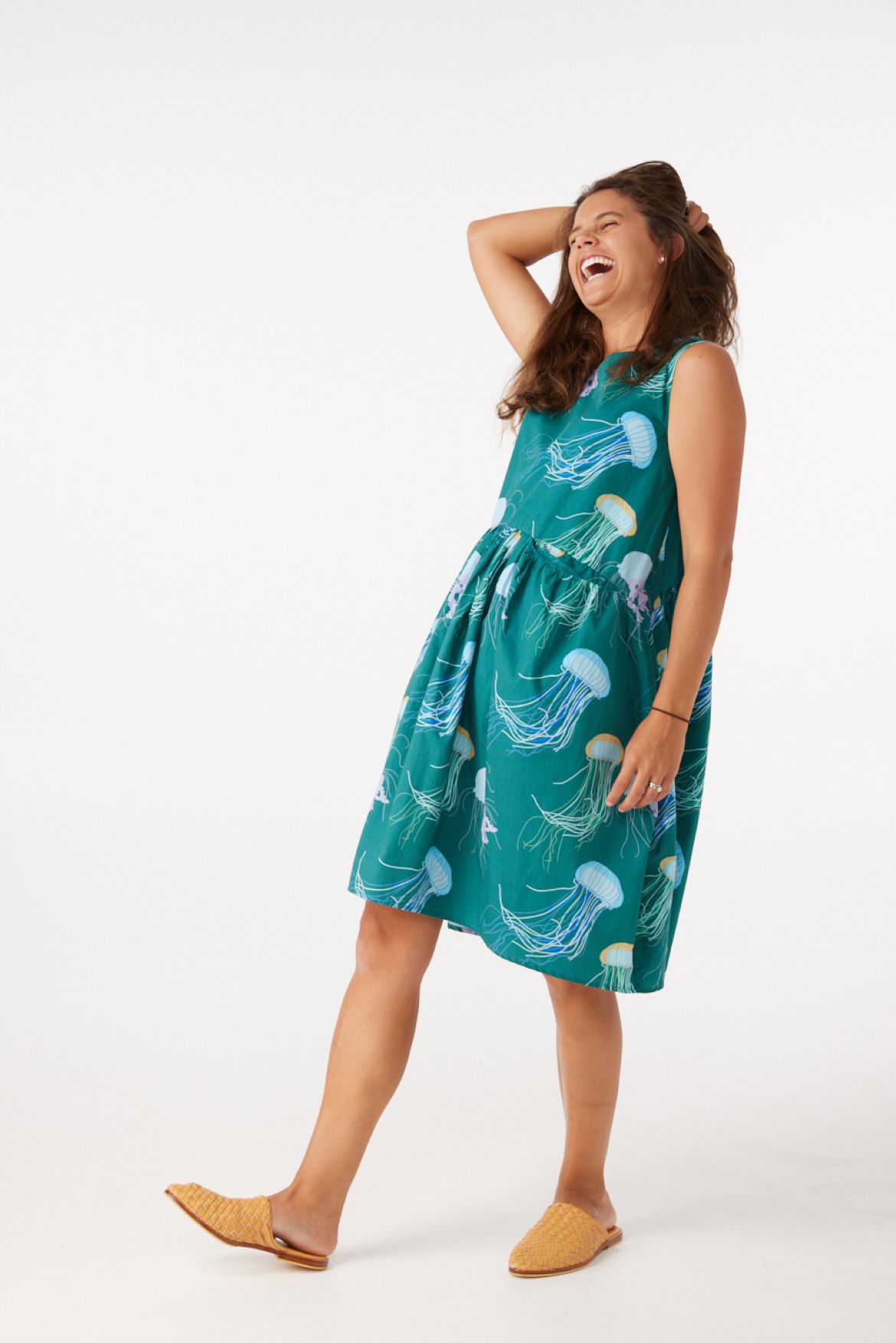 Weddings and Formal Events: Elegant and Eye-Catching
My go-to for weddings or formal events these days – The Jolly Jumpsuit. Every time I wear one of these, I get compliments abound on the colour and the print. This flattering jumpsuit is suitable for both a growing bump and the postpartum tum, with lots of room. The waist sash allows for definition of your waist, and can be tied to the back or the front, long or short – you choose! When tied to the front, the long invisible side zips are still super accessible for breastfeeding discreetly. No unwanted boob exposure over here. You could feed with ease during the ceremony when your beautiful bundle starts (inevitably) squawking during the "I do's", and then again during the speeches. The jumpsuit looks great with a pair of nice heels and a fashionable trench coat for warmth.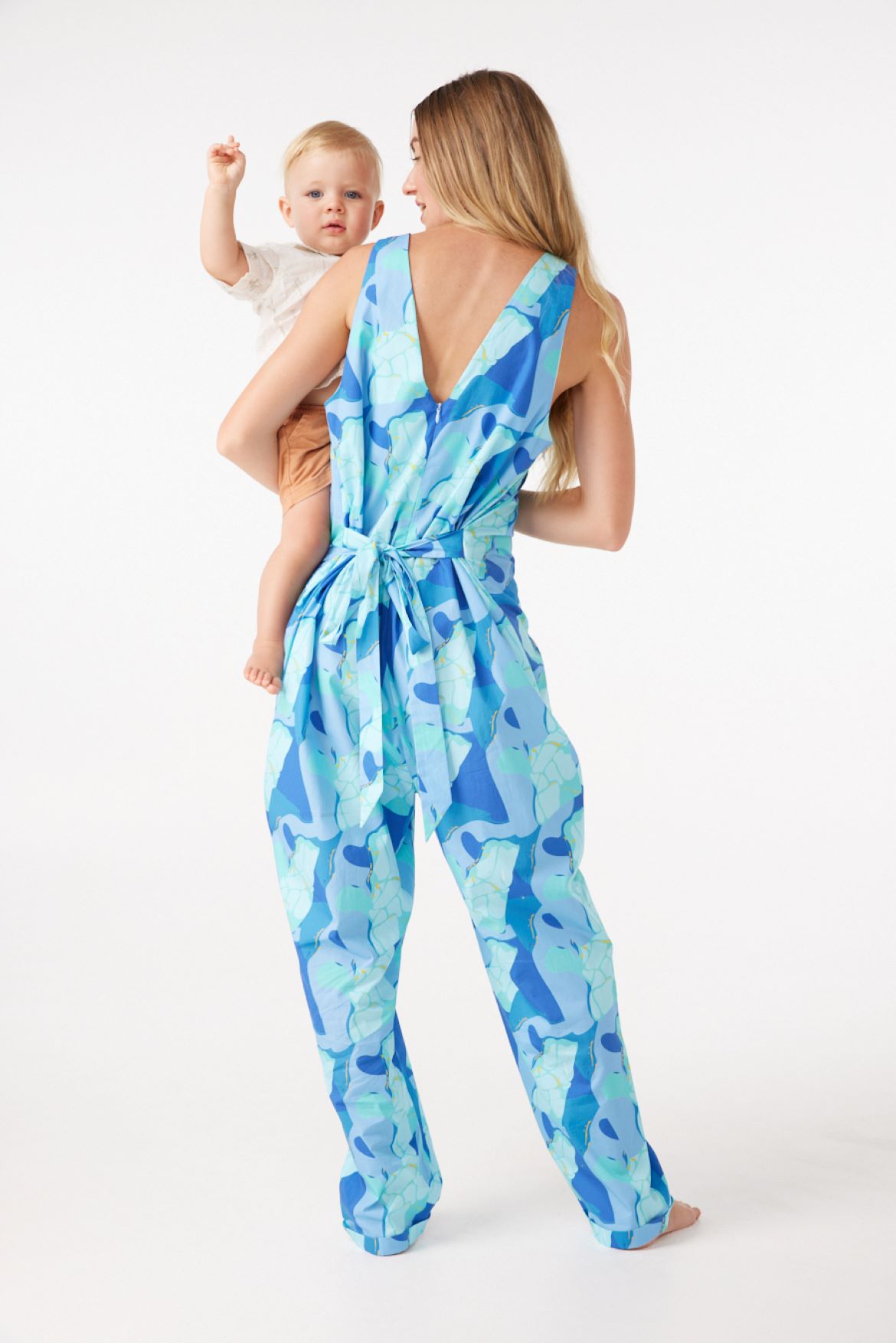 See next page for more…