By Hannah Schenker
Undies. Knickers. Smalls. Intimates. Drawers. Butt huggers. Briefs. Skivvies. Panties. Tighty whities. Whatever you call them, most of us wear them. But are you comfortable? If you are pregnant or have had a baby, or even if you're just a regular woman, you may find conventional underwear too uncomfortable, not designed for our beautiful curving feminine frame. Whether it's an eternal wedgie up the bum, a band of elastic that cuts across your bum, or even a waist band at the exact wrong level to cater for the belly roll, most underwear really doesn't cut it.
Enter: Thunderpants.
You're welcome.
And please don't say panties again, ever.
Thunderpants are a small, family-owned and operated cotton underwear and clothing company, based in New Zealand. Designing their very first pair back in 1995 in response to the utter lack of comfortable options, the business has since grown organically to now employ twelve happy staff and produce more than 40,000 pairs of Thunderpants each year. Their clothing and particularly their signature item – the Thunderpants – is designed with real comfort and durability in mind. Made from certified organic cotton as local as they can get it – grown in Indonesia, knitted and hand-printed with water-based inks and dyes in New Zealand – the Thunderpants philosophy is truly quality over quantity. In fact, the fabric is knitted to exact specifications in order to give the items just the right amount of stretch and give, so that they will last for years and years to come. That's right, years. Unlike most other underwear brands, Thunderpants are not made using a lot of elastic and spandex which perish easily, so you'll be rocking your Thunderpants for years to come.
The low down:
Their lovely stretchy fabric makes all their products a fantastic choice for pregnancy as they mold comfortably to changing shapes without digging in.
Post-pregnancy, they are your super reliable comfy undies/breastfeeding tops/throw on tights.
Bright, bold and beautiful designs make people happy!
Matching is fun! One of the only acceptable matching family clothes items you can have. So you can start growing your collection of matching Thunderwear prints because they have them for dad, kids and baby.
If you're still on the fence about it, check out the Colour Me, created in collaboration with Californian artist Lorien Stern. These are Thunderpants you can colour in. That's right. Get your kids involved and have fun!
Need some help with selection? We've got you covered…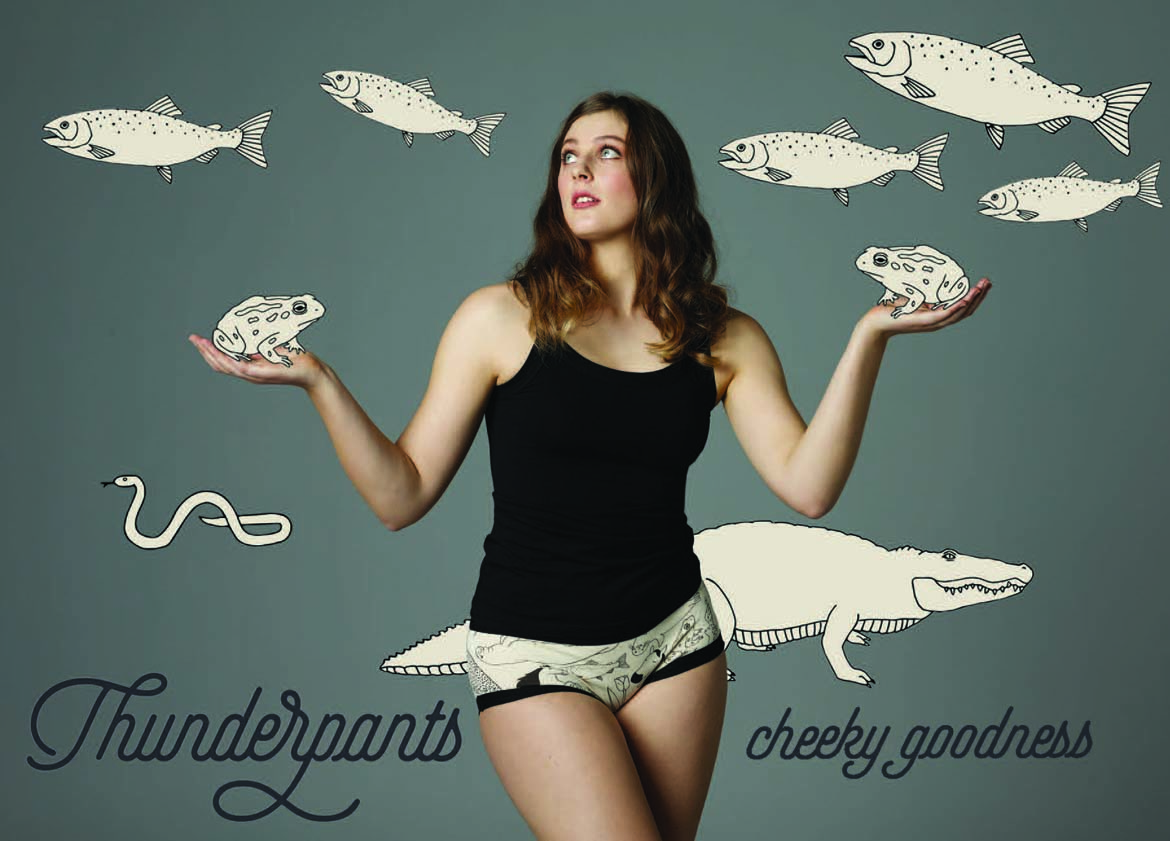 And of course they make quality kids stuff too. You'll be able to pass the items down as the kids grow out of them, because of their long-lasting durability – saving you dollars in the long run.
Babies Thunderwear: As well as being super soft and super cute this babywear is super easy to get on and off wriggly babes!
Kids Thunderpants: Preschool size are great over a nappy then excellent for toilet training. Older kids love them too and they grow with them so last for years.
You'll find they also make kids camis, tanks, and tights too.
Head-to-toe Thunderpants: sounds good.
Your lovely man need not feel left out, by the way. There are Thunderpants, fitted boxers and socks all there for the Christmas stocking, and in all the signature prints and patterns.
Not only are Thunderpants producing quality, ethical gear, they are also giving back, supporting many charities and causes close to their hearts. Philanthropy + Thunderpants = Philanthropants. They support through product donations as well as donating a fixed amount of the profit from each pair of undies or garment of certain prints. Just one more reason to clad your lovely behind in a pair of Thunderpants.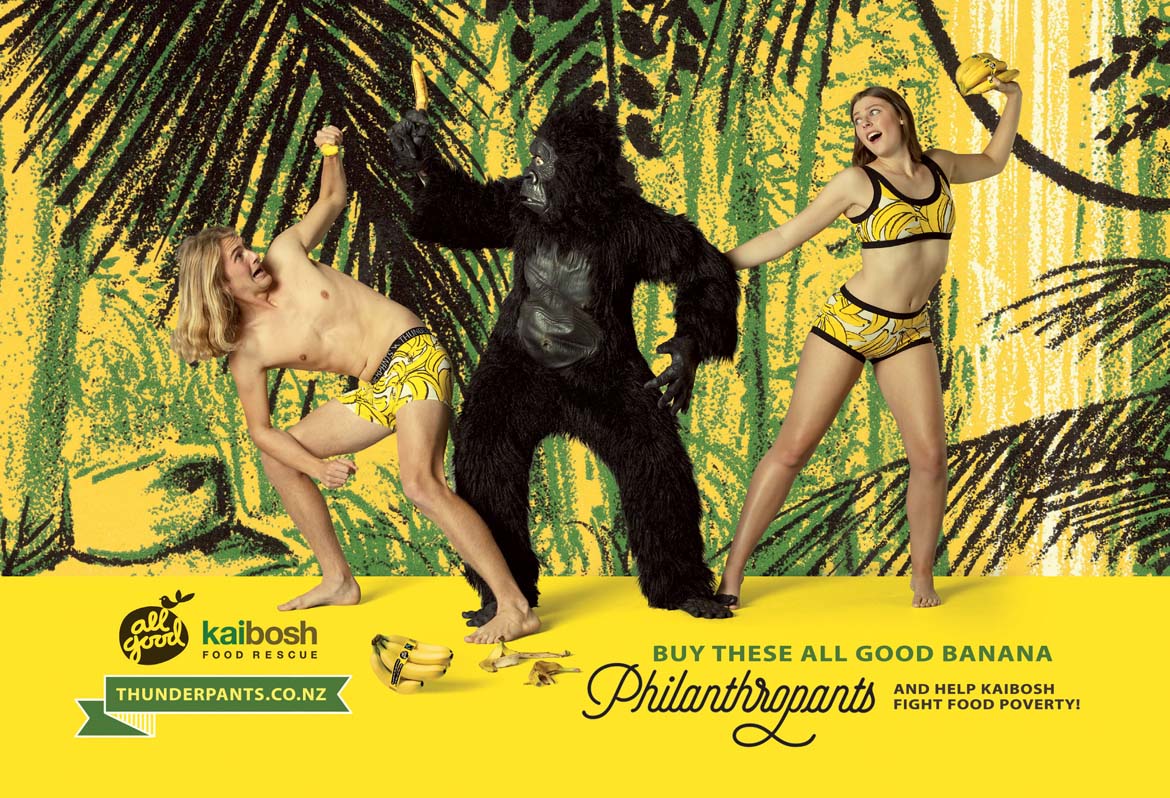 To see the full range and buy your very first pair, head to their website and follow them on Facebook so you will never be left behind.
---
Hannah Schenker is a freelance writer, editor and regular contributor to The Natural Parent Magazine. She lives with a touch of magic in Golden Bay, New Zealand.