The drive: What challenges have you overcome?
100% the majority of my challenges are seated in my self limiting-belief. I work on this personally with positive self-talk and expression. I consciously encourage myself to step out of my comfort zone with this venture and always find growth. Social media is something I find challenging at times, especially making videoes. I have recently shared more, and it seems to get a little bit easier each time. When I reflect on some of these barriers, it feels so close to my heart; it leaves me feeling exposed and vulnerable. The thought of it failing or not meeting my expectations or even ridiculed is scary. I have found that through leaning into my vulnerability that I, especially in my role as a Mother, can connect better with other Mothers and other businesses too.
For better or worse: What are the pros and cons of running your own business?
Pros of running a business are the creative side, and it feels incredible to share something that I have curated and watch it grow. I love witnessing and experiencing my inspirations unfold, and it feels so exciting to work towards a personal goal. Cons is the uncertainty in it all; the risk factor when it comes to the investment of money and time.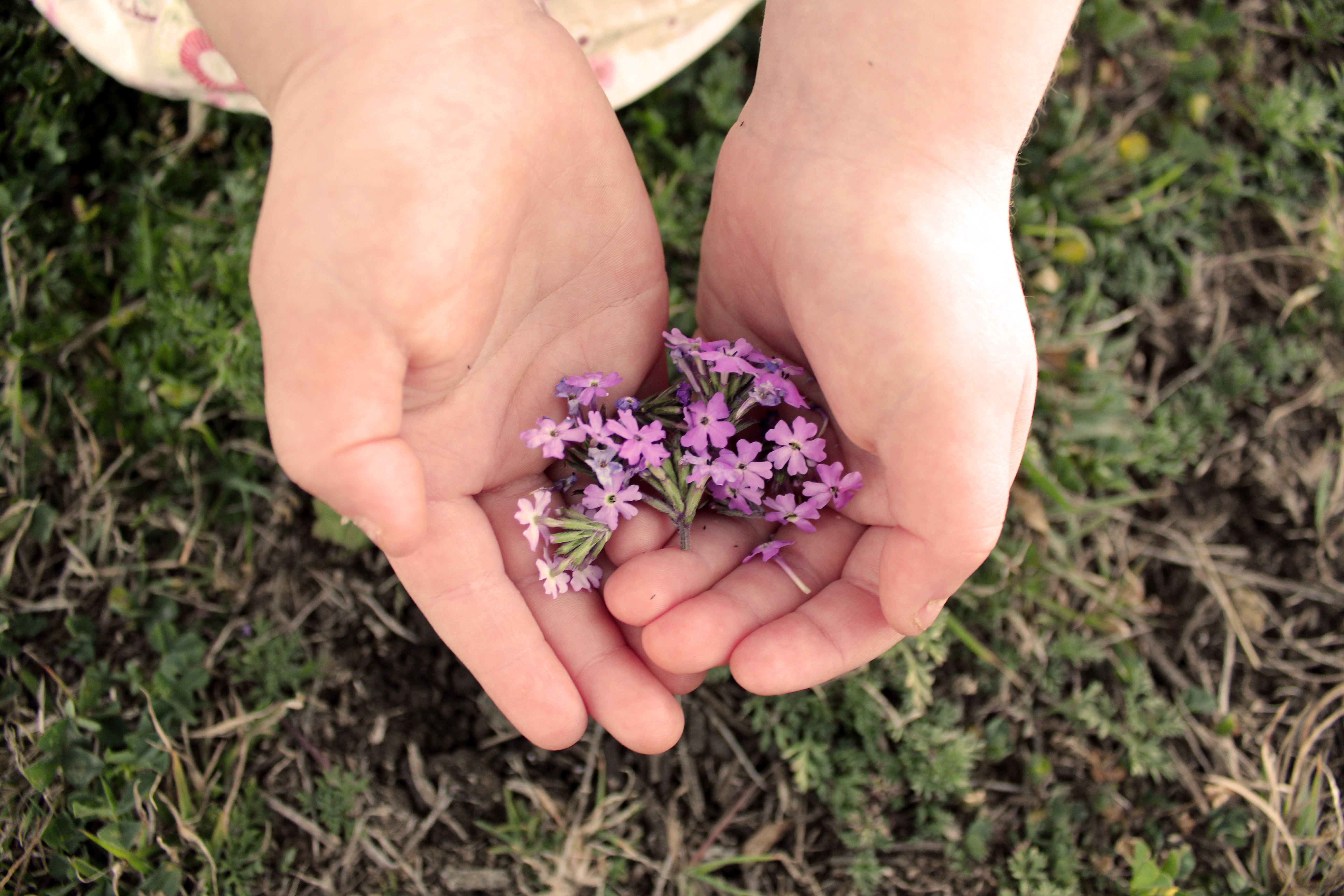 Hopes and dreams: What next?
Well, the website is launched. My dreams for this is to see it grow into a platform where you can find Nature-Based Play, learning and lifestyle connections all in one place. I want the community to grow as we share stories on the blog as well as products and services in the collection. I am a dreamer through. So, there are some pretty wild hopes floating around. By Spring, I will be offering a product I have wanted to get going all year that satisfies my more creative side. You'll love it.
---
Find out more about Nature Based Mothers on their website and follow them on their Facebook page. Join their online communities on Facebook Group and Instagram to share your nature based journey.