Do you sometimes struggle to come up with interesting and creative things to do with the kids? Kids Crate was created by a former Primary School teacher, to inspire innovation and creativity in children. How does it work? On their website, you choose a crate suitable for your child's age or interests, and either order just that one or sign up for a subscription and have it delivered to your door. We spoke to business founder Julie Churcher to learn more about how she got started.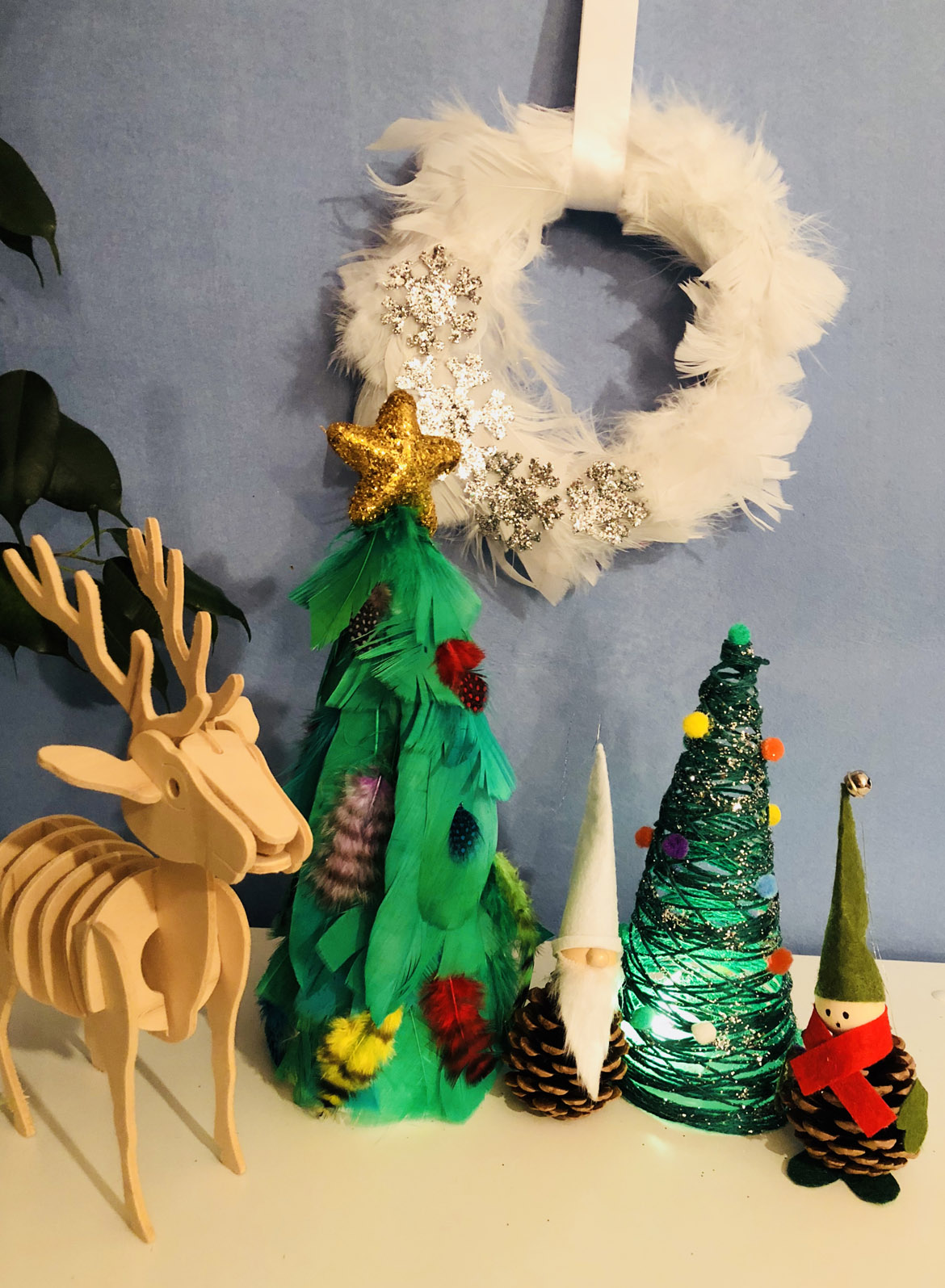 The passion: What inspired you to set up your business?
Like most parents, I just want to spend quality time with my kids. I'd much prefer to forget the housework and hear their giggles when we're chasing each other pretending to be dinosaurs or see their faces light up when we're making something together. However, like a lot of parents, I was also pretty tired and coming up with fun new ideas wasn't as easy as you'd think. My Pinterest searches often required googly eyes (I think I saw one at the bottom of the toybox?), Velcro or materials I just didn't have. Dragging a baby and preschooler to the shops to collect these much needed items was not an option and let's be honest, when you're out with kids, remembering those elusive googly eyes isn't going to happen.
I jumped online to find a NZ company who could send me cool stuff to do with my kids. I needed the My Food Bag version of arts, science and tech activities. Everything delivered and with instructions. Easy fun 101. I wouldn't need to think of what to do, my Pinterest fails would be behind me and my time could be spent actually just having fun. But I couldn't find a service for parents and children like that.
Knowing my years of Primary teaching would back me up, I jumped in to start Kids Crate. I figured I have the knowledge of kids at different ages and stages AND I'm a Mum. The perfect qualifications.
The Launch: How did you start out in the beginning?
I kept it super simple. I was so keen to just start that I set up a table at a local market. I had two different dinosaur themed Kids Crates, a hand-drawn sign on some hardwood and a bundle of energy and nerves. The greatest thing about starting is all of the learning you do along the way. I've never run a business before, so it was and very much still is a steep learning curve.
The innovation: What was the biggest breakthrough for you with your business?
It may seem little, but buying my laser cutter was a very big deal for me. It meant committing a big chunk of my savings to the business and taking the leap of faith in myself that this would be my future. The laser meant I had choices in what I provided our kids with.
I had really wanted to have a farm themed crate, but I couldn't source quality animals to go in it. All I could find were weird little plastic animals or very expensive big plastic animals. I had to really think about what was important to me for my business, and plastic just didn't fit. With the laser I can make my own wee animals and try to provide children with a more natural product to work and play with.
Also launching a website that I really love has been a big deal. Having a young family means I find it quite difficult to get to markets to promote Kids Crate. For parents to be able to pop online and see how I can help them is awesome. I am literally that business owner that does a happy dance when an order or subscription comes through.
Yin and Yang: How do you balance work and family?
Let's be honest here – who can really balance things? I think we all might struggle with that a little. However it is something I'm very mindful of.
Now that both of my kids are at kindy, I think of my days as split shifts. Mornings and nights are Kids Crate focused, and lunch and afternoon are family time for us.
Knowing I'll be coming into my office again when the kids are in bed, means I can enjoy impromptu afternoon beach visits without the guilt. Also having some product "testers" readily available and eager to help means I get to spend quality time with my kids while still officially "working". As for the housework – yeah nah!
See next page for more…