Stephanie Grant struggled to find nutritious and convenient food options when introducing her baby to solids, so was inspired to create her own healthy alternative to most commercial baby foods, using fresh, local, organic produce. She launched Little Pot of Gold to give busy parents a nutritious, tasty option for their babies, as an everyday meal or an on-the-go snack.
The passion: What inspired you to set up your business?
Little Pot of Gold was born out of our own journey as new parents introducing solids to our now two-year-old. We quickly came to realise that most commercial baby food just wasn't going to cut it for us. If we wanted food that was fresh, organic and untainted by added sugar or salt, and undamaged by heat treatment and preservatives, we were going to have to make it ourselves. If we were struggling to find quality products that were also convenient, other parents must be too.
Little Pot of Gold is about helping parents establish healthy eating habits – while giving them back some of their time to spend how they really want to. If we can make that just a tiny bit easier – whether our products are as an everyday meal, emergencies or as back-ups in the fridge or freezer – our job is done!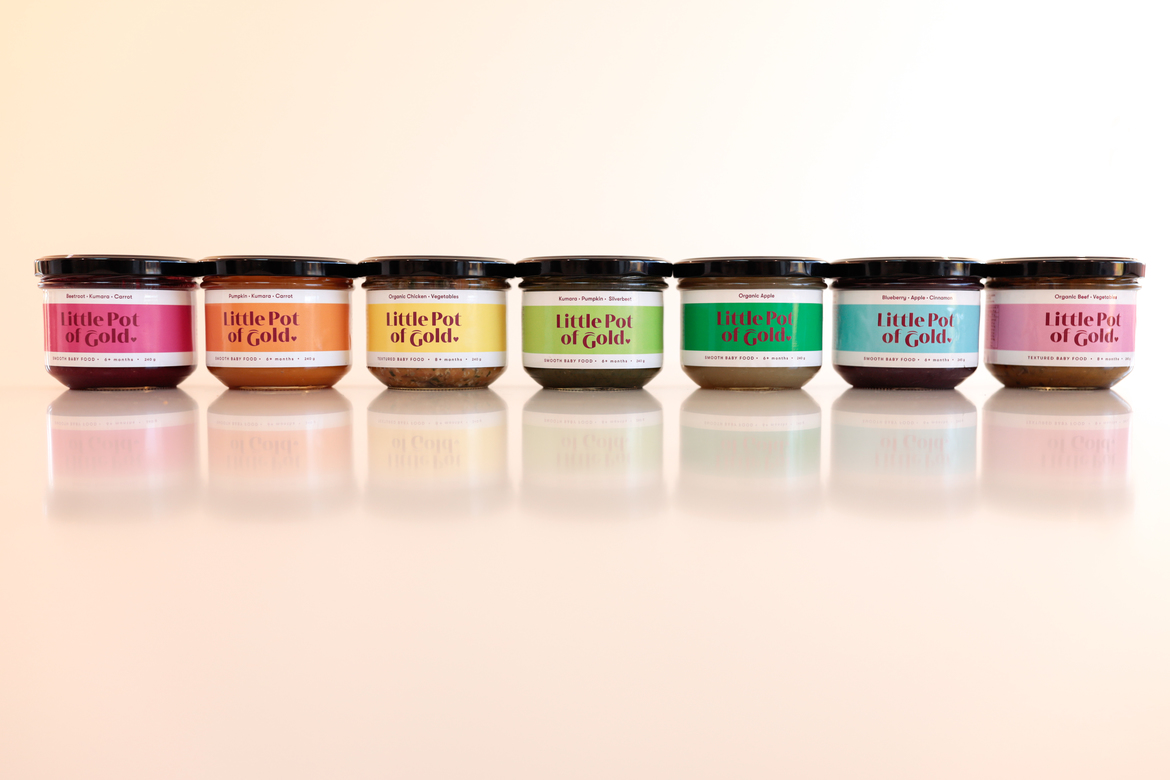 The launch: How did you start out in the beginning?
We started out at the Hawke's Bay Farmers' Market with a small stall in October 2019 selling our little jars of baby food in between gorgeous local kombucha and pastries. With COVID-19, the farmers' market was shut down and we took the leap into local online sales and deliveries. We are now ready to launch shipping throughout the North Island in partnership with Wool Cool packaging.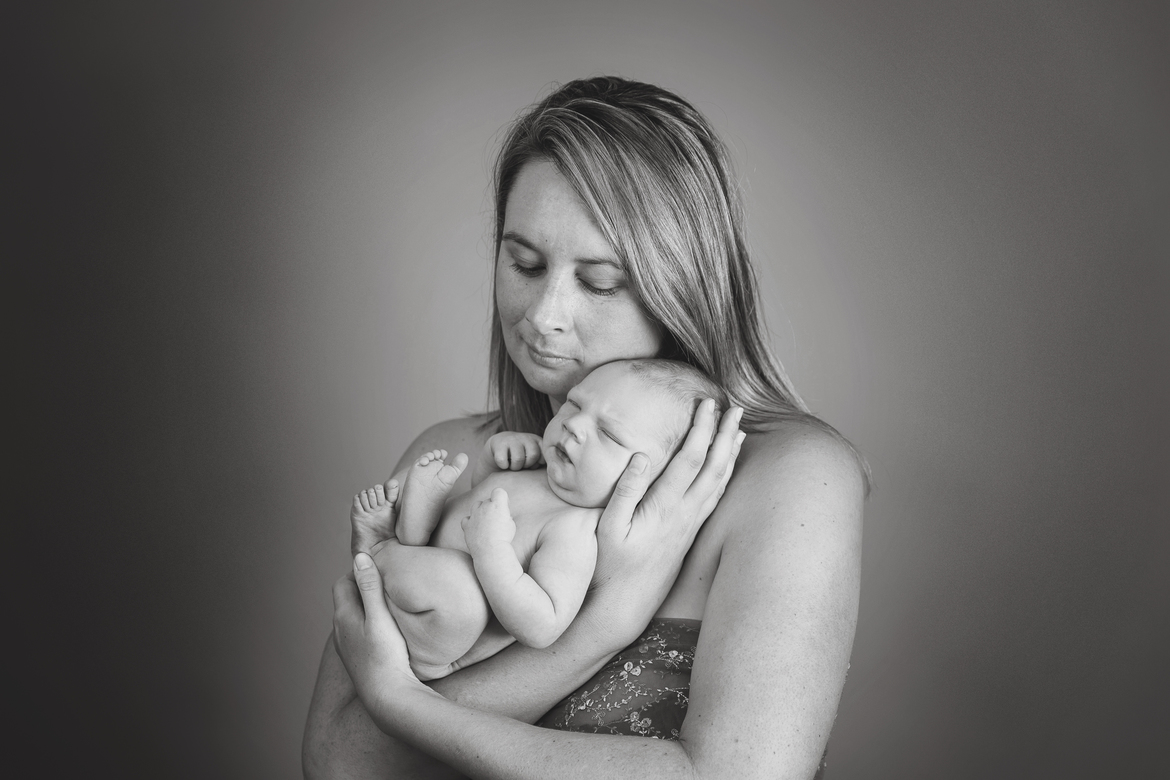 Yin and Yang: How do you balance work and family?
I wish I knew! With a two-year-old and our second baby due in mid-August, we will really be put to the test soon. My biggest struggle has been managing my expectations of what I want to achieve with what I can realistically do in a day, with a toddler and a growing baby bump.
See next page for more…