My sense of balance is quite fluid; I think it's important to feel comfortable taking a step back from certain things at different times, and knowing which areas in your life to give and take from. We are hoping to start a family soon, so maybe ask me again about balance when I have kids to run around after too! I don't know how all you mummas do it.
The drive: What challenges have you overcome?
Honestly, there have been a lot of challenges that have come with setting up and running a small business. Some were challenges we expected, and others have been challenges we never could have imagined. Personally, I have found that the biggest challenge has been working up the courage to show up on social media. As an introvert, I feel quite nervous talking on camera, but I have found that doing so helps me build better connections with all the amazing parents who follow our business. I guess it makes sense that people like to see who is behind the scenes!
One of our main goals with Bubs And Books is to build a strong, welcoming community of parents and booklovers, and I have realised that talking directly with our audience is the best way to do that. The more I do it, the easier I am finding it, and the more rewarding it becomes. Recently I even got brave enough to do my first dancing reel, so make sure you connect with us on Instagram to witness that!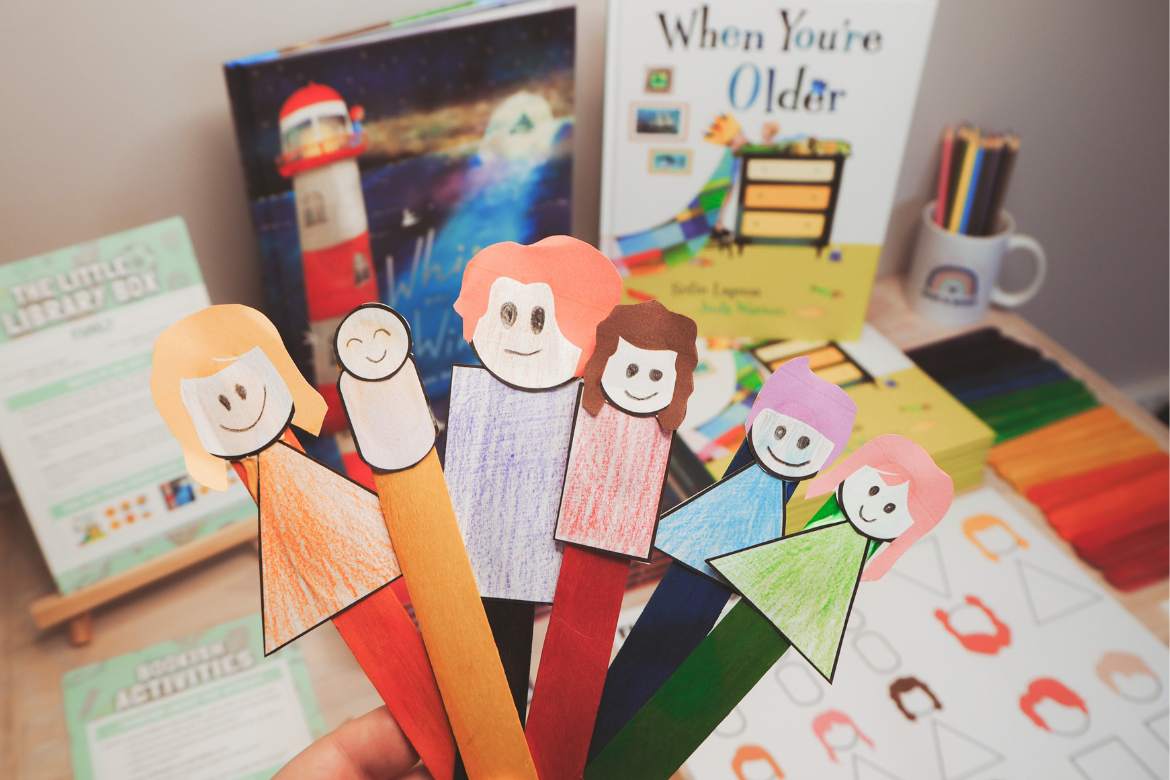 For better or worse: What are the pros and cons of running your own business?
The hardest part has been coming to terms with how much there is to learn about running a small business. Working together with my hubby on all this has definitely brought us closer together as a couple through lots of late nights spent working, and has tested our resilience through all the ups and downs that come with being small business owners.
Something I absolutely adore about running our own business is having all this creative freedom to follow my book-loving heart and spend my time absorbed in children's literature, and designing the craft kits that feature in our book boxes. I love being able to follow my own philosophy and sense of ethos, creating a book subscription service that helps families engage with quality literature, but which is also environmentally friendly, supports local authors and publishers, promotes diversity, and has a strong community base.
Another absolute highlight of running Bubs And Books has been the amazing people that we've met along the way. We have been very fortunate to make some awesome connections and meet a bunch of cool people who we otherwise probably never would have known. Please don't ever be shy to drop in and say hi to us @BubsAndBooks or ask us some questions, because we'd love to connect and talk books with you.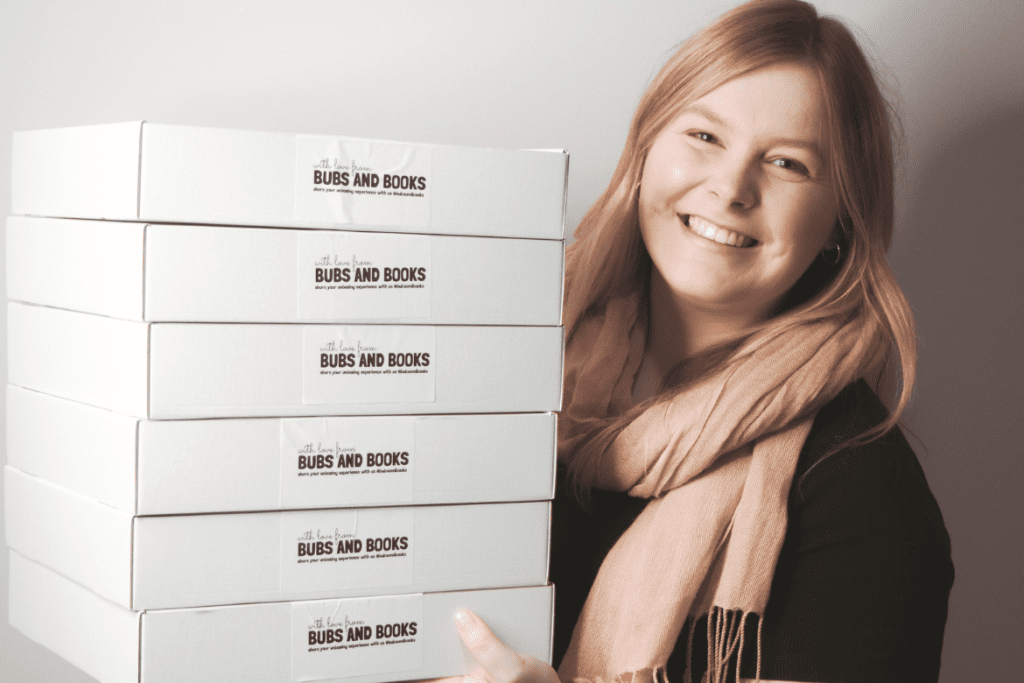 Hopes and dreams: What next?
When it comes to Bubs And Books, there are always new ideas ticking away in the back of my mind… or popping up out of nowhere at midnight when I should be fast asleep! As well as our Little Library Box subscription, we will soon be introducing a mini-subscription for newborns, which we hope people will love to use as a way to gift something a little different and long-lasting to new families. We also have a gorgeous range of bookish gift boxes for little ones that are perfect for baby showers or for birthdays. In the not-too-distant future, we plan to expand this range of quality giftboxes so that we have more options to suit different tastes and every special occasion.
On another note, I recently attended a library conference on the importance of diverse picture books, and the best practice methods for selecting them. I have started to apply what I learned here to my book selection process for Bubs And Books, so stay tuned for more incredible, unique books coming your way.
---
Visit the Bubs and Books website to find out more, and join their communities on Facebook and Instagram.