Purchasing Bo + Bala was a dream come true for Miranda Simmons, who had grown up with a passion for jewellery. Their beautiful pieces promote positive energy and capture the essence of childhood, whilst using the highest-quality materials. Here Miranda talks about her passions and breakthroughs and where she sees the business heading in the future. 
The passion: What inspired you to set up your business?
I have always had a passion for jewellery from a young age. I used to covet my mother's jewellery box – there were so many beautiful treasures in there! She had her own mother's pieces as well as her own and the different gemstones and brooches were so exciting to me. When I started my first proper full-time role, I put a gold belcher bracelet on laybuy and paid it off over several months and it was the start of a lifelong love affair with jewellery. When I was looking for a business idea, I came across Bo + Bala and we purchased it from the owners in July 2018. 
The launch: How did you start out in the beginning?  
My husband and I purchased the business from the founders in July 2018. They were both mums to girls and recognised the shortage of quality jewellery available for their own children. As a marketing professional and mother to two young children, I was looking for a new challenge and a small home-based business was what we wanted – the jewellery aspect was a bonus and struck a chord with me immediately! The rest, as they say, is history!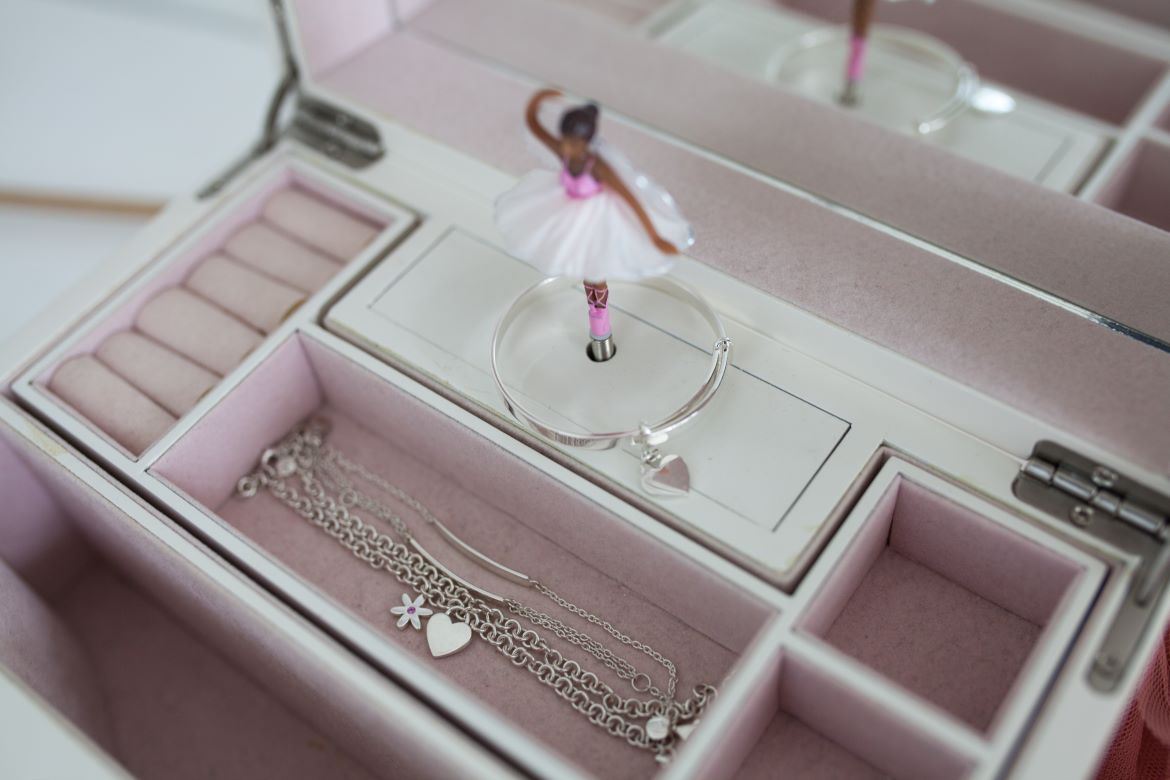 The innovation: What was the biggest breakthrough for you with your business?  
There isn't a lot of quality children's jewellery available. When people discover our products, they fall in love and many customers just keep coming back every birthday and Christmas. We are working on some new products to launch early next year and some new partners so watch this space.
See next page for more…