Concerned about the waste and environmental damage caused by disposable nappies and other baby products, Carla Schwef was met with an exciting opportunity to purchase a small cloth nappy business. After a lot of hard work and time spent reinventing, rebranding and developing her own concept, she is proud that Designer Bums has now been creating stylish, environmentally-friendly nappies and baby products for over 10 years.
The passion: What inspired you to set up your business?
Designer Bums was born out of a need for stylish and high-quality nappies that wouldn't harm the environment. After becoming a mother and seeing the waste that baby products create, I was excited about the opportunity to develop practical parenting products to make eco-parenting convenient and fun, while never compromising on style.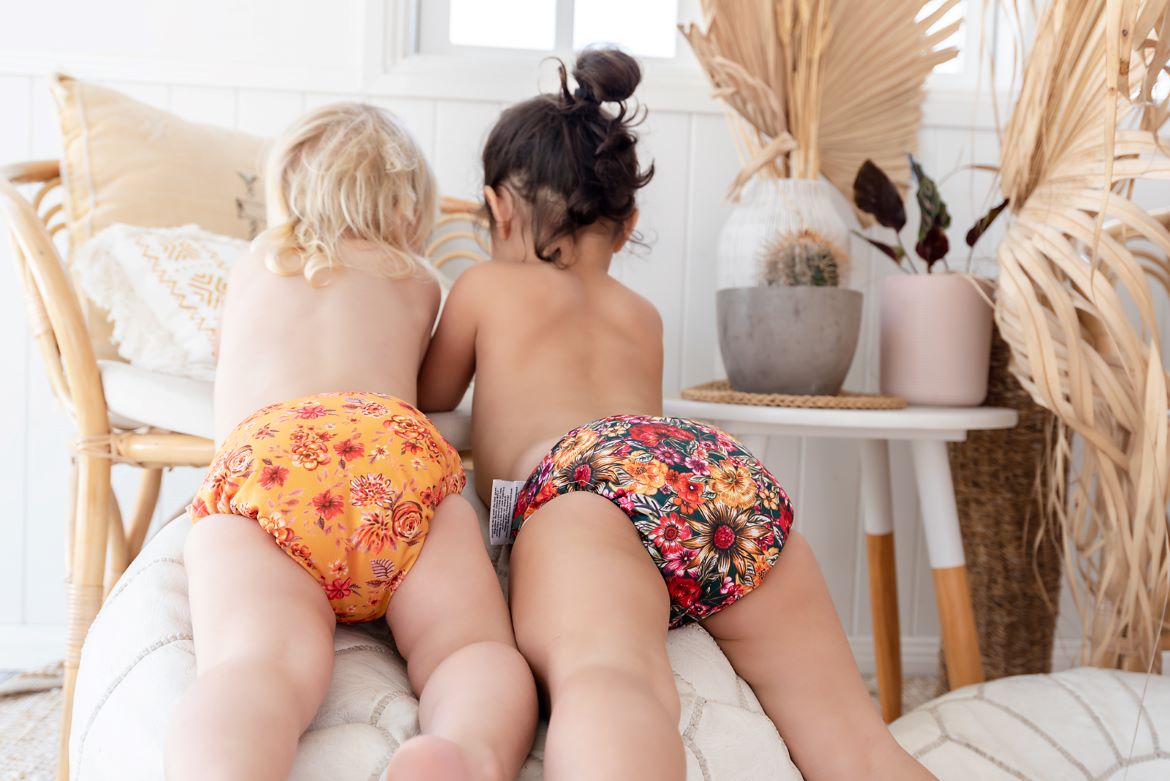 The launch: How did you start out in the beginning?
With a bed-ridden husband after major surgery, I almost didn't attend my next-door neighbour's 40th birthday. It was there that I met a young woman who owned a small but very popular cloth nappy business that was born with the nappies being hand-sewn in her Melbourne home. The nappies were incredibly popular due to their trim design and unique designer fabrics that covered the nappy outer. Although I didn't know it, this meeting would be the beginning of an exciting journey. After about a year, I saw the business was closing down. I reached out and purchased it so that I could re-brand and develop the concept into my own, and over the years added many innovative products to our range, plus brought all fabric design in-house with our amazing artists and designers.
Through years of very hard work while juggling small children, Designer Bums has now been nurturing little humans and the environment for a decade.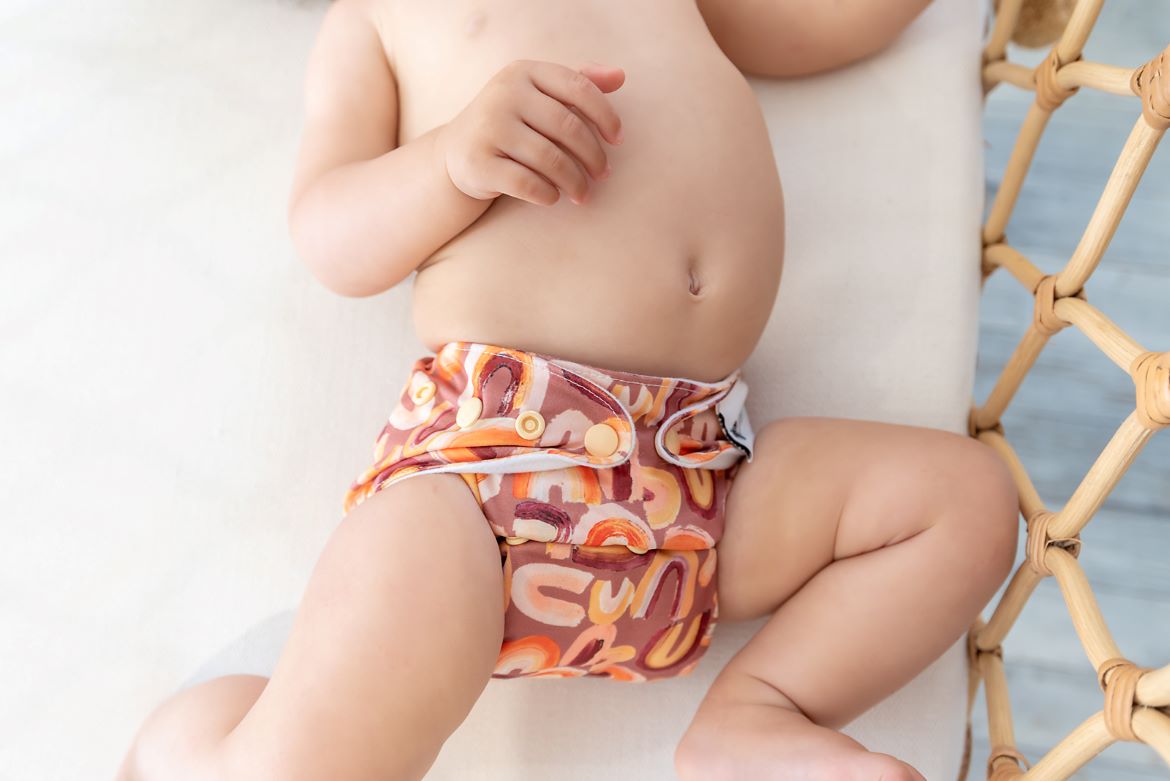 The innovation: What was the biggest breakthrough for you with your business?
After seeing that the cotton outers were not the best choice of fabric for a nappy shell and that we needed to move to PUL like similar products on the market, I started thinking about how I could reinvent the product with my own custom-designed fabrics while keeping it in line with the 'Designer Bums' name, which was focussed on designer cloth nappies. The choice was made to source a new factory and find a skilled artist to execute a few specific ideas I had in mind that had never been seen in our industry.
This process took over 18 months of getting customer feedback, testing many new manufacturers and materials from all over the globe. This was followed by round after round of sampling and re-testing prototypes, then making revisions and settling with keeping the signature Designer Bums trim shell shape. We totally redesigned the nappy and insert system to make it an All In Two style with a hybrid pocket and a small snap-in insert in the front waistband, plus long anchor-shaped insert making it custom, unique and most importantly, functional.
See next page for more…