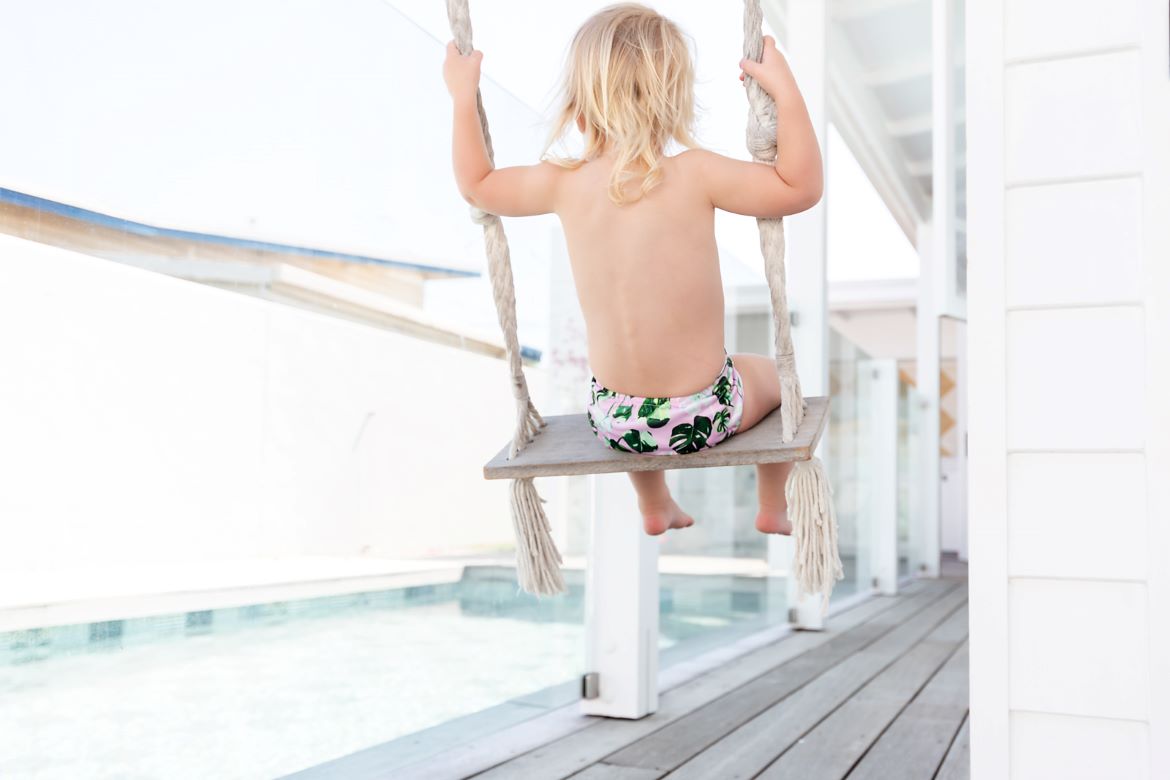 With the first launch of the new hand-illustrated Designer Bums cloth nappies, most things sold out within minutes. I was in shock and so excited, after all the hard work to get the new range to market. The timing couldn't have been worse though, with stock majorly delayed and arriving a week before I was due to give birth to my second child. But I soldiered on, packing orders at 4 am in the morning with contractions.
Yin and Yang: How do you balance work and family?
The age-old struggle! I started this business with the intention of doing something positive for the planet and being able to be at home with my children while they were little. It can sometimes be very challenging, working from home with small kids and finding solid blocks of time to get things done, so you have to be quite organised and flexible but also be very disciplined. Having a really supportive husband has helped a lot too.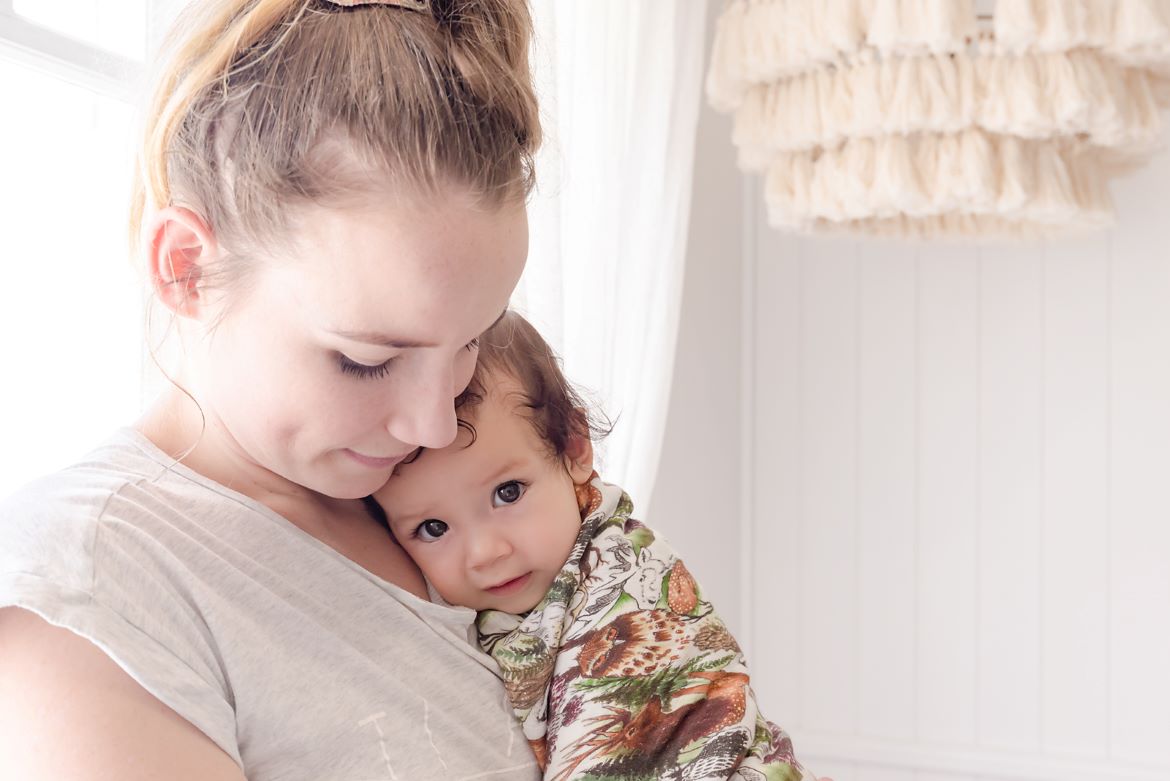 The drive: What challenges have you overcome?
In manufacturing, like any business, there are always challenges popping up. You might have stock delays or technical issues with your IT. The best way to overcome them is to be as prepared as possible and mitigate as many risks as you can before they become an issue. Learn from your mistakes and keep evolving as things are always changing.
For better or worse: What are the pros and cons of running your own business?
For me, the freedom to do what I enjoy, watch it grow and have a creative outlet is really rewarding. I love being able to see the joy our products bring to people. I also love being able to be more present for my family and having the flexibility to work the hours that suit. But the buck always stops with you. All the pressure is on your shoulders and having to make all the hard decisions.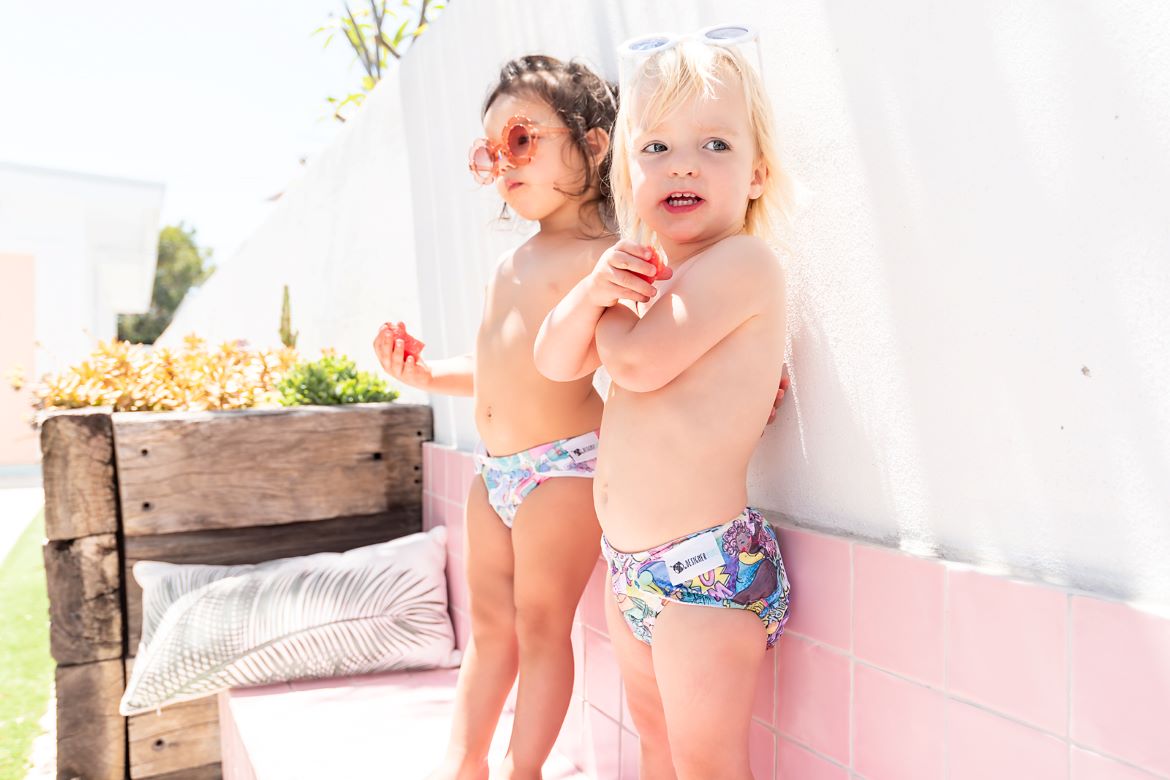 Hopes and dreams: What next?
It has been an incredible few years of growth and it's been wonderful to see the awareness about cloth nappies and reusable options going more mainstream. Designer Bums will continue to advocate the benefits of cloth nappies and pioneer the space with innovative, premium and beautifully designed products for modern eco-parents and their stylish babes!
---
Head to the Designer Bums website to see their full range of beautiful nappies and accessories, and follow their journey on Facebook and Instagram.