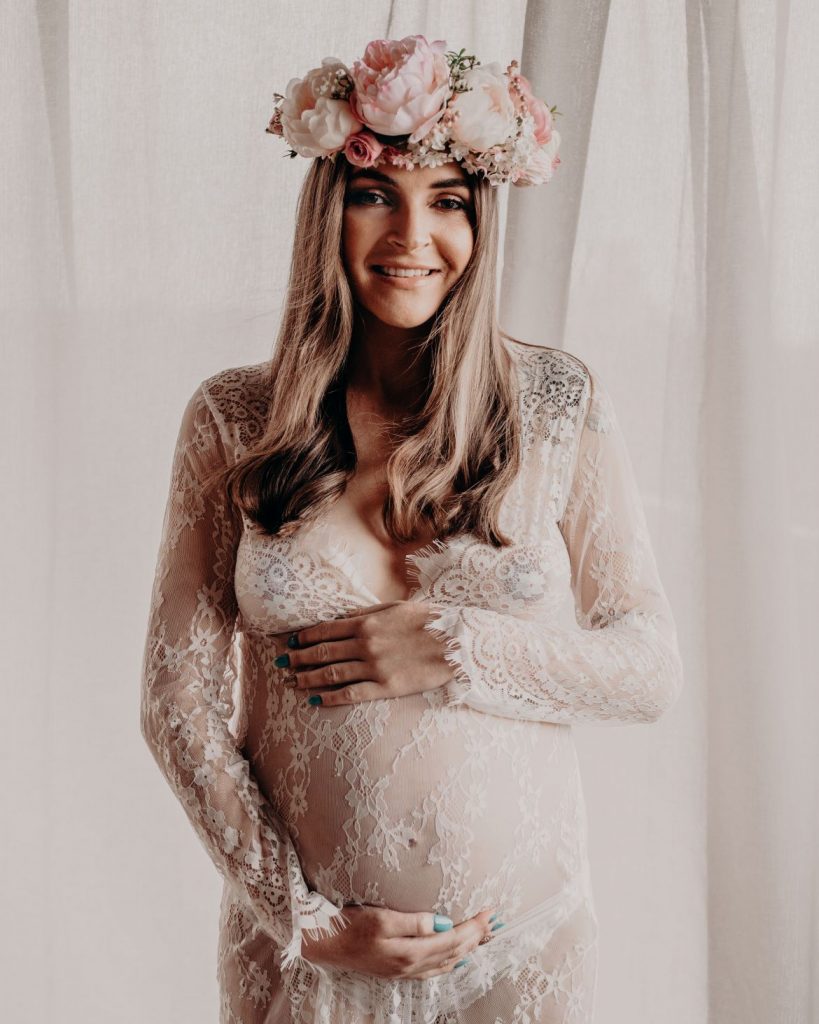 My in-laws are in England and my parents are retired and travel for months at a time, so the family support is in intervals but you know what? We manage it well to be honest. We make sure we schedule in one family day a week. This time is sacred to us. It's almost like a reset to our week. We do what we love and we laugh and we play. This time is sacred to us. We manage to have couple of "hobby" days a month and it all just works. We still manage to attend playgroups and sports with our daughter.
Our calendar is full, but we rarely feel pushed and pulled and exhausted by it. I'm sure its because we all love what we do. We have passion and purpose and our daughter is just a part of our businesses as we are.
The drive: What challenges have you overcome?
I think I'm in the middle of a challenge right now. There is so much uncertainty surrounding us all right now: financial hardships, health, lifestyle changes, it's a tough time for so many.
Ideally, I like to offer my clients one-on-one consults so they can try on gowns and decide which ones they feel most confident in. So right now, due to social distancing and the down-turn in businesses that are non-essential, I'm just trying to stay present. I'm offering video calls with clients to show them gowns and I am offering shipping domestically.
It is a challenge in itself to adapt to the current climate. Its hard to think that so many women that are currently pregnant won't have a baby shower or have had to cancel their maternity shoot, especially the first time mothers. It's almost like a right of passage for them that's been taken away, so I admire those women who are adapting and still trying to make it work.
For better or worse: What are the pros and cons of running your own business?
The pros are creating a family friendly schedule and the ability to work from home. To be the creative director on every aspect and the only person I have to answer to is myself, which is far more intimidating than a boss. There is a massive sense of pride and achievement.
The cons, funnily enough, are the inability to work from home. The distractions are sometimes too much. As it's just me behind the business, sometimes I'd love to delegate tasks.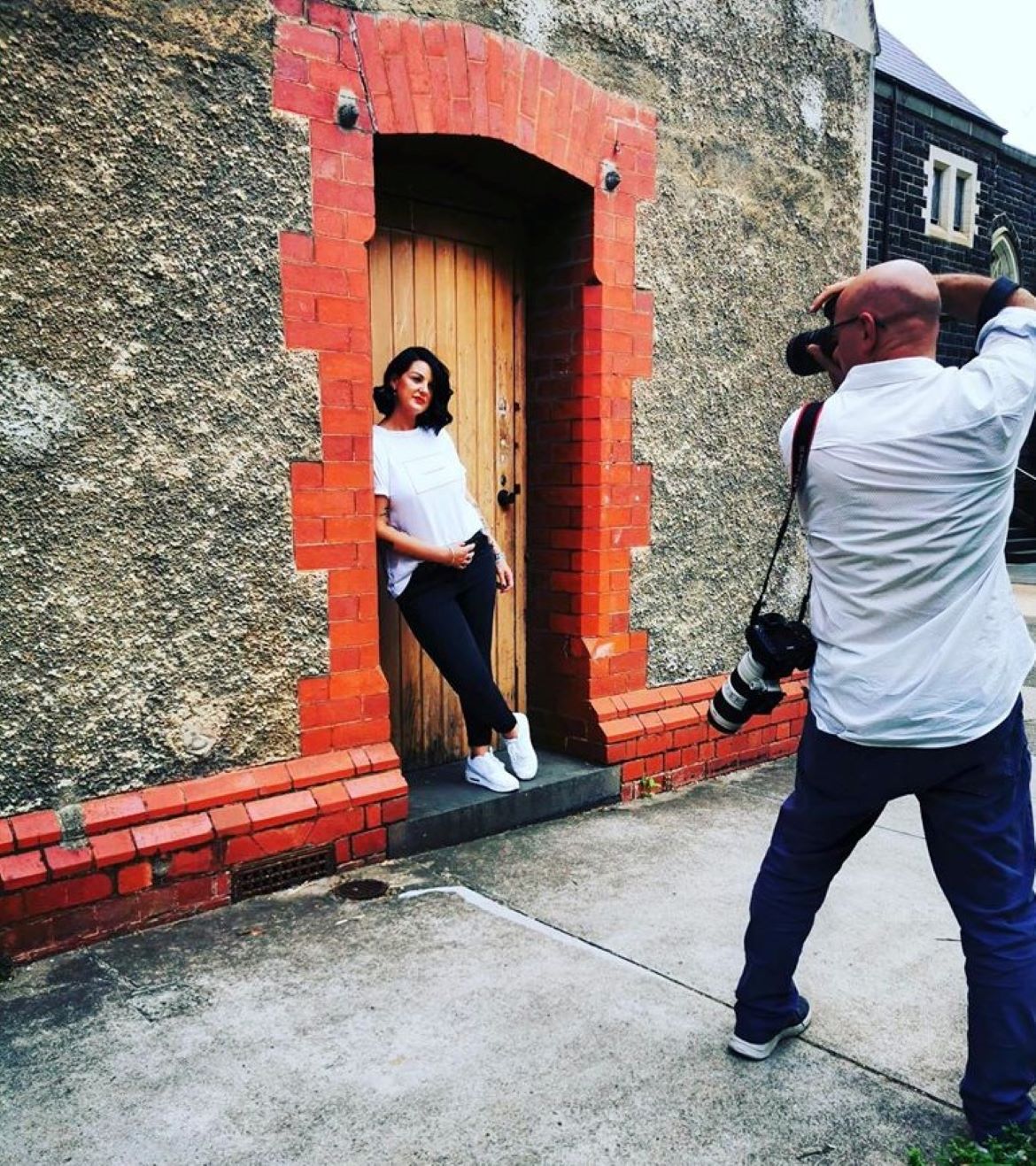 Hopes and dreams: What next?
From a design point of view, I'm looking forward to expanding the collection further. From a business and creative point of view, offering fully or partially curated photo shoots. After doing a few shoots of our gowns, I love being behind the scenes of a shoot and directing every step of the way. I'm in my element. I loved working with the models, hair and makeup artists, booking locations, photographers and creating a look or mood.
I want to offer all of the aspects that go into a shoot and make it effortless for my clients. I am in the middle of putting some packages together and have multiple photographers and hair & makeup artists on board to help me bring this all together. It will start with a vision meeting with my clients to understand what they want from their shoot as far as look and feel. I'll then source the best creatives (photographer and glam team) to suit, find and book location if required, obtain any necessary permits, offer multiple dress and accessory options and bring it all together.
---
To find out more, follow My Maternity Closet on Facebook and Instagram.