Kristy of KLW Photography is a Melbourne-based maternity and newborn photographer. Married, mum to three boys and passionate about her work, she is also healing from birth trauma PTSD. We spoke to Kristy to find out more.
The passion: What inspired you to set up your business?
As a child I grew up in a household full of family images, memories of our lives and those special moments. However, often one person was missing from those images: my mother. Being a single parent meant she was often the one taking the photographs. In late 2015, I chose to move from hobby photographer to professional photographer; my mother had terminal ovarian cancer and I had just given birth to my first child, her first grandchild. Those six months that they had together, those six months of images are the only memories my son has of his grandmother. Karl Lagerfeld said, "What I like about photographs is that they capture a moment that's gone forever, impossible to reproduce." It is capturing those moments that drives my passion to be the best photographer.
The Launch: How did you start out in the beginning?
When I was in high school I took photography; I have always had a love for it. Back then I did black and white photography. I loved the process, from taking the image all the way through to processing it in a darkroom. Unfortunately in today's society it is all digital and so part of the process has changed from darkroom to computer.
I have been lucky enough that I can work out of my family home or on location. This means that I am able to keep costs to a minimum and therefore not have to pass those additional costs on to my consumers, allowing for more families to be able to have stunning professional photos. Something which I can proudly say I am still able to do to this day.
The innovation: What was the biggest breakthrough for you with your business?
My biggest breakthrough has been seeing the progress I have made as a photographer, the progress I have made as a mother. For me I feel as though I have achieved the one thing many people struggle with: having it all. That moment I realized I could have it all allowed me to put my fears behind me and move forward. In reality, I gave up on being fearful of the unknown and walked into the unknown because that is how progress is made – I took the energy I was putting into self-doubt and turned it into progress, passion and purpose.
Yin and Yang: How do you balance work and family?
Balancing work and family is always a difficult task; however, having family support means that I am able to achieve balance. Having a husband who is a photographer and professional retoucher means that I had plenty of guidance in making the leap to photography as a profession. It also meant that I could focus on perfecting my photography whilst having someone edit the photos in a way that highlights my work, whils still keeping it as natural as the moment it was taken. As an added bonus, we have a home studio, so when I shoot on the weekends my kids are not far away and I don't feel like I am missing time with them.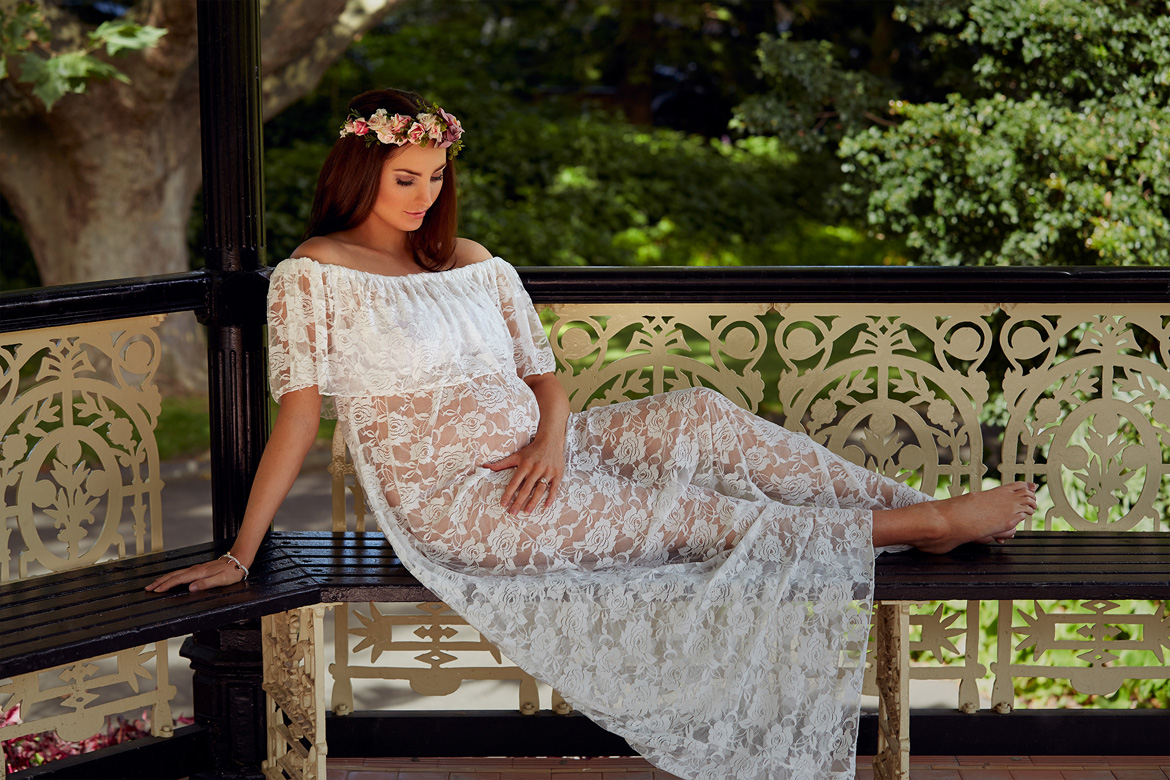 See next page for more…