Claire Solomon understands the challenges and emotions that arise when faced with infertility, and she discovered the profound benefits of acupuncture and Chinese herbs in supporting her own fertility journey. Witnessing their remarkable healing potential, it became her mission to share it with others, and she felt called to a profession that offered women support and nurturing through these challenging times. At Bloom Acupuncture, she is passionate about bringing balance back to the body through holistic approaches, using techniques such as acupuncture, cupping, Chinese herbal medicine, and dietary and lifestyle advice to help her clients achieve better wellbeing. Whether you need support with women's health issues (menstrual, fertility, pregnancy or peri-menopause) or other health concerns, Claire will help you discover your individual path to wellness.
The passion: What inspired you to set up your business?
My path to becoming an acupuncturist began with my four-year struggle with fertility. I understand first-hand the challenges and emotions that come when faced with difficulties in conceiving. It was at that time in my life when I decided my career in marketing wasn't going to be fulfilling enough. My mother had been a midwife, masseuse, and Reiki practitioner and through her I realised I felt called to a profession that offered support and nurturing.
With encouragement from family and friends, I started intensive studies in Acupuncture and traditional Chinese medicine (TCM). Early on in my studies I discovered the profound benefits of this modality, which I believe assisted me in the eventual natural conception, pregnancy and delivery of my two precious children. These experiences confirmed that I was on the right career path and I was keen to channel that new knowledge and skills to help other women on their fertility journey through pregnancy and beyond. And so, Bloom Acupuncture was born.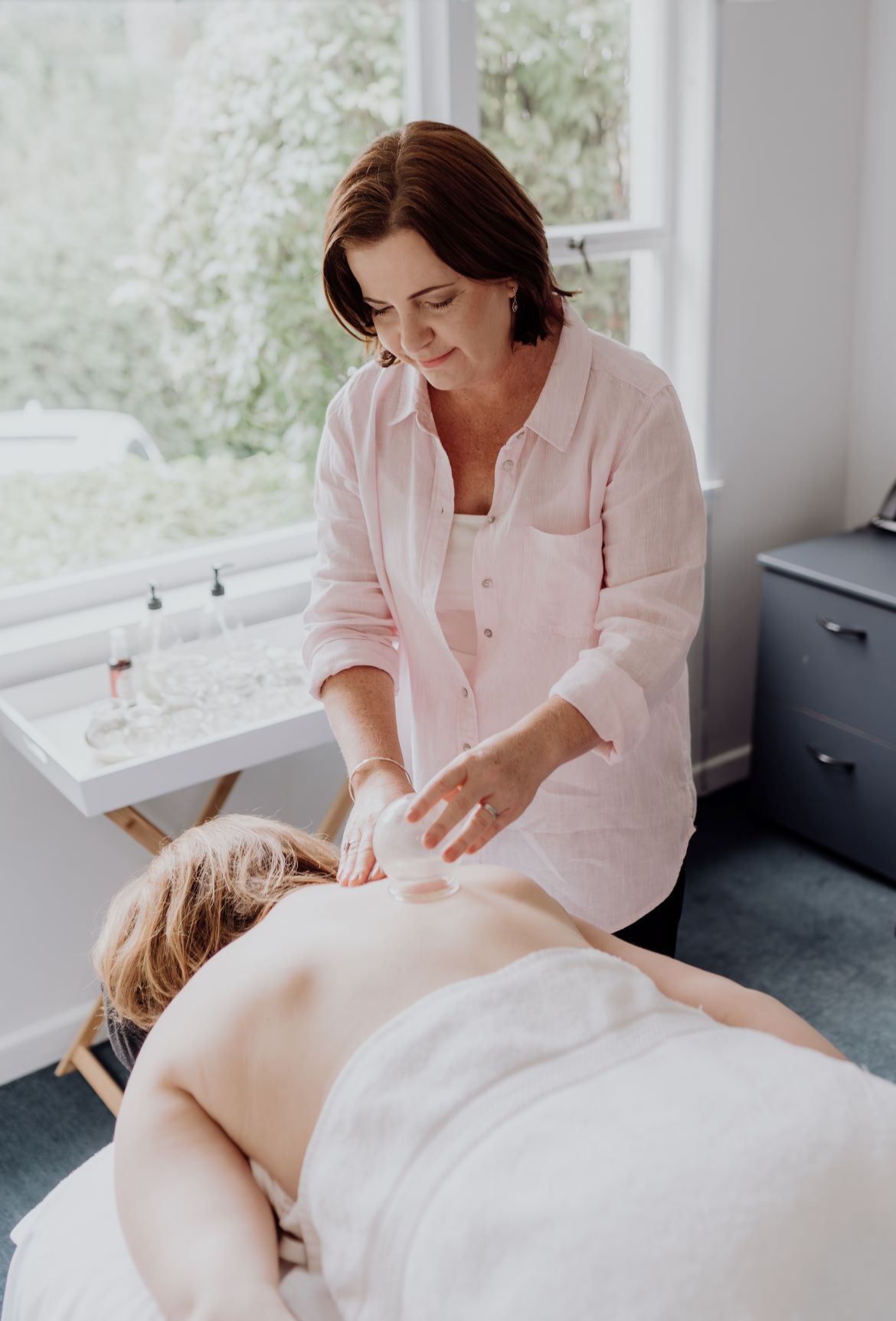 The launch: How did you start out in the beginning?
Bloom Acupuncture was set up to focus on all things related to women's health. Once I graduated from the New Zealand School of Acupuncture and Traditional Chinese Medicine with my Bachelors in Health Science (Acupuncture), I started my acupuncture clinic working on a part-time basis while also completing a Diploma of Chinese Herbal Medicine. I was lucky enough to receive an opportunity to be part of the Mother-Well Holistic Health Centre in Mt Eden, Auckland. It's such an amazing centre full of very accomplished and knowledgeable practitioners. It is great to be part of this network of professionals ranging from Acupuncturists to Naturopaths, Osteopaths to Energy Healers and Counsellors. Between us, we can really support women on their fertility and health journey. Every person I treat has a unique health journey, so each requires an individual level of care. I now also work alongside Mama-Maternity in Sandringham, which has a large collective of midwives. My services compliment the work they do supporting women through their pregnancies.
The innovation: What was the biggest breakthrough for you with your business?
In New Zealand, people mainly think of pain management when they think of acupuncture, but it can help with so much more. I think focusing on women's health from the get-go has been the best thing for my practice. I have had the experience of being a fertility patient myself so I can call on that understanding when tailoring acupuncture treatments and care for my patients. I've realised that the learning never stops either, whether it be business- or health-related knowledge, and that can only benefit my patients in the long term. Being lucky enough early on in my career to become immersed in two great clinics that really focus on women has allowed me to very quickly specialise in assisting this part of the population. I love treating and advising women on how best to improve their health. And I feel honoured to be part of their journey, often from the start of infertility, right through to postpartum and beyond.
Yin and Yang: How do you balance work and family?
This is always a tough one! When deciding to change careers, I was only focused on how I was going to help people. I didn't think too much about how time-consuming the administration of your own business would be. But having been in the corporate world previously, I'm good at time-boxing tasks and planning ahead, so I can be more efficient with my time. My two boys are still quite dependent so it's really important to us that their needs are met, and we have lots of time for family activities throughout the week. I've also gotten better at carving out time each week for me (e.g., yoga, walking, catching up with friends and family). This helps me be in a happier mindset, and a stronger body, which then flows through to my family and clinic.
See next page for more…